Yarrabilba Basketball Becomes Newest 3x3Hustle Licensee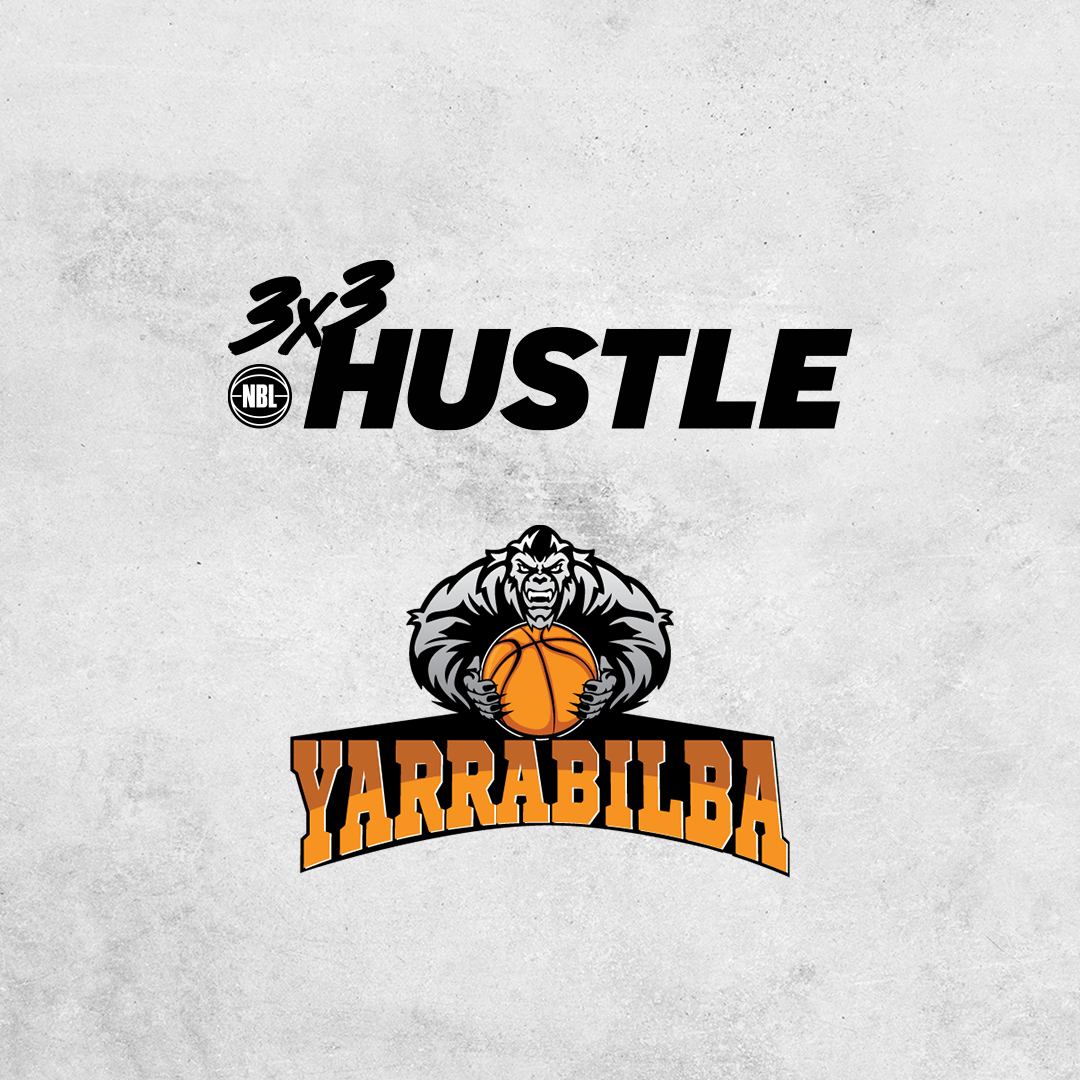 3x3Hustle is excited to welcome the Yarrabilba Basketball Association as the newest 3x3Hustle Licensee.
As a 3x3Hustle Licensee, Yarrabilba Basketball will facilitate and deliver official 3x3Hustle events, creating strong and sustainable 3×3 pathways for their male and female players in Queensland.
Yarrabilba will host their first three 3×3 Street Hustle events in 2021, with two tournaments taking place in January and another one in March. All three events will be hosted at the Yarrabilba State Secondary College. You can register for the events and find out more information by clicking here.
Yarrabilba Basketball Association Director Luke Douglas said: "We are delighted to be joining the 3x3Hustle family as the newest Licensee.
"Basketball in the Yarrabilba area is growing at a rapid rate and we want to create and open more pathways and opportunities for our juniors to play the sport. 3×3 basketball is a fun, exciting and energetic format of basketball which we believe our players will love.
"We can't wait to host our first 3x3Hustle events in the new year and look forward to potentially seeing players from Yarrabilba representing Australia in 3×3 basketball in the future."
3×3 basketball will make its Olympic debut in 2021 and Commonwealth Games debut in 2022.