Big Hustle NSW State Championships return in January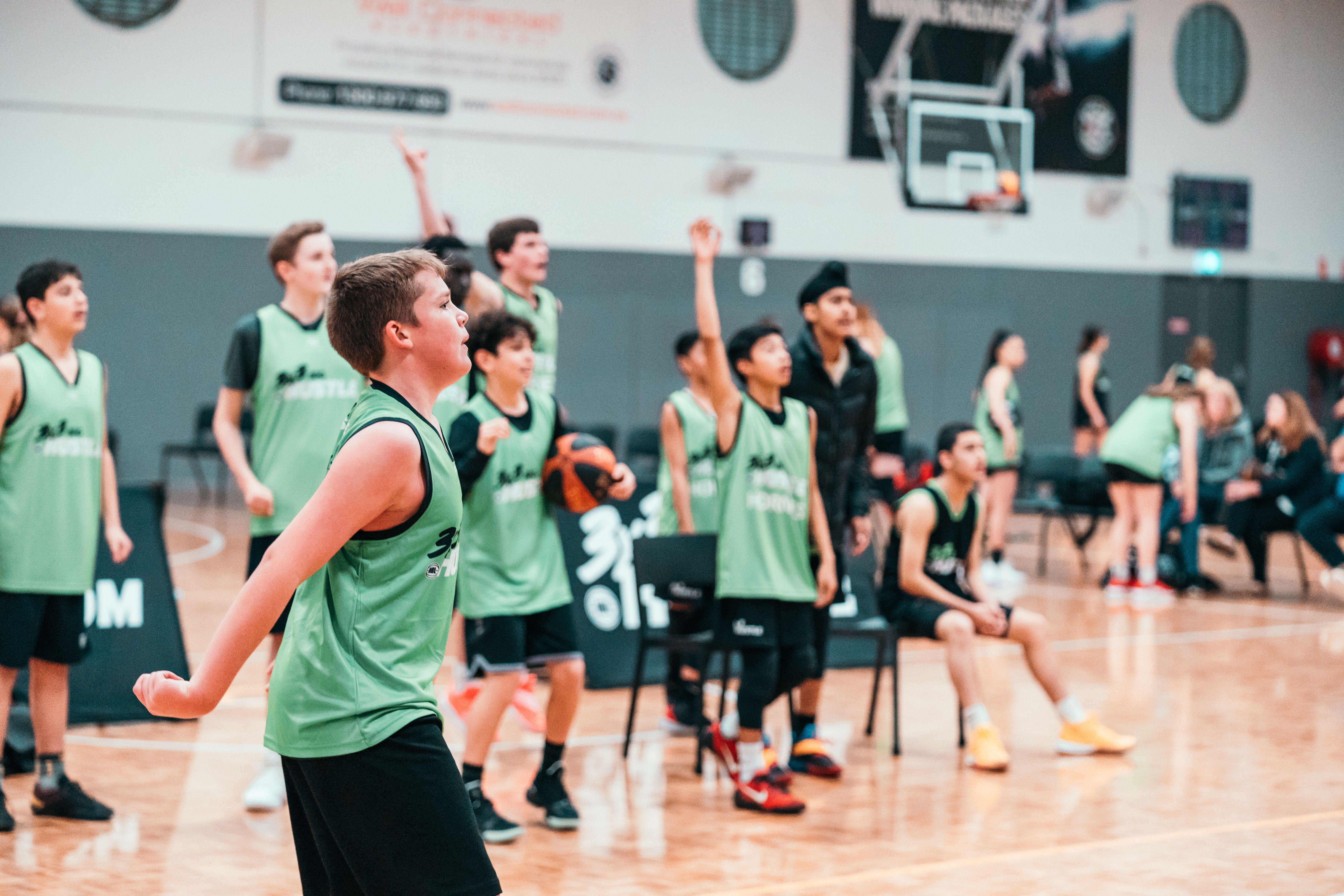 The 3×3 Big Hustle New South Wales State Championships are returning to the Centennial Park Sports Centre in Moore Park on Saturday the 23rd of January, 2021.
The event will be held outdoors, with the top teams from this tournament qualifying through to the 2021 NBL 3×3 Big Hustle National Championships to be held in April 2021.
COVID-19 safety measures will be in place for this event to ensure the safety of all involved.
For more information and to register please click here.