How 3×3 has helped Heal's WNBL performances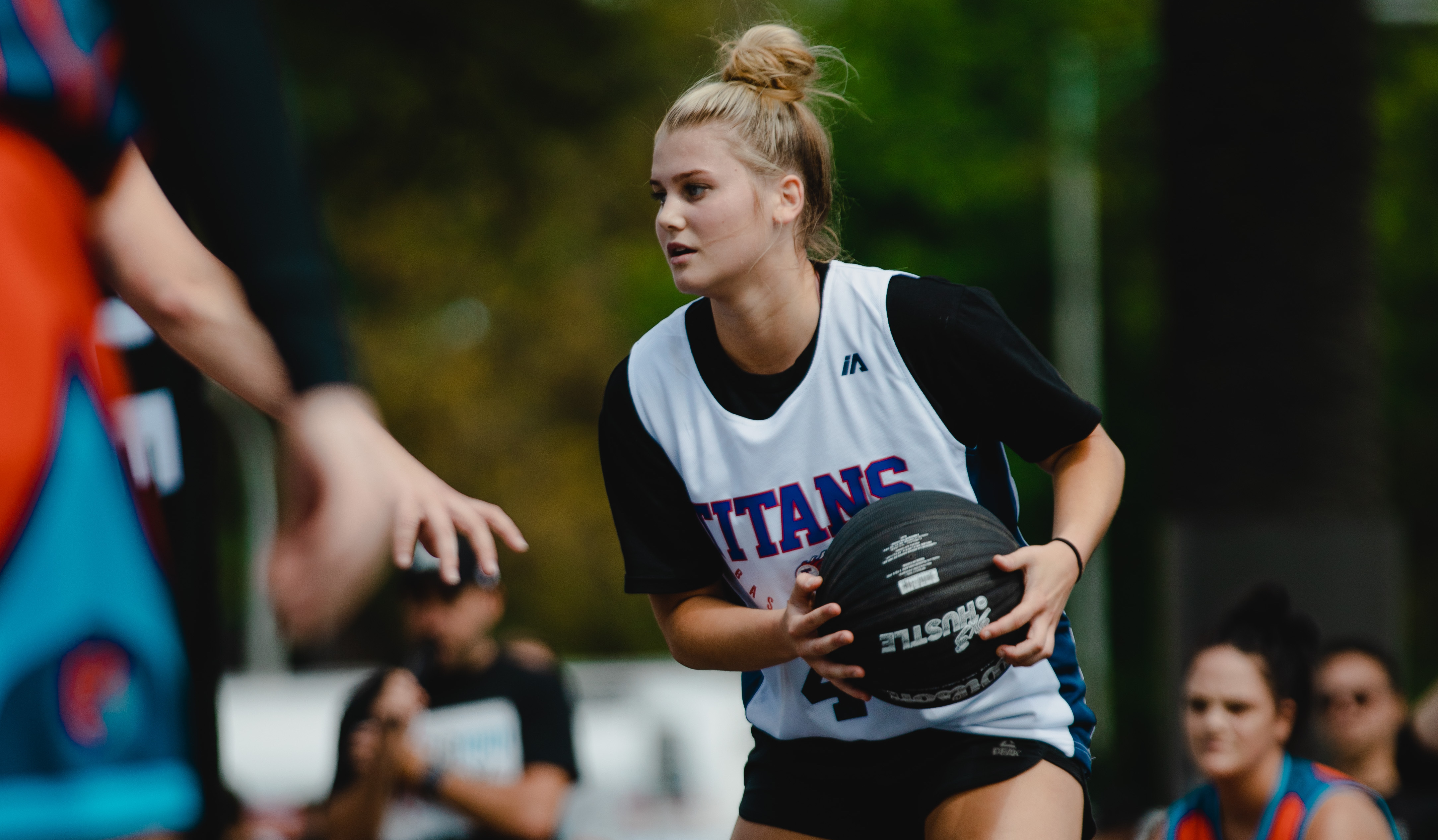 3x3Hustle superstar Shyla Heal says 3×3 has helped improve her individual offensive game and physicality when playing in the WNBL.
Heal made a major splash on the 3×3 world last year, helping lead Australia to the gold medal at the FIBA 3×3 Under 18 Asia Cup. She then starred at this year's Moomba 3×3 Pro Hustle event before COVID-19 put a pause on all pro activity across Australia.
The 19-year-old has used the skills she acquired while playing 3×3 to help her in the WNBL season, where she is averaging just under 16 points per game for the Townsville Fire.
"It's way quicker. I kind of liked the fouling bit, you can be a bit more physical and get in there," Heal told the Gibbo Goes One on One Driven by MG podcast.
"You put up a shot and straight away you're on defence. It translates to five-on-five a bit more, I think it helps your five-on-five, translating to faster possessions and being more physical.
"It really shows because Bec Cole started playing 3×3 and it definitely helped her five-on-five.
"The more you play 3×3, work on your skills, creating your own shot, it will definitely translate to five-on-five and that's something I've worked on with dad (Shane Heal), creating my own shot, so I think it's awesome."
Heal also added she believes the 3×3 format suits her game style because "it's a lot more physical, a bit (faster) and you can use your step backs".