Women To Represent Australia in 3×3 at Youth Olympic Games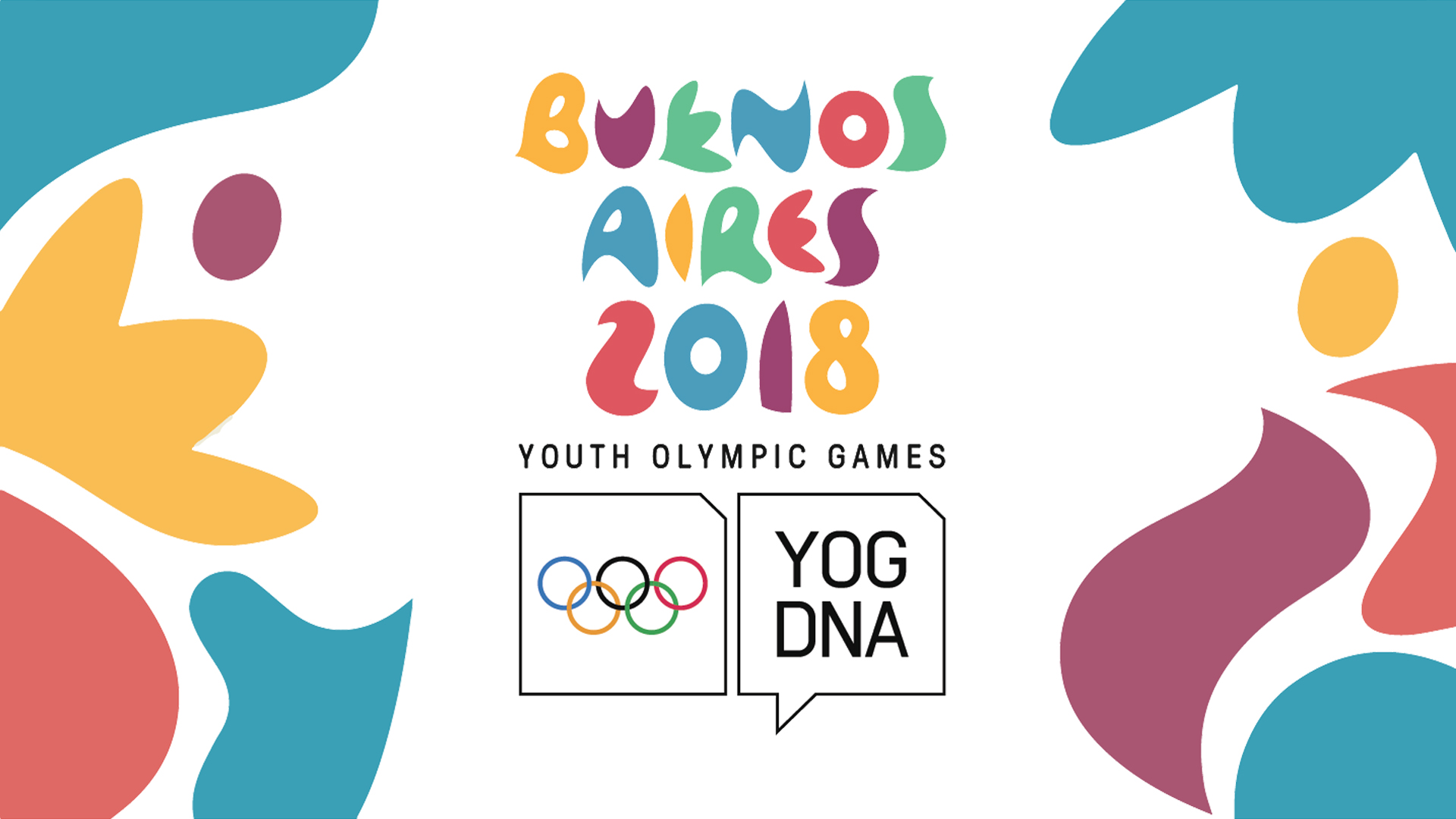 The 40 participating teams (20 men's and 20 women's) were divided into 8 pools of 5 after the automatic seeding of the 3rd edition of the 3×3 basketball competition at the Youth Olympic Games (YOG), that will bring together some of the best U18 3×3 players in the world in Buenos Aires, Argentina on October 6-18, 2018.
The seeding is conducted automatically according to the FIBA 3×3 Federation Ranking of each national federation at the September 1, 2018 cut-off date.
Looking at the Women's teams, Australia will be mixing it up in Pool D with Czech Republic, Netherlands and Spain, just to name a few.
The hosts Argentina were placed in Pool C with 3×3 U18 Europe Cup silver medalists France. Andorra, Indonesia and Mexico will not make things easy for them.
This year's U18 Asia Cup champs China headline Pool A. Their biggest competition will be 2017 3×3 U18 European Champs Hungary and MVP Orsolya Toth. Germany, Iran and Romania will complete the pool.