2019 NBL 3×3 Pro Hustle Announced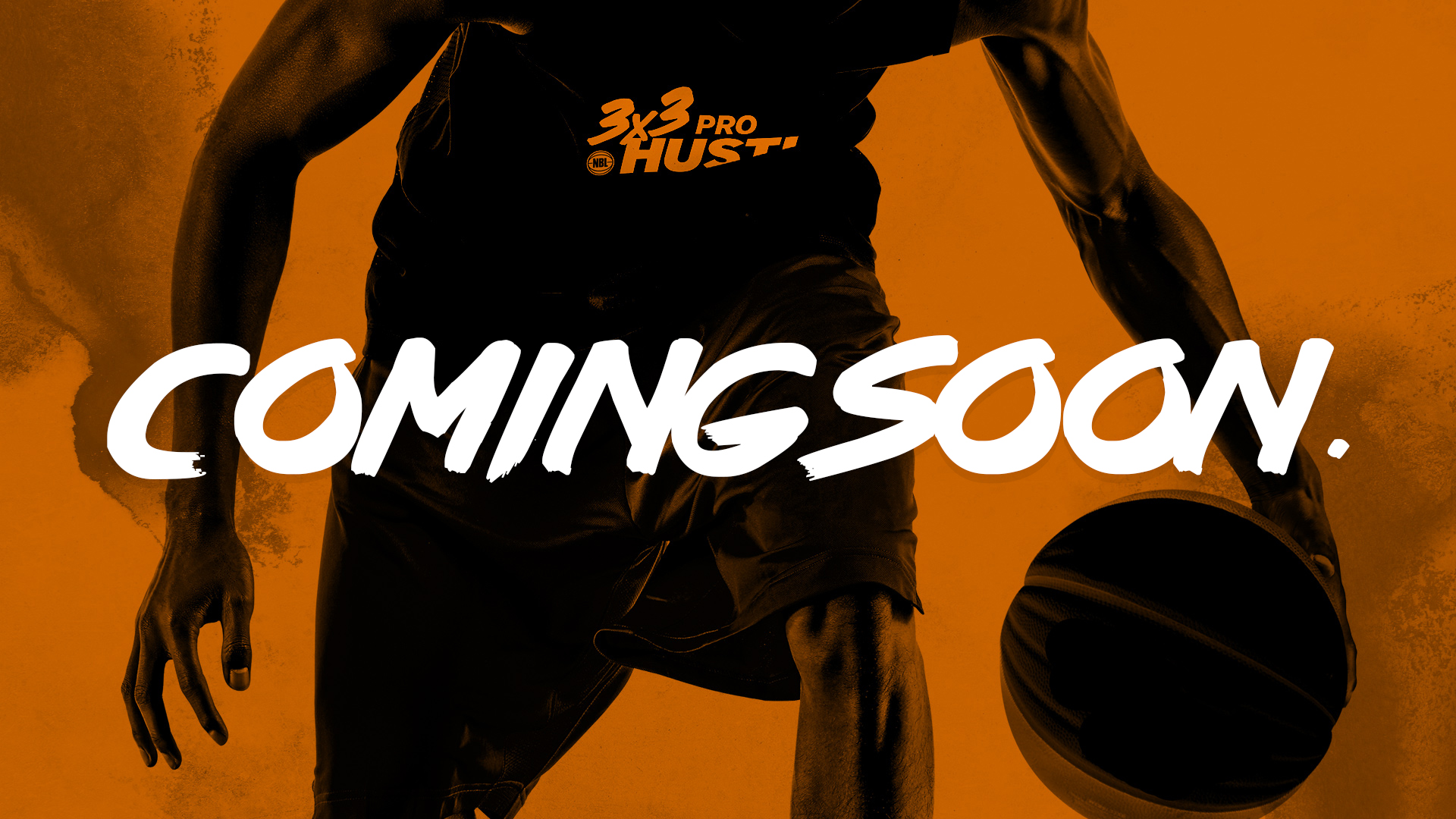 Dates for the next NBL 3×3 Pro Hustle have been announced as the countdown to the 2020 Tokyo Olympic Games begins.
A total prize pool of $150,000 will be up for grabs in next year's NBL 3×3 Pro Hustle with equal prizemoney for men and women.
There will be three events in 2019 with Pro Hustle 1 to be staged on March 30/31, followed by Pro Hustle 2 on April 13/14 and Pro Hustle 3 on April 27/28.
NBL Chief Executive Jeremy Loeliger said: "After a very successful launch in 2018, the NBL 3×3 Pro Hustle has already gained national and international recognition and we are excited to once again stage Australia's premier 3×3 series and the pinnacle of Australia's official 3×3 pathway.  
"An additional $30,000 in the prize pool, qualification to FIBA's World Pro Tour up for grabs and the chance to claim the title of 2019 NBL 3×3 Pro Hustle Champion, there is plenty on the line."   
"With qualification cut off for the 2020 Tokyo Olympics only 12 months away, the NBL and Basketball Australia are excited to offer a high profile platform for Australia's 3×3 stars to not only fight for national selection but also show TV viewers all over the World that the 3×3 format has a big future and is here to stay."
After nearly 40 years in the wilderness, West Adelaide Bearcats have announced their return to the NBL stage through the 3×3 game. President Geoff Dodd said: "The West Adelaide Bearcats are delighted to be re-joining the NBL family as an NBL 3x3Hustle franchise.  
"We know that our players love the 3×3 version of the game and its fantastic to be able to provide a pathway to the national and international stage via the Bearcats."
The Chair of Deakin Melbourne Boomers Tony Hallam said: "The Deakin Melbourne Boomers are excited to again be part of the upcoming 3x3Hustle season.
"After tasting some 3×3 success in the first year, we can't wait to get behind both our female stars as they battle it out for success on 3×3's biggest stage and inspire a new generation of 3x3Hustle players."
Already confirmed to battle it out for the $150,000 prize pool include Bendigo Braves, Bulleen Boomers, Deakin Melbourne Boomers (WNBL), Geelong Supercats (Vic) Brisbane Bullets (NBL), PCYC (Qld) Canberra North, Canberra Central, Canberra South (ACT) Woodville Warriors, West Adelaide Bearcats (SA).
Further contenders for the 2019 3×3 Pro Hustle Championship will be announced by the NBL in coming weeks.