Women Taken the Lead in 3×3: Loeliger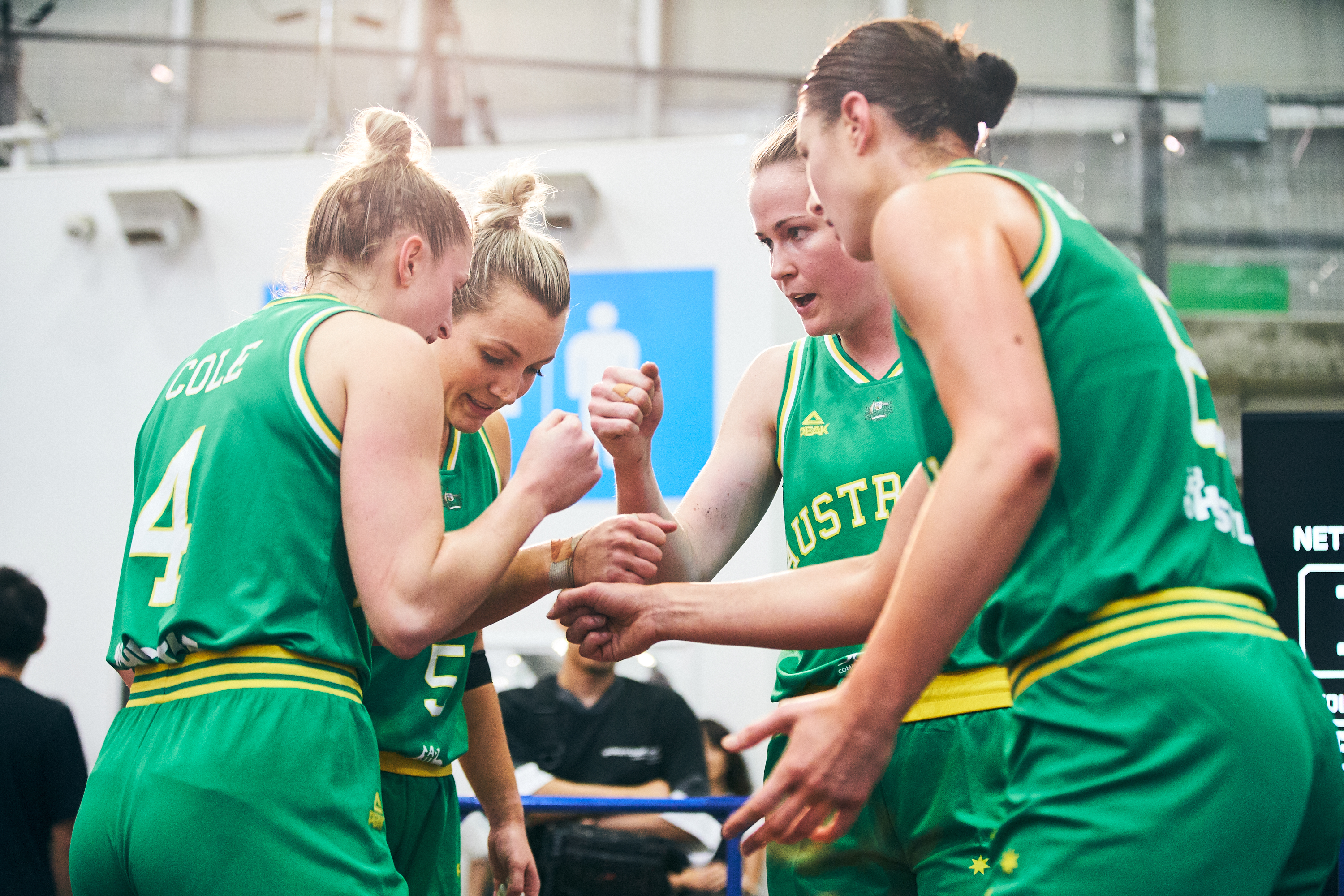 NBL Commissioner Jeremy Loeliger says women have "taken the lead" in developing and growing 3×3 basketball in Australia.
Australia's women's team was one of the world's best outfits in 2019, with the core of Bec Cole, Maddie Garrick, Alice Kunek, Keely Froling, Marena Whittle and Hanna Zavecz taking the 3×3 circuit by storm.
The Aussies won the 2019 FIBA 3×3 Asia Cup with an undefeated campaign, while also winning two FIBA 3×3 Women's Series stops and coming fourth in the 2019 FIBA 3×3 World Cup. Australia has a chance to qualify for the Olympics at next May's Olympic Qualifying Tournament in Austria.
Loeliger says the women have fully embraced the 3×3 concept and have helped grow the sport across Australia.
"We have really seen women take the lead in terms of the development of 3×3 basketball here in Australia," Loeliger told ABC Northern Tasmania.
"We are really proud to be working with Basketball Australia on the development of our game here in what is going to be a permanent Olympic sport as of Japan. Our women are every chance to medal.
"We will be playing 3×3 basketball in all corners of Australia in the next 12 months."