ACBA 3×3 Street Hustle Attracts 58 Teams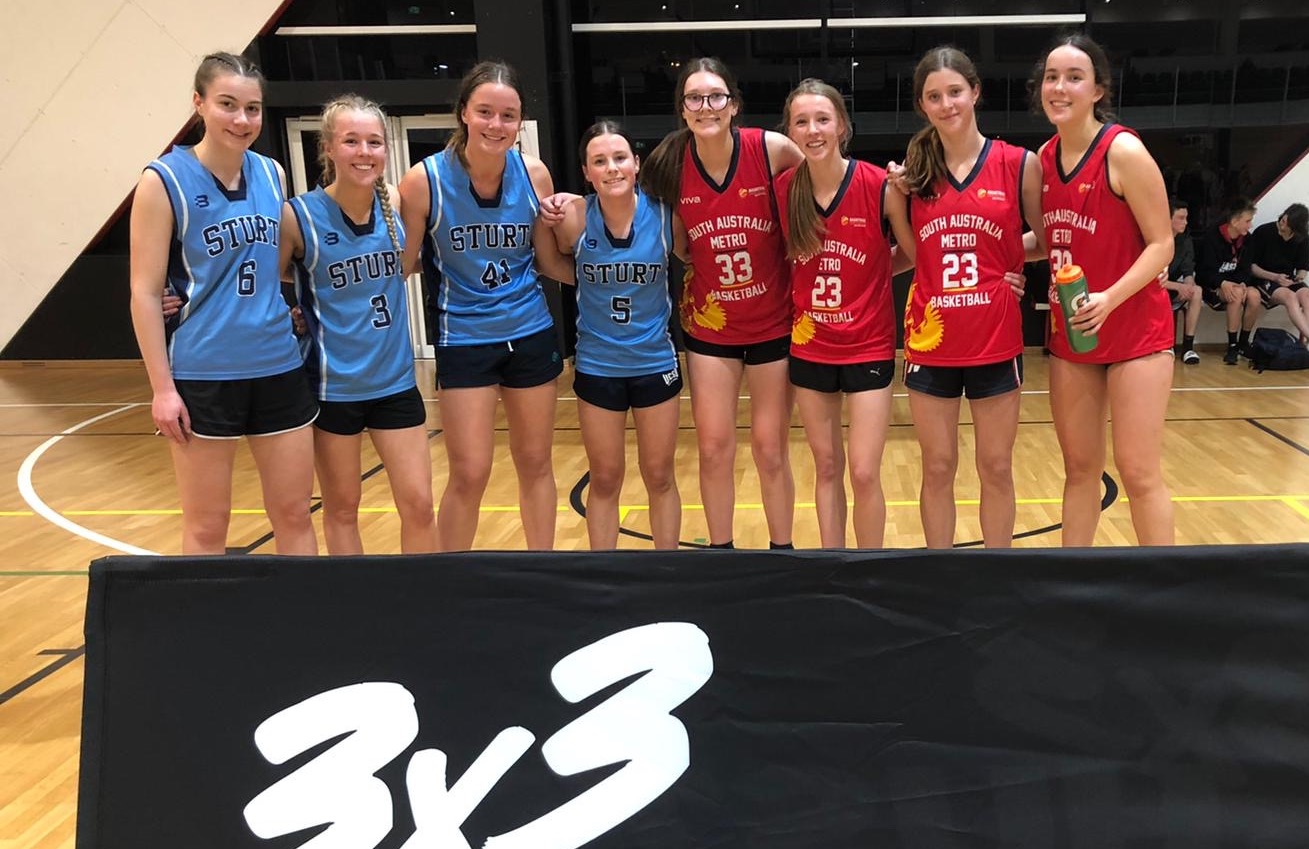 3x3Hustle returned to South Australia in a big way on Saturday night, with 58 teams competing in the Adelaide Community Basketball Association 3×3 Street Hustle.
The action was fast and intense at The ARC stadium, with some of the state's best rising basketballers shining on the 3x3Hustle court. The winners of the event were:
U12 Boys Div 1 – Norwood Hustlers
U12 Boys Div 2 – Heccies Hustlers
U12 Girls Div 1 – Fearsome Ferals
U12 Girls Div 2 – Centrals
U14 Boys – Mambas
U14 Girls – Hot Curry
U16 Boys – Brick City
U16/18 Girls – Sturt
U18 Boys – TC Hoops
Click here to see the full results from the ACBA 3×3 Street Hustle.
3×3 Street Hustle is your entry point into the world of 3×3 basketball. You'll play in a 3×3 tournament over the course of the day, earning official FIBA ranking points. How far you go is up to you. Just play for the day, or chase your Olympic dream by playing in more and more future events.