Why Maley is a "Big Advocate" for 3×3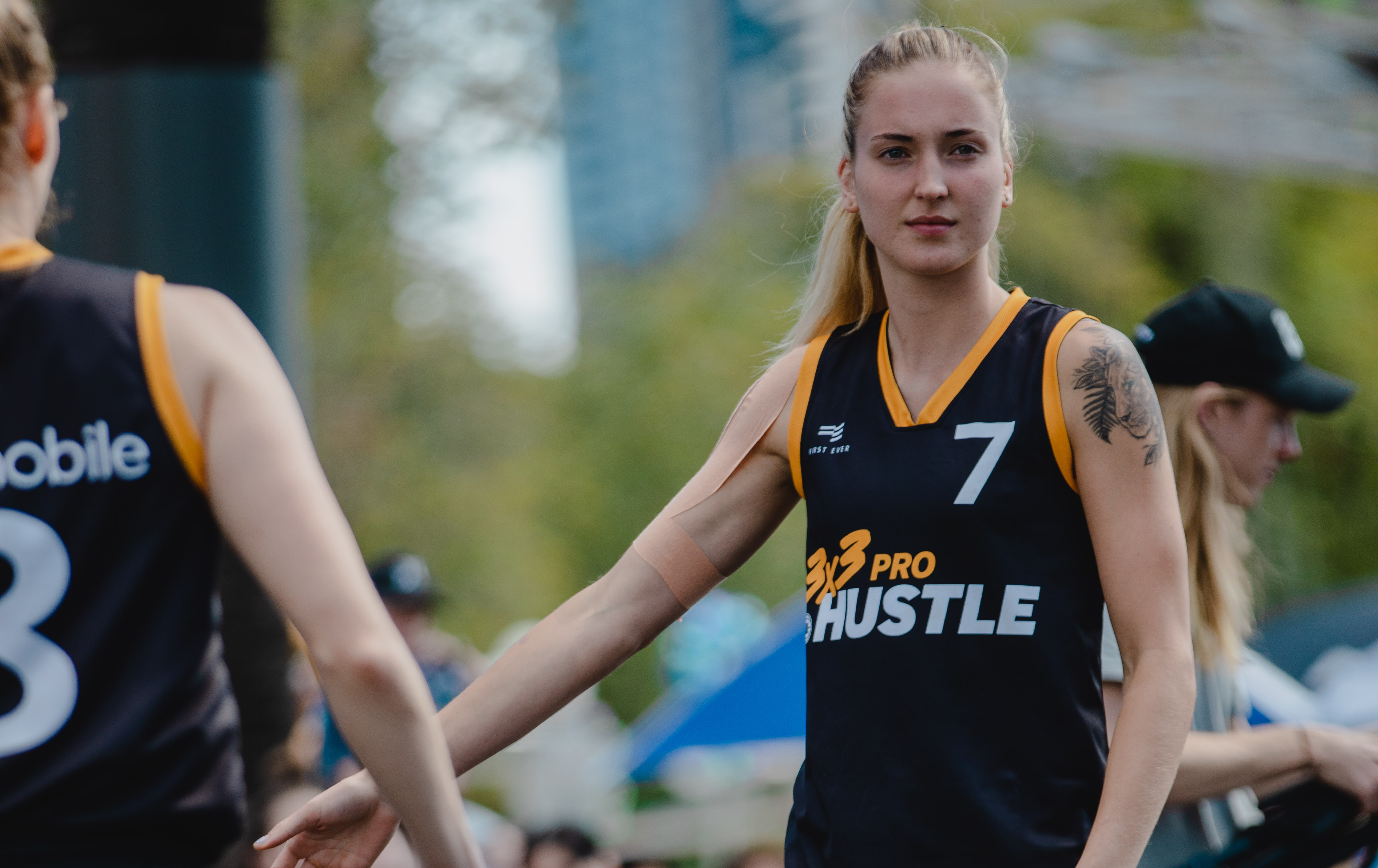 3x3Hustle superstar Anneli Maley has explained why she is a "big advocate" for 3×3 basketball.
The recently signed Sydney Uni Flames forward first played 3×3 in 2015 at the FIBA 3×3 Oceania Championships before returning to the shortened format during last year's 3×3 Pro Hustle.
Maley instantly rediscovered her love for 3×3 basketball in 2019 and believes it can be used as a tool to improve herself in the WNBL.
"I'm a big advocate for 3×3 because I feel like it helps your five-on-five game immensely, I can't say that enough," Maley told NBL1's The Fast Break.
"I absolutely love it, I'm in heaven. If you know my game, I love to rebound, I love to be physical and I just found if there's an inch of space, I can throw my body into there.
"My first 3x3Hustle tournament was the one at the show grounds and it was such a cool atmosphere, you have the music pumping in the background, you get so confident, every time you hit a shot it's just like c'mon I'm hot, give it to me again.
"I got to try things like all these combo moves. In terms of the physicality, that was my favourite part."
3×3 basketball will make its Olympic debut in Tokyo next year. The Australian women's team have a chance to qualify at next May's Olympic Qualifying Tournament in Austria.