What Ross And Roberts Can Bring To 3×3 Court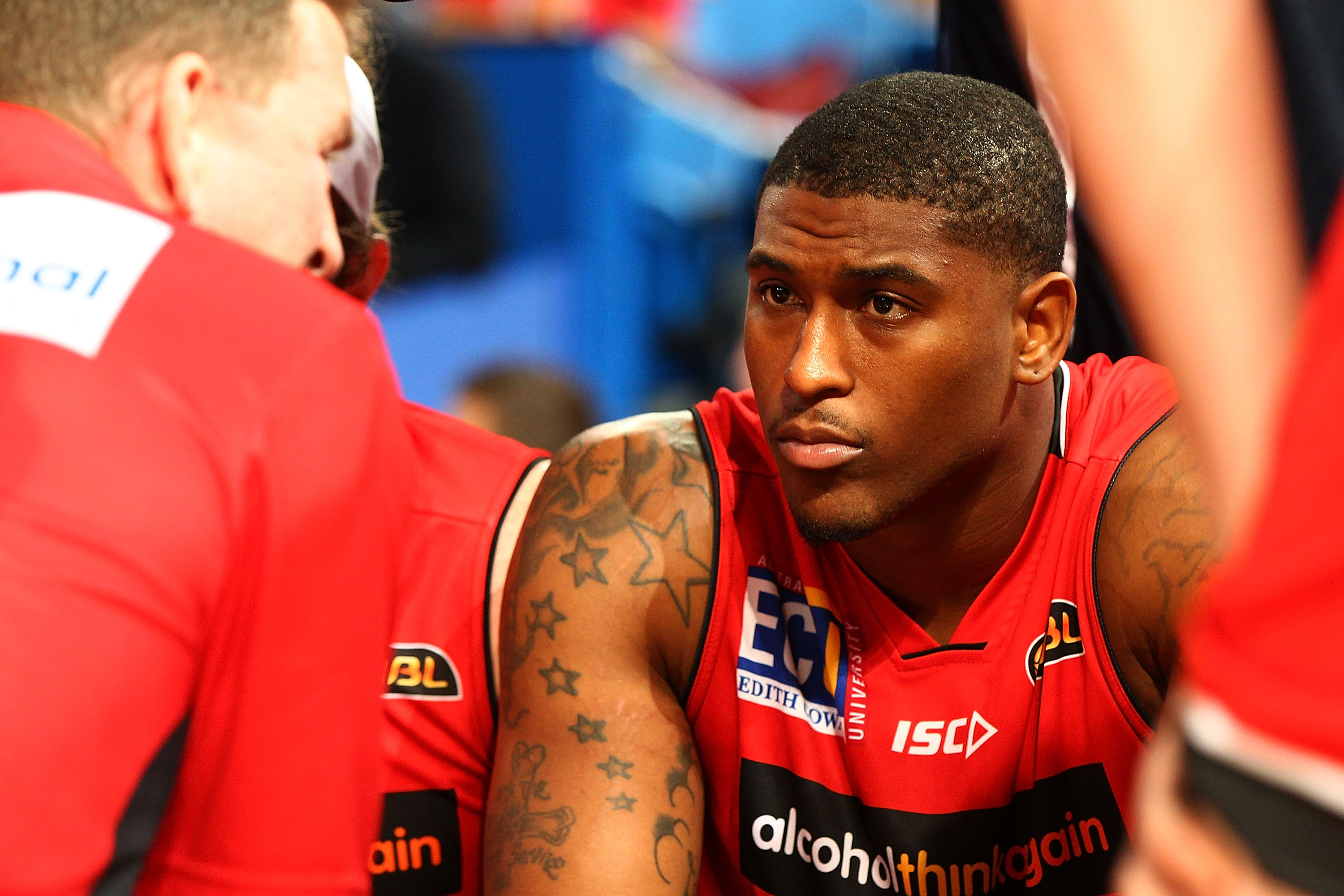 Melbourne iAthletic player Greg Hire believes Earnest Ross and Lee Roberts will positively integrate themselves to the 3×3 format this weekend.
The team of Hire, Ross, Roberts and Andrew Steel will play in the Chooks to Go FIBA3x3 Manilla Challenger this weekend. It marks the first time Ross and Roberts will hit the 3×3 court.
Ross is a former NBL teammate of Hire at the Perth Wildcats, while Roberts has plied his trade in the SBL.
According to Hire, both players have the appropriate mentality and skillset for the 3×3 format. 
"That was the fun part when I had to try and recruit players and I identified them and they were both on top of my list," Hire said.
"Earnest, with the 3×3 format you need to guard multiple guys and he has got that ability, he can shoot from the outside but he is an absolute bulldozer too.
"He just got done playing SBL finals, so I know he is in good nick and is still working his tail off. For anyone who has spoken to him, this is sort of like a business trip for him. He can go in and hopefully win a tournament, win some money, and he is pretty passionate and hungry.
"I want guys with a lot of grit and you get that in Lee Roberts. For the last however long I've played against him in SBL, he has been one of the hardest guys I've had to go against.
"He is just relentless. The 3×3 game is so different to five-on-five, if there's one thing that can help you along the way is if you bust your tail off and work hard and that's what Lee does."
Hire added he believes the hard-working habits of Ross and Roberts will overcome any tactical barriers the team could face.
Melbourne's first game will be at 12:00pm AEST on Saturday against Jakarta South. Their second game will be at 1:35pm AEST on Saturday against Narvacan City.
Further pool games will be played on Saturday night, with the knockout stages to be played on Sunday afternoon.
Challenger events serve as play-in tournaments for World Tour Master events, with the Chooks to Go Manilla Challenger a pathway towards making the Jeddah Masters in October.
3×3 basketball will make its debut as an Olympic sport in 2020 and a Commonwealth Games sport in 2022.