Teams Advance from the Australian School 3×3 Championships to Big Hustle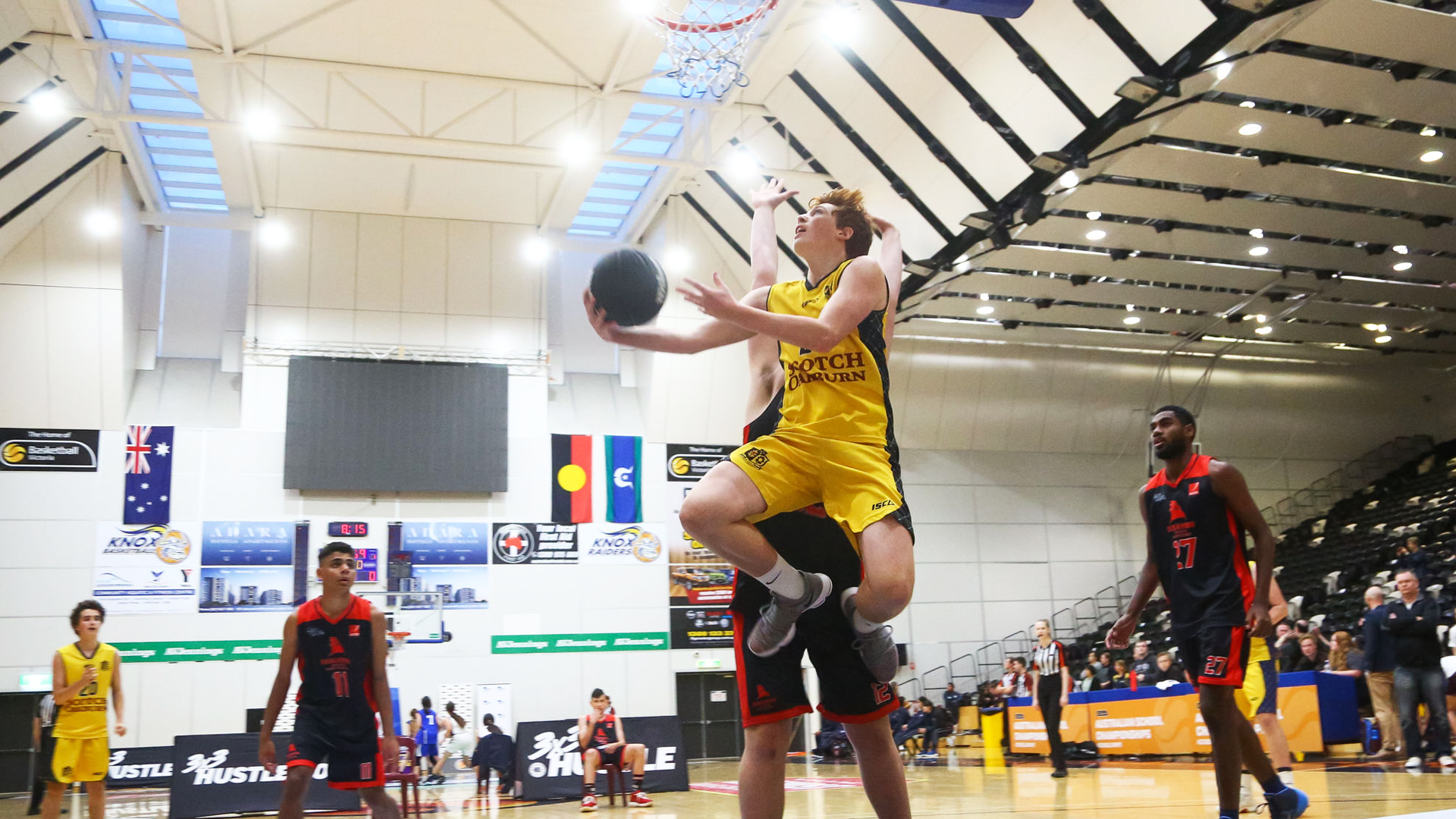 December kicked off with a bang, with the Australian School 3×3 Championships being held this past Sunday (2nd December) down at the State Basketball Centre, Wantirna South.
Age groups from U15's through to U20's all battled it out across 3 hours of play, with the winners qualifying through to the Big Hustle – Nationals which will be played on the 13th – 14th of April next year in Geelong.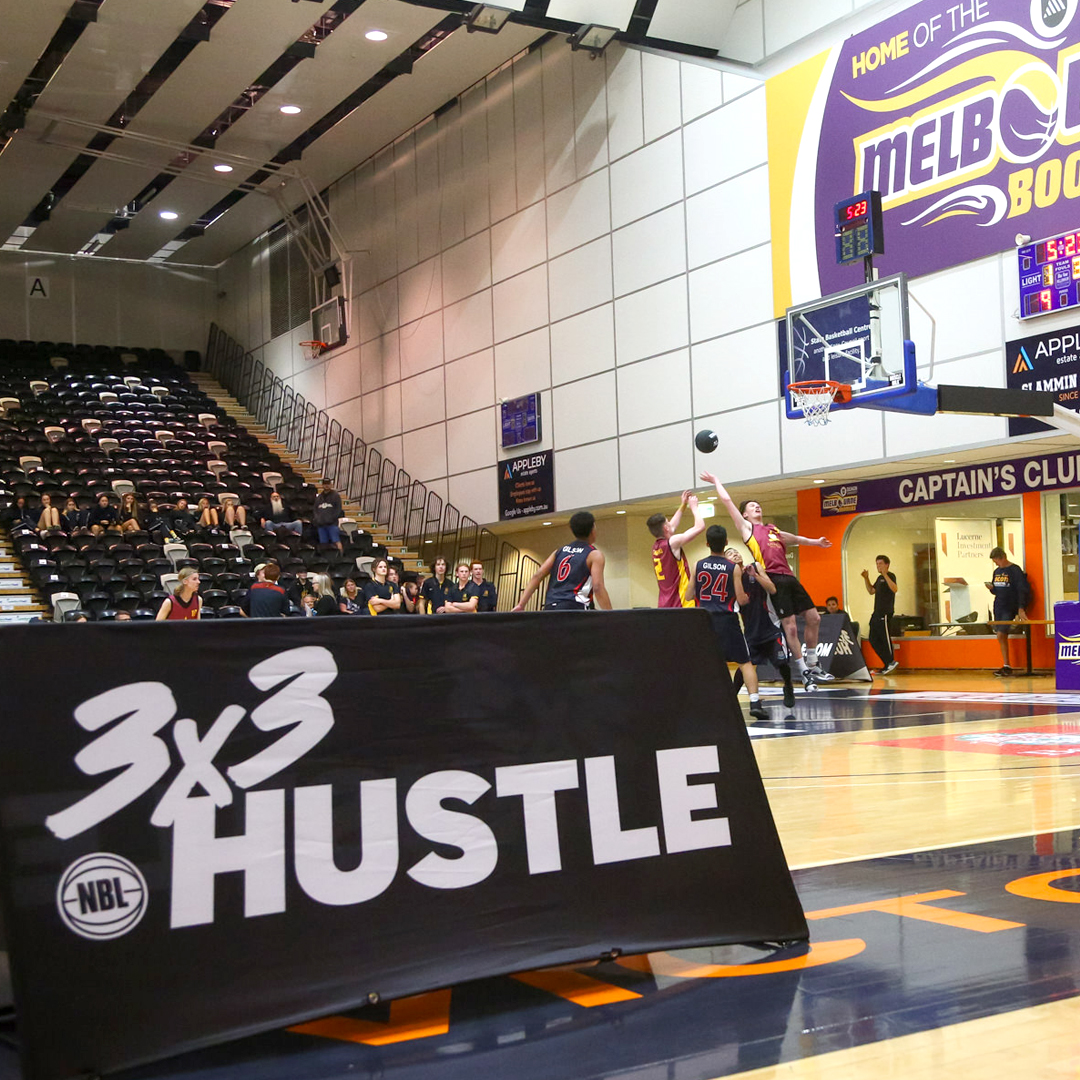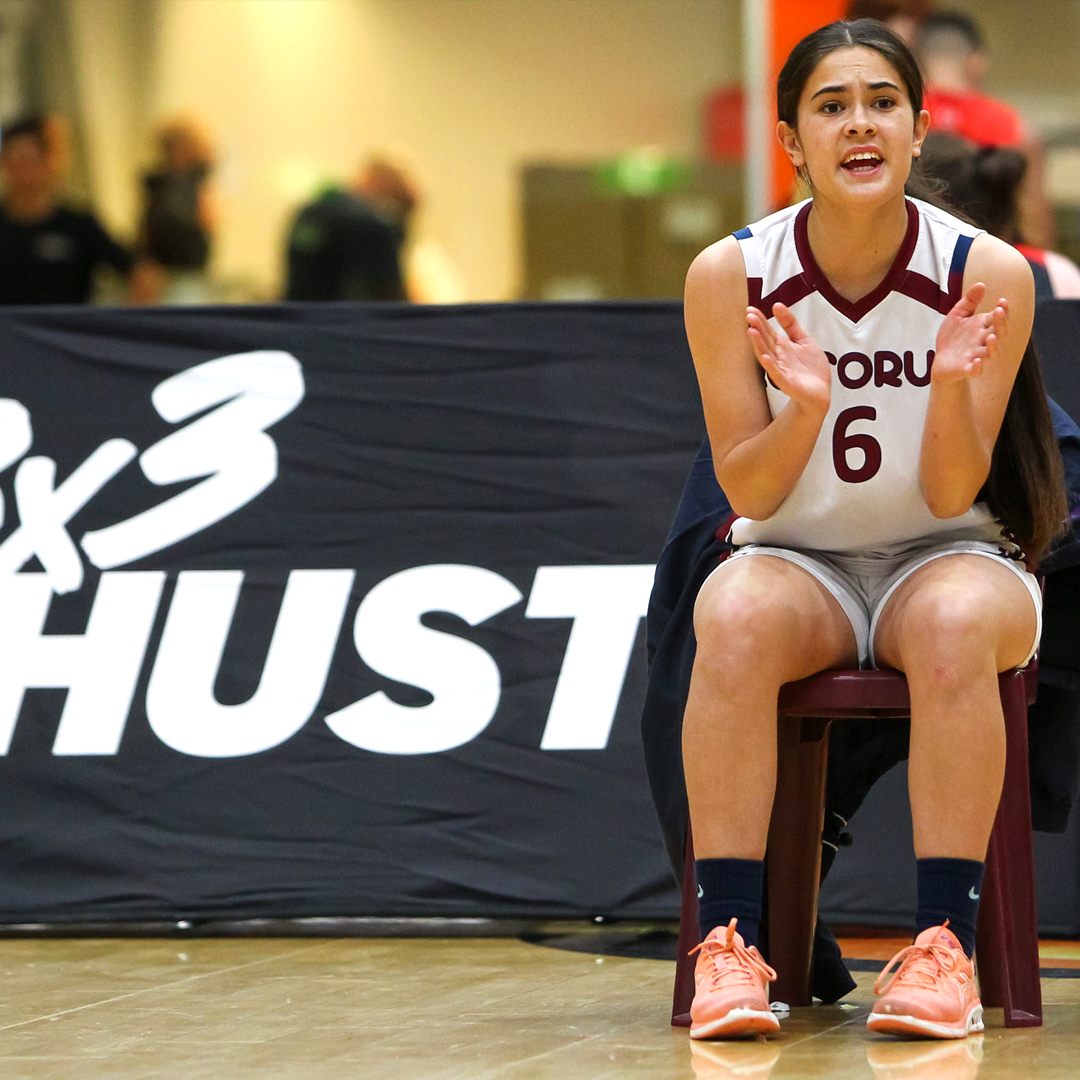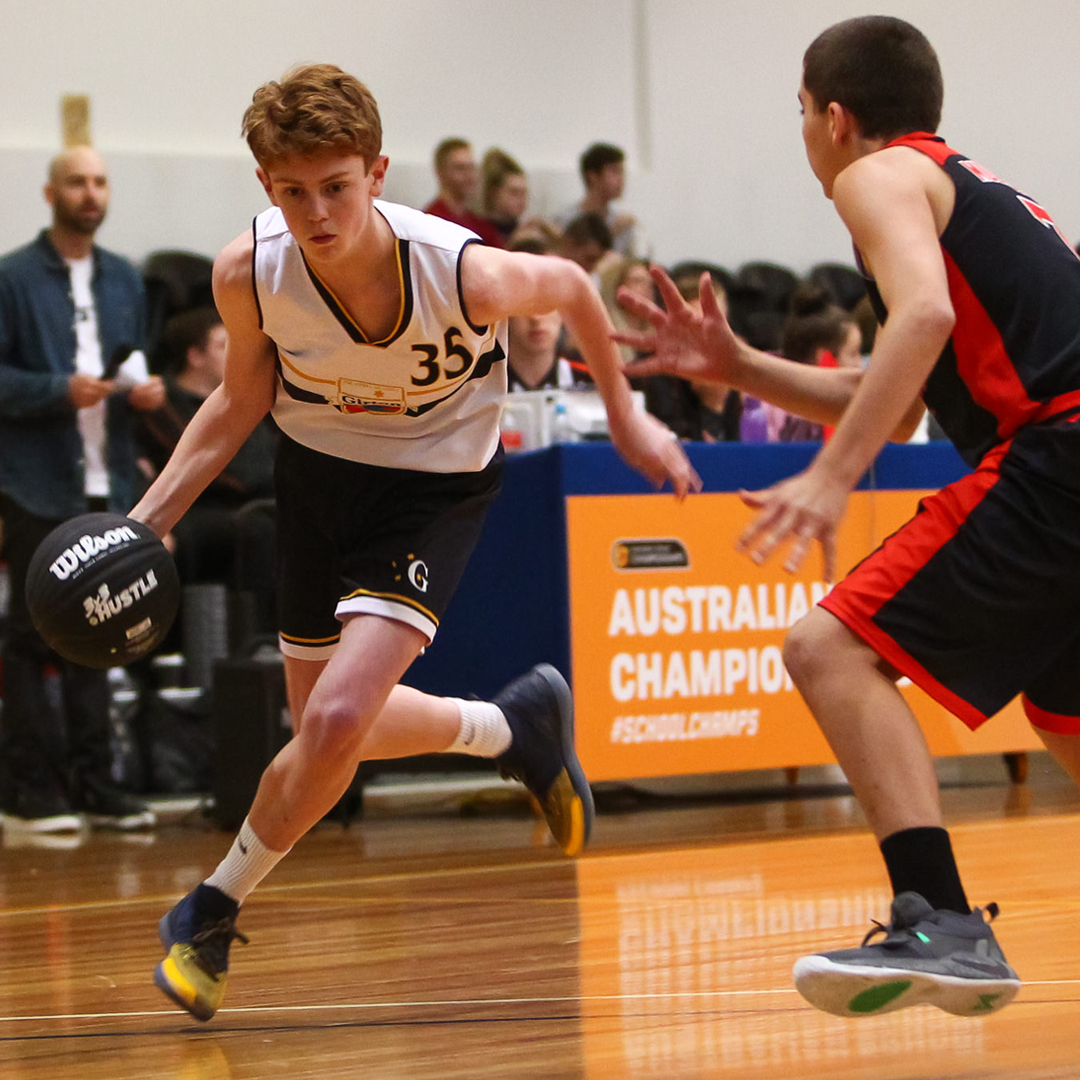 The Schools from around Australia & New Zealand went head to head until matchups for the Finals were set. The winners from each age group are below with full results found here.
Under 15 Boys: Girton Grammer, VIC
Under 15 Girls: Rotorua Girls High School, NZ
Under 17 Boys: Endeavour Sports, NSW
Under 20 Girls: John Paul College,  VIC
Under 20 Boys: Lilydale High School, VIC