3×3 Big Hustle State Championship, Coming Soon!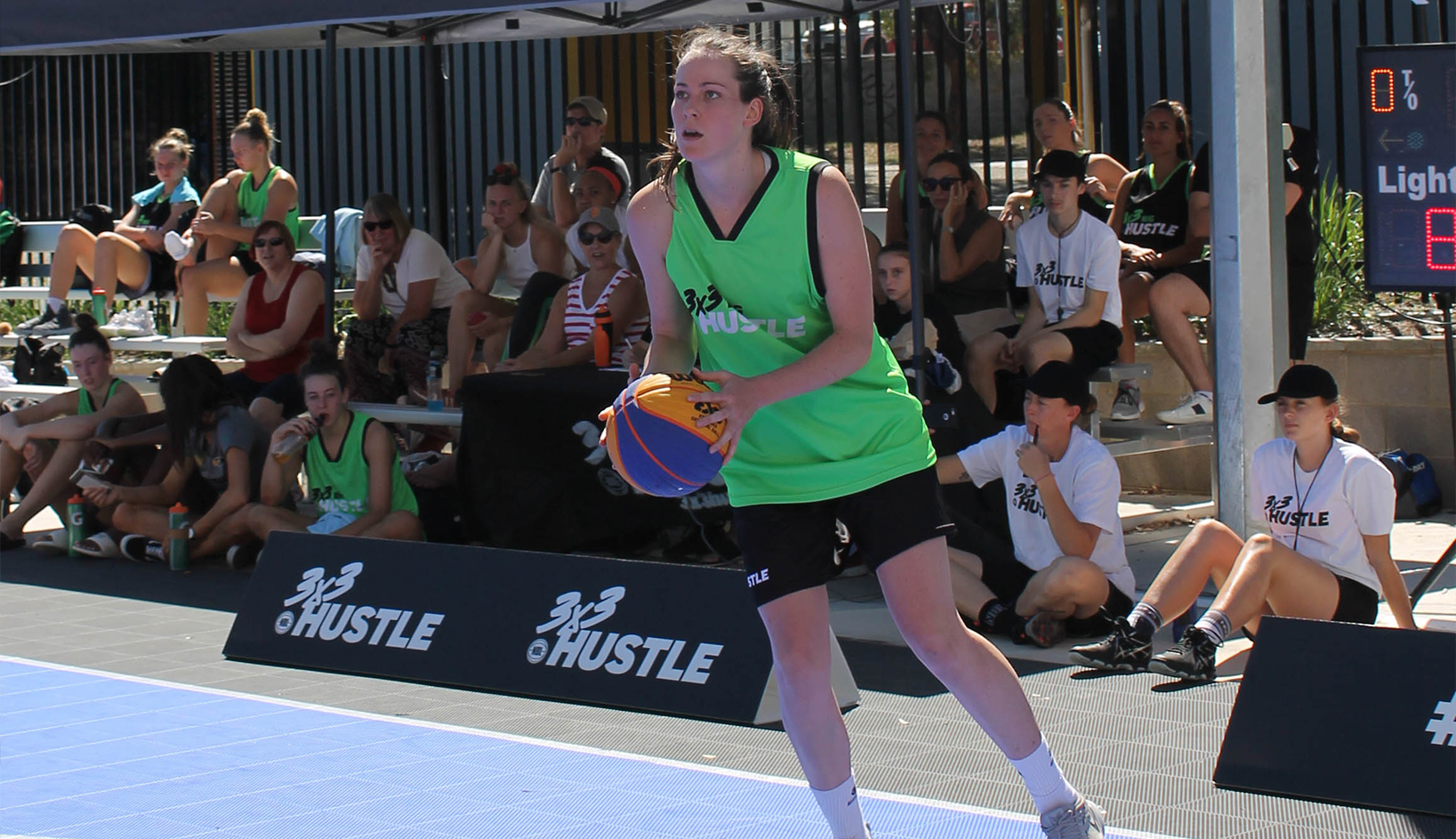 There will be 3×3 Big Hustle contests heating up in each state around Australia between January-March in 2019, with the winning teams earning qualification through to the 3×3 Big Hustle Nationals in Geelong on 13-14 April 2019.
Five teams from the U15's through to U20's age groups have already booked their spot in the Big Hustle Nationals, so what are you waiting for? Register your interest today – email info@3x3hustle.com.