Team Melbourne Headed to the 3×3 Japanese Invitational Tournament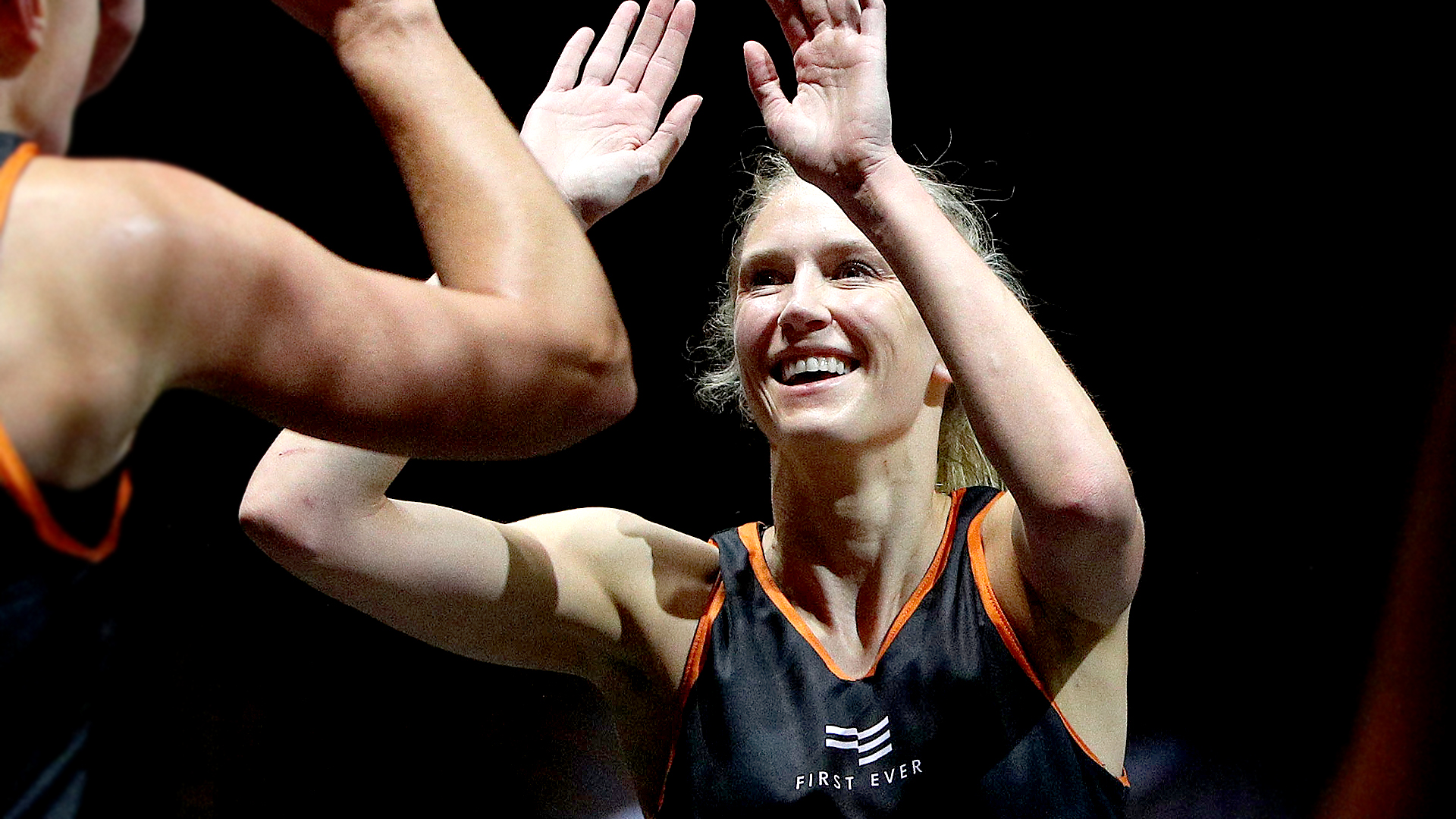 A pair of 3×3 Pro Hustle veterans in Hanna Zavecz and Izzy Chilcott headline 'Team Melbourne' who will represent Australia on the international 3×3 stage this weekend when they head to Miyazaki for the Japanese Invitational Tournament.
Kelly Bowen and Chantella Perera will join Zavecz and Chilcott as they come up against two Japanese teams and a South Korea representative side in three games across two days before the top two teams advance to the final.
Bowen last represented her country at the 2016 FIBA 3×3 World Championships while Perera is coming off a gold medal at the 2017 FIBA 3×3 Asia Cup where she finished as the tournament's eighth highest scorer with an average of five points per game.
"Team Melbourne were selected from the performances of players through the NBL 3x3Hustle tournaments as well as their performances during our 3×3 Talent ID camps," said Dave Biwer, National 3×3 Pathway Manager.
"The close proximity of the four players also helped in terms of their training before heading off to Japan."
The two Japanese teams that Australia will face come from the only professional 3×3 women's league in the world and as well as that valuable experience against high-quality opponents, prize-money and FIBA 3×3 ranking points are also on offer.
"It's important for us to participate in these invitational tournaments as it ensures Australia remains relevant in the 3×3 sphere while players are also given the chance to see what opportunities 3×3 offers internationally."
The tournament will be live-streamed via the official website here.
Team Melbourne's Schedule for the Japan 3×3 Invitational Tournament (all times AEDT):
November 24: Team Melbourne vs. Tokyo Dime at 3pm
November 24: Team Melbourne vs. Tachikawa Dice at 4.30pm
November 25: Team Melbourne vs. WKBL W-Tigers at 4.05pm
November 25: Final at 5.15pm