Stateside Sports Teams Up With 3x3Hustle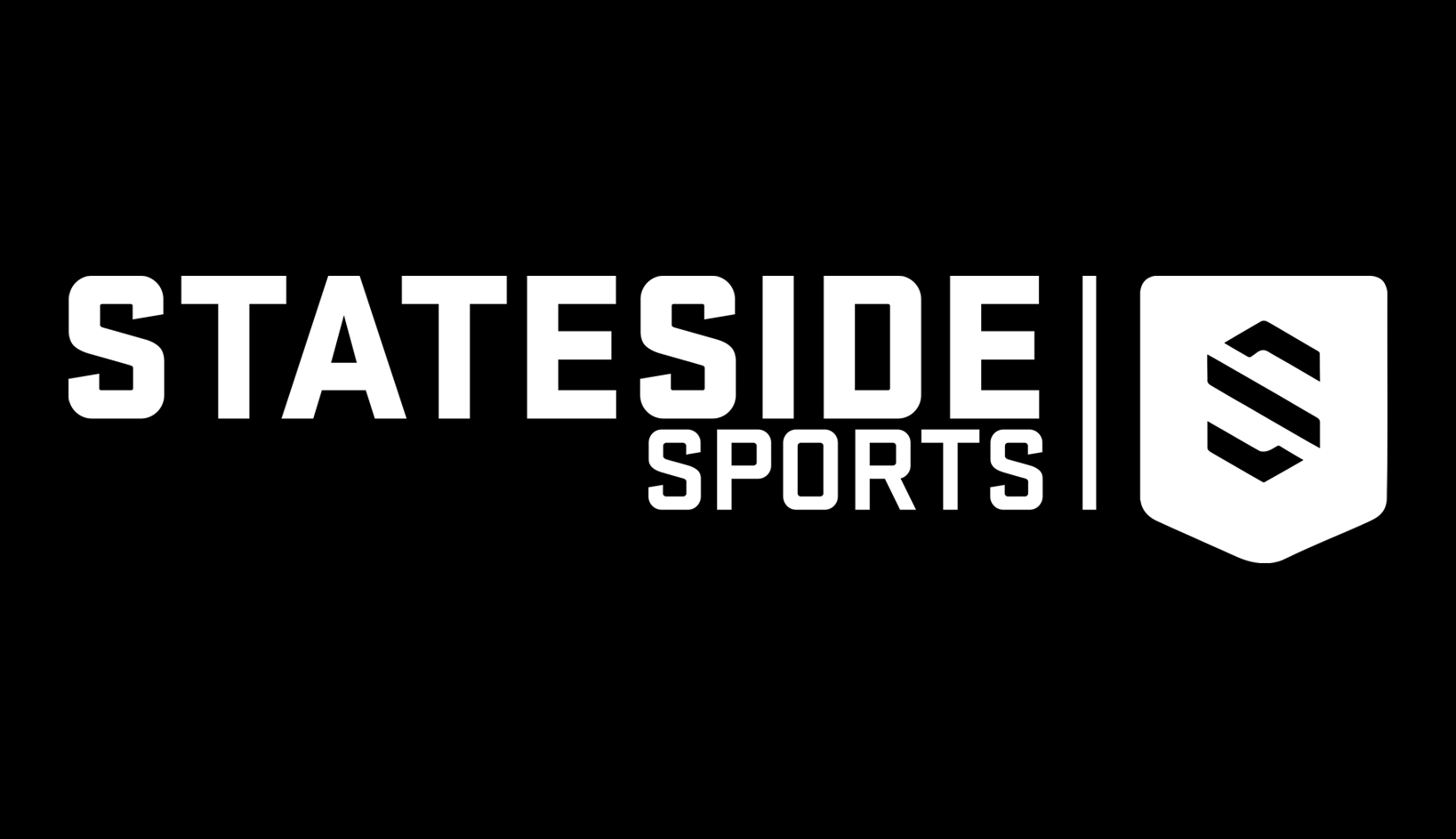 The 3x3Hustle team are proud to announce Stateside Sports as an official partner of the 2019 3×3 Pro Hustle Tour.
Stateside Sports is the home of U.S sports in Australia, featuring the very best range from the NBA, MLB, NFL and NHL and the finest selection of American premium streetwear. Inspired by the lifestyle, culture and contest of U.S sports, Stateside Sports delivers a fresh approach to retail with our famous curved cap walls and world-renowned six screen Jumbotrons.
"We are absolutely thrilled to get involved with 3x3Hustle. The way that streetball and 3×3 has influenced basketball culture is something that we admire and identify with," a member of Stateside Sports said in a chat with 3x3hustle.com.
"We see 3x3Hustle and Stateside Sports as a natural fit, in terms of values and desire to connect with our communities through the sport of basketball.
"The 3×3 Pro Hustle Tour is going to be awesome, and we can't wait for it to begin."
To celebrate the beginning of the 3×3 Pro Hustle Tour at the Melbourne Showgrounds this Sunday March 31, Stateside Sports will be hosting an in-store appearance at their Highpoint location on Saturday March 30. Some of Australia's top 3×3 players will be present, including Australian National Team member – and former Olympian – Peter "PC" Crawford, and NBL star Lucas "Waxy" Walker.
We'll also be giving away five double-passes to the main event on Sunday – so be sure to get down to Stateside Sports Highpoint for your chance to win! Details below:
WHERE: STATESIDE SPORTS HIGHPOINT – Shop 2508, Highpoint, 200 Rosamond Rd, Maribyrnong, VIC, 3032
WHEN: SATURDAY MARCH 30, 2:30PM – 3PM
In-store appearance by Australian 3×3 National Team member – and former Olympian – Peter "PC" Crawford, and NBL star Lucas "Waxy" Walker
To secure your seat to the 3×3 Pro Hustle Tour in Melbourne, Geelong or Darwin (or all three!) head over to www.3x3hustle.com/prohustle NOW!