Statement from Larry Kestelman and Jeremy Loeliger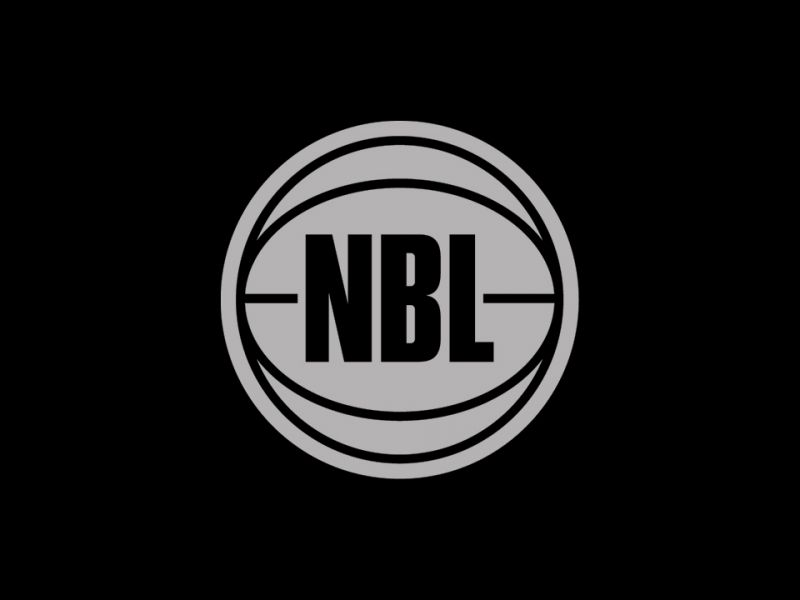 The NBL is appalled by the recent events in the United States that have triggered strong action around the world, including in Australia over the past weekend. We consider racism to be abhorrent and support the movement of bringing equality to all people.
NBL Executive Chairman and Victorian Multicultural Ambassador Larry Kestelman said: "The NBL strongly condemns racism in any form and we maintain a zero tolerance approach to discrimination of any kind in our league. We embrace and respect the contribution made by all that participate in it and stand united with our African American and Indigenous players in their hour of need and always.
"We aim to foster and celebrate diversity, inclusion and equality, values at the heart of the game of basketball. For over 40 years we have been proud to welcome players from all around the world, in particular the US, who have done so much to enrich our game and culture. We owe a large part of our success as a league to them and we recognise and celebrate their enormous contribution.
"The NBL and the game of basketball brings together people from all backgrounds and we look forward to welcoming back all of our friends and colleagues from around the world when they return to Australia and New Zealand for the forthcoming NBL Season."
NBL Commissioner Jeremy Loeliger said: "As well as our large contingent of players and coaches from around the world, the NBL has also been graced by some of the most incredible people from our own Indigenous communities.  As a league we are committed to doing more to recognise their contribution not just to our game, but to our broader culture and our society.
"It's why we staged our inaugural NBL Indigenous Round last season and it's something we are committed to further developing in the years to come.  We want to ensure these rounds deliver meaningful benefits and we will work with the Indigenous community by donating our contribution from the proceeds of the sale of themed jerseys from Indigenous Round in season 2020/21.
"We feel even more connected as we have witnessed in recent years the emergence of more African Australians playing in the NBL and abroad. We couldn't be more pleased to see basketballs in the hands of so many young African Australian children in schools and playgrounds across the country.
"We are blessed to have a league and a sport with so many diverse voices. We must ensure they are always heard and do everything we can in our power to heed their message."