Spalding the new official ball of 3x3Hustle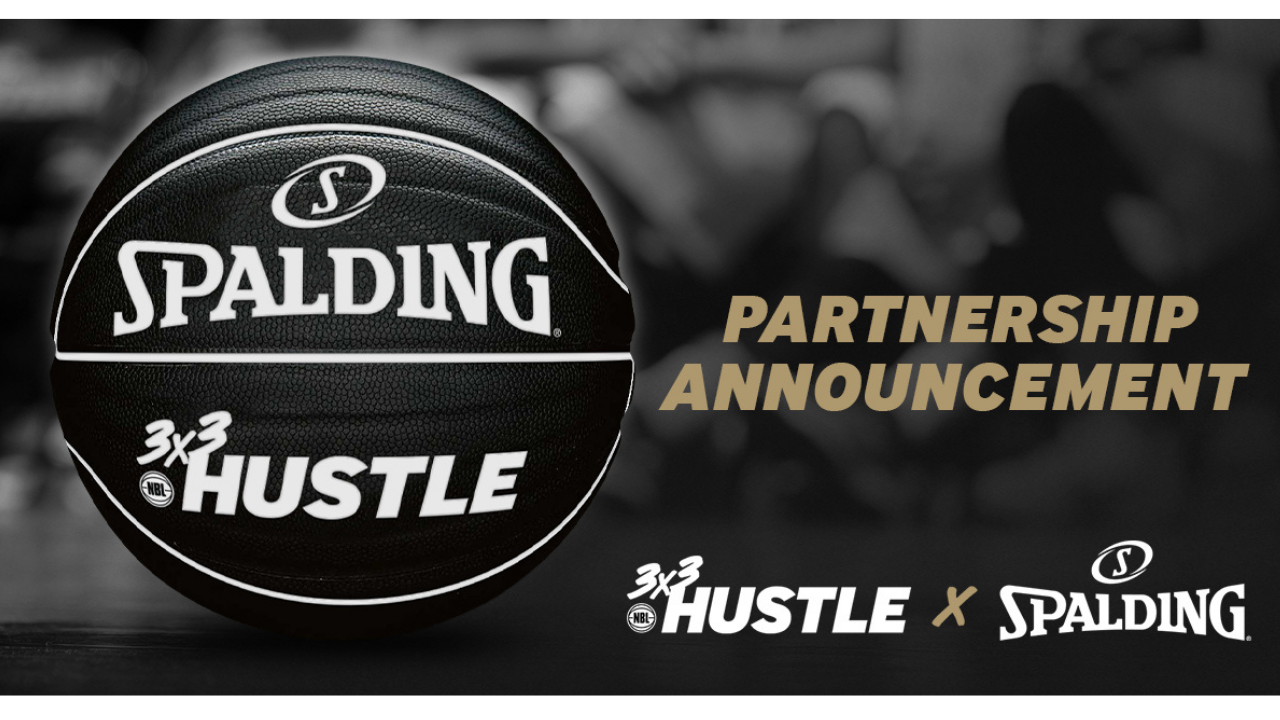 Spalding will return to the Hungry Jack's National Basketball League (NBL) continuing the iconic basketball brand's long history with the league.
Spalding will become not only the new official game ball of the NBL but also the Official ball of 3x3Hustle.
"We are absolutely thrilled to welcome Spalding back into the NBL family," Hungry Jack's NBL Commissioner Jeremy Loeliger said.
"Spalding basketballs are embedded in the sport's culture and are recognised across the globe. Not only will this partnership provide our players with the best performance basketball in the world, but it also enables the NBL to align with a brand that lives and breathes basketball."
"Spalding is thrilled to once again be the official game ball of the NBL. Basketball is thriving in Australia, and we can't wait to be back on court soon," Chris Lambert, Managing Director for Spalding Australia said.
"The NBL has done an outstanding job in building the league to be of the highest quality. Alongside our partnership with Basketball Australia and the WNBL, we are proud to be the official ball of the two elite leagues across Australia and New Zealand. We remain committed to supporting the game of basketball from the grassroots, right up to the elite level.
"We are looking forward to working with the NBL to continue to grow the game around the country."
A new Spalding NBL range will be launching soon at www.spalding.com.au, featuring balls, mini backboards and high bounce balls. Australian customers can click here and New Zealand customers can click here to sign up to be the first to hear when they drop.
Follow the Spalding Most Iconic NBL Import campaign on the newly launched @NBLHistory channels. Dedicated to highlighting the good times and classic hits from the NBL vault, follow NBL History on Instagram and Twitter.