Hire shining a light on mental health during Mental Health Week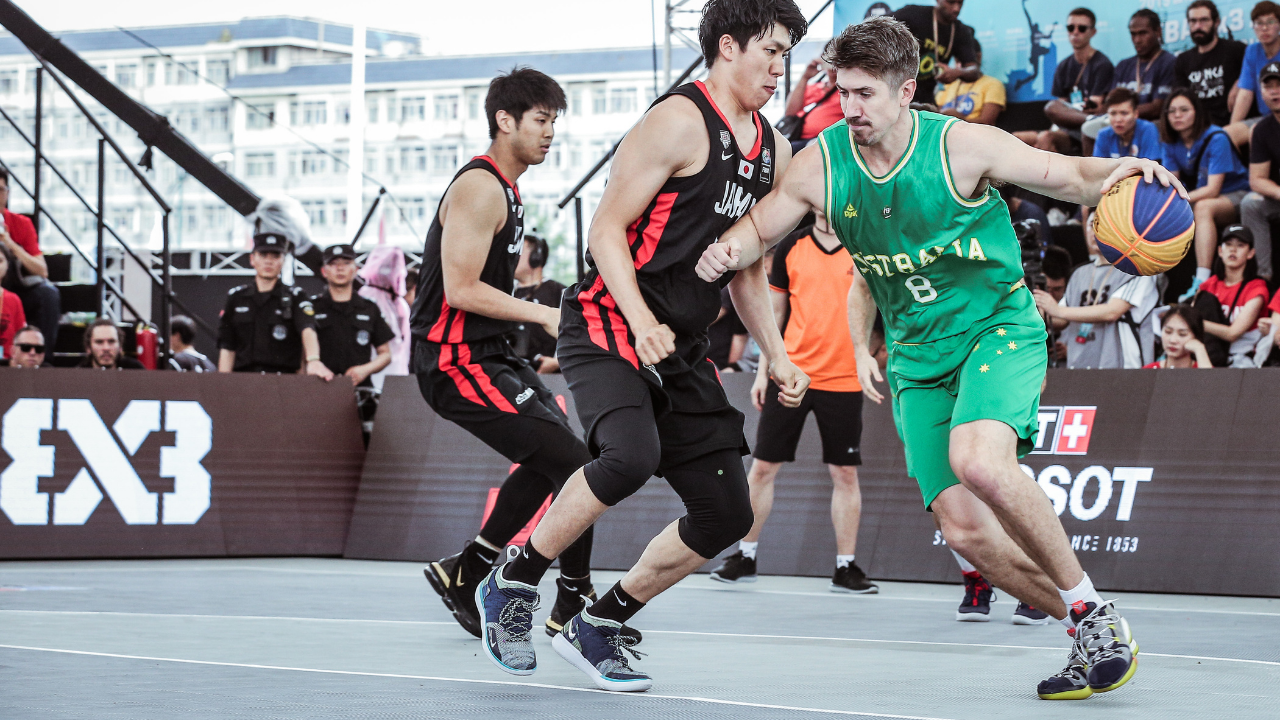 Australian 3×3 star, four-time NBL champion and legend of state basketball in Western Australia, Greg Hire is known for his tough and polarising style of play.
The toughness remains off-court, as he now opens up on the importance of looking after mental health through his non-profit organisation, A Stitch In Time, which provides programs centred around mental health, resilience and mentoring. 
During Mental Health Week, Hire is not only sharing his story but also the stories of others on 10 News First Perth. 
In the first of the stories, the 34-year-old shared what goes on for him off the court. 
"I still have some tough times," he told 10 News First.
"There's the bravado and you see that, you see Greg Hire, the guy that pumps his chest and runs through people. 
"They don't see the guy that could be in the shower shedding a few tears because they're worried about what that person thinks of them."
Although Hire admitted it was hard coming to terms with his on-court persona, he accepted that it was, and still is, his role to play.
"If I don't do something like that, you're not given a contract," he said. 
"Even now, I played a game on the weekend and I can't even look at social media for a few days."
Hire also acknowledges that he, along with all other athletes, are there to inspire the next generation and going about it the right way can have a profound impact. 
"Athletes are role models, whether you like it or not," he said. 
"If you've done something in the appropriate way, you can not only change a life but you can save a life."
Before finding basketball, Hire lived through a difficult childhood, growing up around domestic violence, drugs, alcohol and depression.
He said those times were some of the most difficult of his life. 
"Your biggest role model or somebody you look up to is always on the other side of the law, it's tough," the former Wildcat said. 
"I really struggled with my self-worth, confidence in myself and really acknowledging who I am." 
Through A Stitch In Time, Hire is helping those in his same situation overcome those obstacles. 
If you want to help Hire in his mission to empower people to be forces of change within the community, find out more about A Stitch In Time's work here or if you're in WA, book a ticket to their upcoming riseUP gala dinner here. 
If this article has brought up anything for you or someone you know, support is available. Please contact Lifeline on 13 11 14 for confidential support 24 hours, seven days a week or visit lifeline.org.au.