Froling, Cole and Garrick headline 3×3 stars in upcoming WNBL season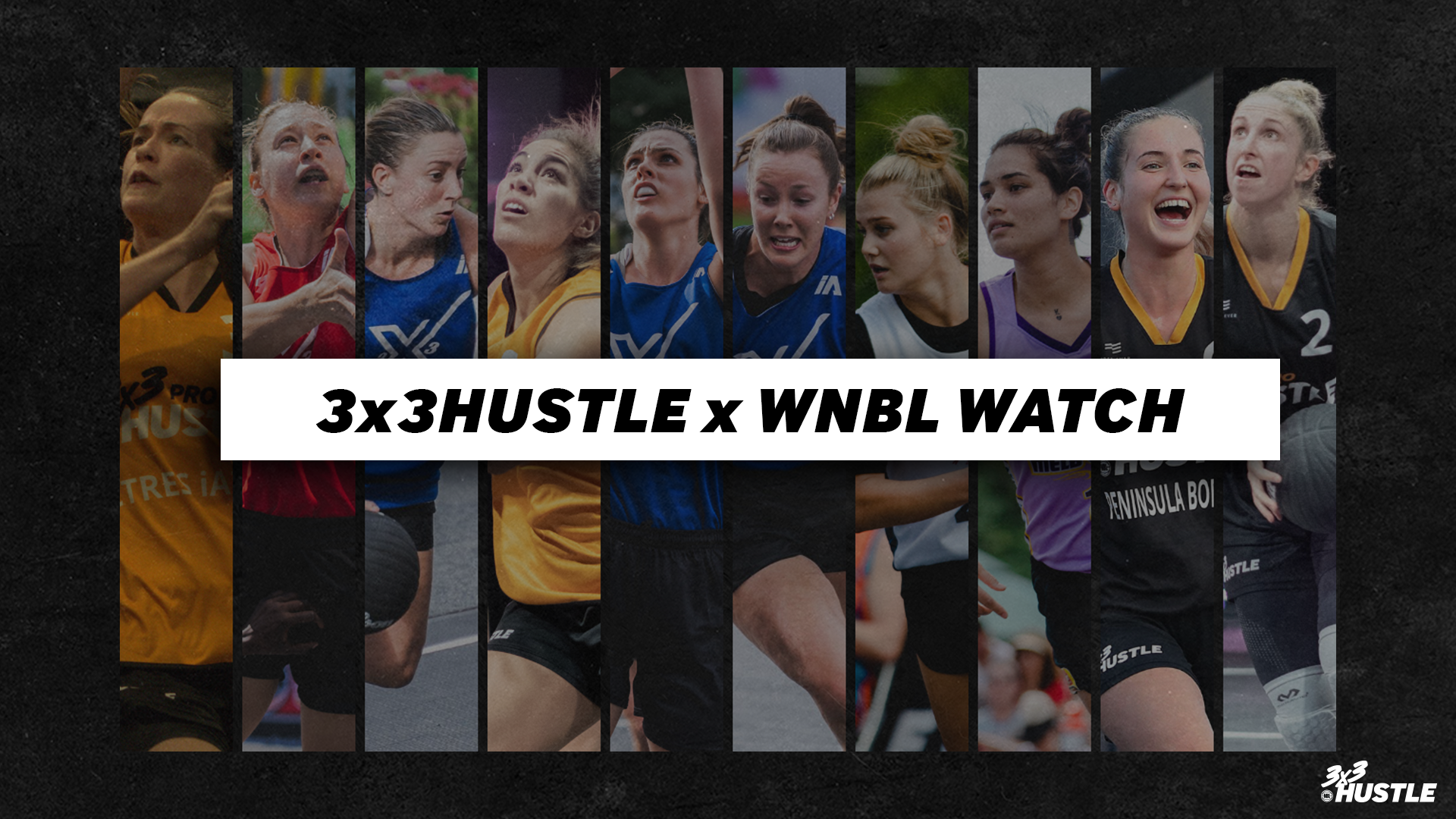 Fans can catch current Australian 3×3 team members Keely Froling, Rebecca Cole and Maddie Garrick in the WNBL, with the league unveiling its 2021/22 fixture today. 
Tipping off on December 2, Froling and Garrick will be suiting up for new teams in the Sydney Uni Flames and Bendigo Spirit, respectively, while Cole and her Southside Flyers will be aiming to defend their championship. 
Cole will be joined in the Flyers side by legends of the game Kate Gaze and Rachel Jarry while two-time Pro Hustle champion Anneli Maley will join Garrick at the Spirit. 
Other big 3×3 names in the WNBL include Australian 3×3 squad members Lauren Scherf (Sydney Uni Flames), Alex Sharp (Perth Lynx) and Marena Whittle (Adelaide Lightning). 
In addition to all the Australian 3×3 talent, there will also be a host of international stars. 
In major news, the United States' Jackie Young, is joining the Perth Lynx after winning a 3×3 Olympic Gold Medal with Team USA in the sport's debut at Tokyo 2020 Olympics earlier this year. 
New Zealand representative and Pro Hustler Penina Davidson is also among the international names in the WNBL, suiting up for the Melbourne Boomers for the 2021/22 season. 
Check out the 3×3 Hustlers you can catch in the WNBL:
Adelaide Lightning 
Marena Whittle

Tayla Brazel
Bendigo Spirit 
Maddie Garrick

Anneli Maley
Melbourne Boomers 
Izzy Wright

Rachel Brewster

Louise Brown

Penina Davidson

Ezi Magbegor
Perth Lynx 
Southside Flyers 
Emilee Harmon

Kate Gaze

Rachel Jarry

Bec Cole
Sydney Uni Flames 
Emma Mahady

Kalani Purcell

Rebecca Pizzey

Keely Froling

Kiera Rowe 

Shyla Heal
Townsville Fire 
Lara McSpadden

Zitina Aokuso
UC Capitals  
Abby Cubillo

Kelsey Griffin