Shoot Zone to expand 3×3 Community in WA!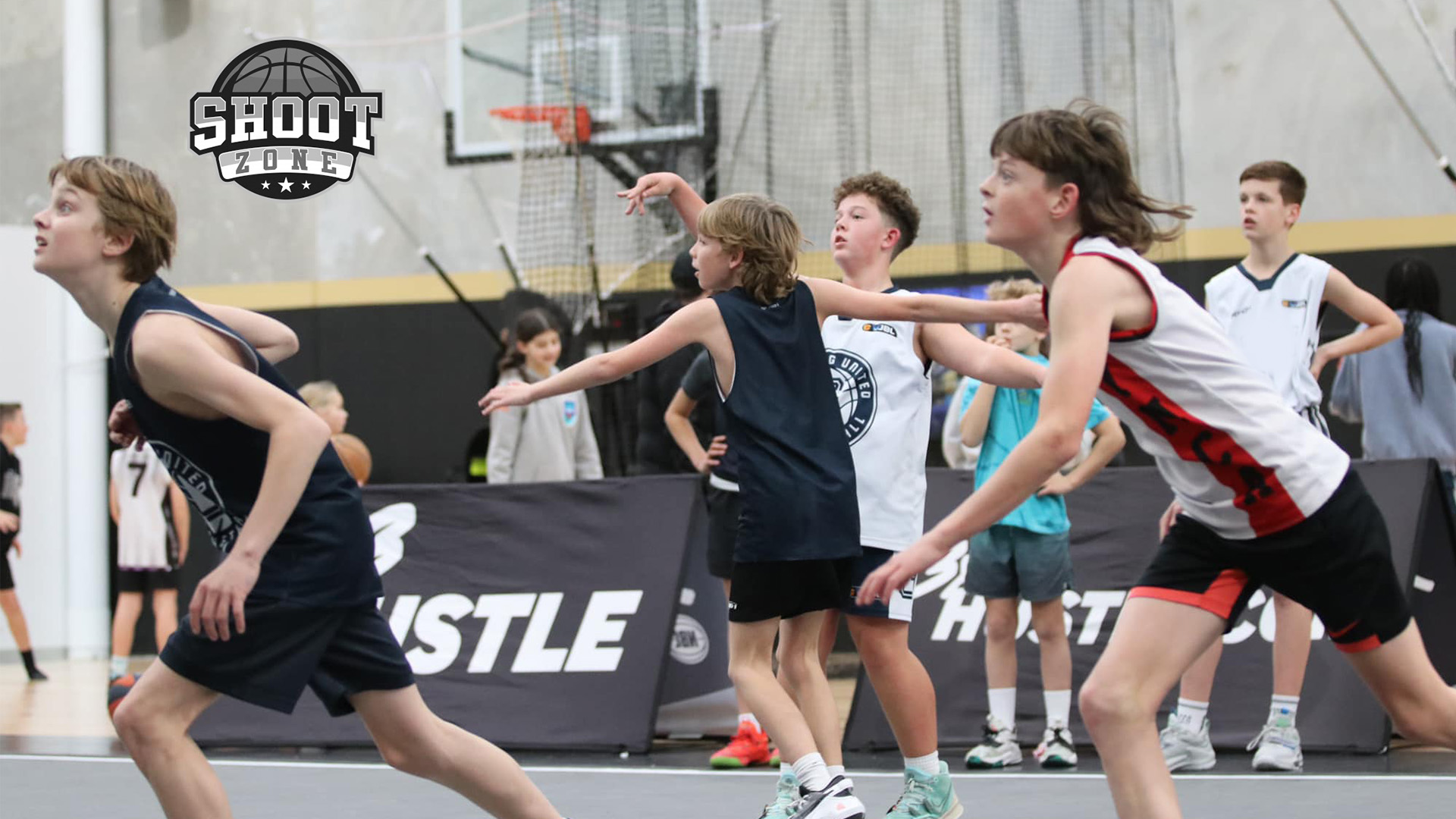 We are excited to welcome Shoot Zone as the newest official licensee of 3x3Hustle. Shoot Zone will be hosting events at their newly developed, custom made 3×3 warehouse in Western Australia.
Shoot Zone will facilitate and operate tournament events where Western Australian players can hone their basketball skills and participate in a team, growing the 3×3 basketball community. 
Events will be held at their new facility in Mandurah, specially designed to house 3×3 tournaments on their multiple courts that are Fiba approved.
Director at Shoot Zone, Russell Halls says, "We are thrilled to be joining the 3x3Hustle family. Having 3×3 Basketball as part of ShootZones basketball offerings will provide more opportunities for our athletes. Whether you are an adult or child, want to just play with mates or want to represent Australia, 3×3 gives our athletes the pathway to do this."
Register for Shoot Zone's inaugural event are now open, follow this link to register a team or individually: https://www.3x3hustle.com/event/shoot-zone-street-hustle-7-8-october-2022/