Second Warrnambool NBL 3×3 Street Hustle Event A Success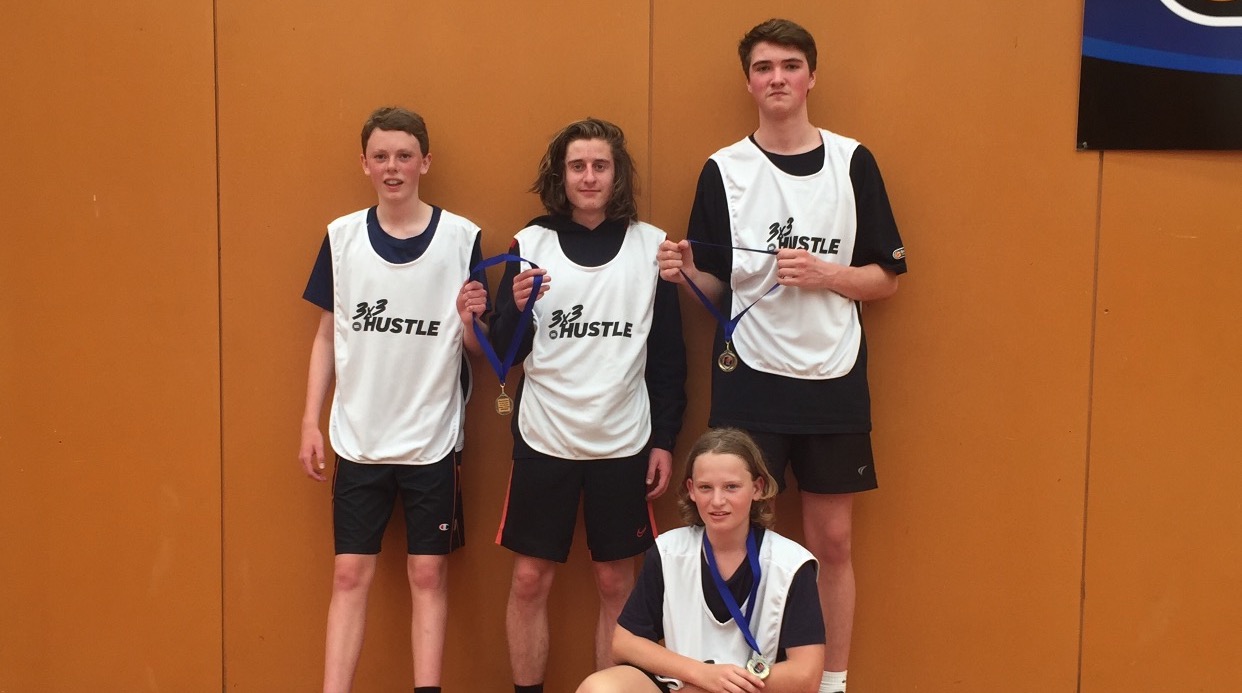 Warrnambool's second NBL 3×3 Street Hustle event was a success on Sunday, with plenty of fast paced action and smiling faces at The Arc stadium.
With girls and boys competing across U12, U14 and U16 age groups, Warrnambool's next generation of basketballers showcased their 3x3Hustle skills throughout the day.
The Latecomers took home the U12 boys crown, defeating Bots by just two points in the final. The U14 mixed decider was even tighter, as The Ralphs beat Shorthawks by a single point, while MotleyCrue took care of The Roosters in the U16 mixed final 17-14. Click here to see full results.
Earlier this week, Warrnambool junior basketball development officer Mike McGorm revealed more and more schools in Victoria's South West are keen to get involved in 3x3Hustle.
"All the schools I've spoken to so far are very keen," McGorm told The Warrnambool Standard.
The inaugural NBL 3x3Hustle March Mania will take place this year, with events at the Moomba Festival (March 6-9), the Formula 1® Rolex Australian Grand Prix (March 12-15), the Arnold Sports Festival (March 20-22) and the Geelong Waterfront (March 28-30). You can register for the events here.
3×3 basketball will make its Olympic debut this year, with the Australian women's team to compete in the Olympic Qualifying Tournament on March 18-22 in India.