Schools Keen For More 3x3Hustle Says McGorm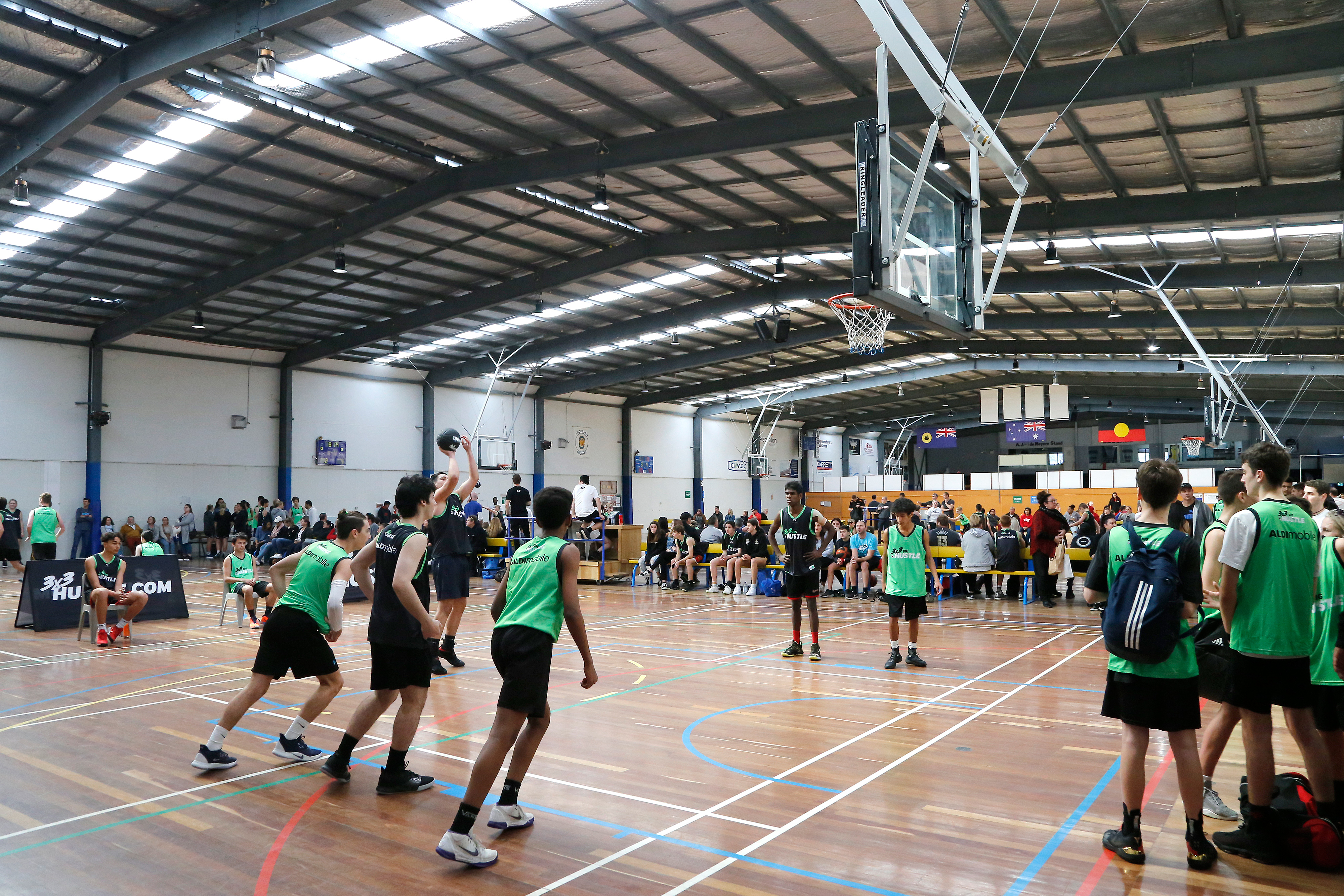 Warrnambool junior basketball development officer Mike McGorm has revealed more and more schools in Victoria's South West are keen to get involved in 3x3Hustle.
Warrnambool's second NBL 3×3 Street Hustle event is set to take place this Sunday, with another strong turnout of participants expected.
According to McGorm, the interest in game is starting to boom around the region, as the 3x3Hustle footprint continues to grow in Victoria's South West.
"All the schools I've spoken to so far are very keen," McGorm told The Warrnambool Standard.
The inaugural NBL 3x3Hustle March Mania will take place this year, with events at the Moomba Festival (March 6-9), the Formula 1® Rolex Australian Grand Prix (March 12-15), the Arnold Sports Festival (March 20-22) and the Geelong Waterfront (March 28-30). You can register for the events here.
3×3 basketball will make its Olympic debut this year, with the Australian women's team to compete in the Olympic Qualifying Tournament on March 18-22 in India.