NBL 3×3 Street Hustle Events To Raise Money For Red Cross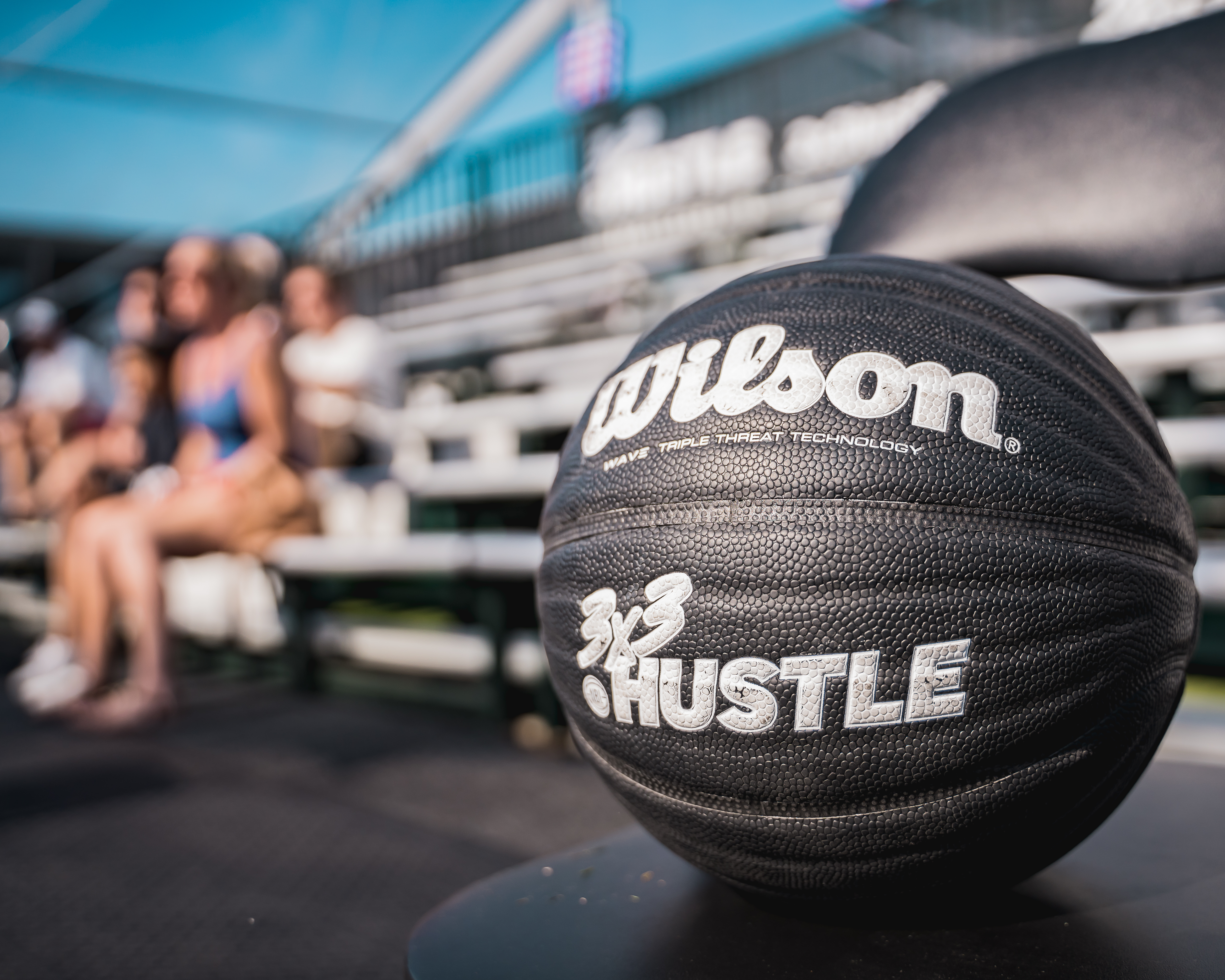 Next week's NBL 3×3 Street Hustle events in Wyndham and Diamond Valley will raise funds for the Red Cross bushfire recovery.
The Wyndham Street Hustle will take place on Thursday January 16 and the Diamond Valley Street Hustle will take place on Wednesday January 15, with all profits from both events being donated to the Red Cross.
You can register for the Wyndham event here and you can register for the Diamond Valley event by emailing info@diamondvalleysfc.com.au.
It was announced earlier this week the National Basketball League will partner with the Australian Basketball Players Association (ABPA), NBL players and the nine NBL clubs to raise funds for communities affected by the bushfires.
They will donate $300 for every three pointer scored across all six games of Round 15 of the Hungry Jack's NBL. All funds raised will go towards the Red Cross Disaster Relief and Recovery.
NBL Owner and Executive Chairman Larry Kestelman said: "We have all been touched by the events of the past few months and as a leading sporting code we have a responsibility to do what we can help those many people affected by the bushfire crisis.
"I want to thank all of our clubs and players who have already made very generous contributions and we hope this initiative will further assist in raising much needed funds for those communities.
"We urge all our fans and everyone else associated with basketball across Australia and New Zealand to support the appeal by donating at www.redcross.org.au/basketball."