Record 122 teams compete in Frankston Basketball Peninsula Tour Stop Two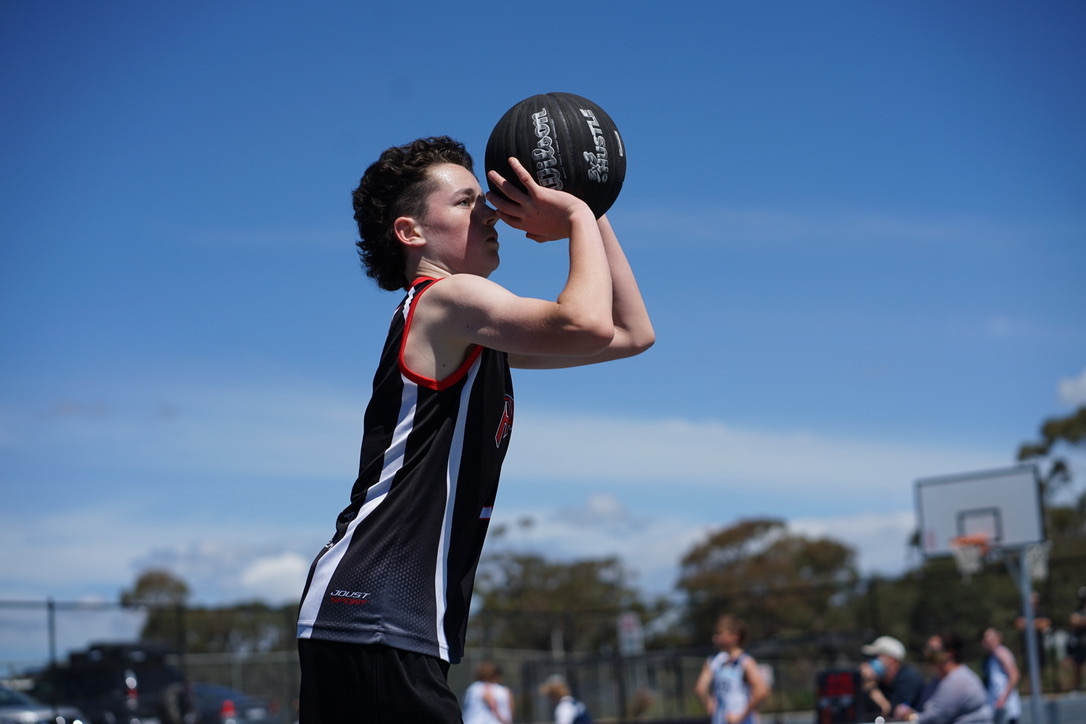 Frankston Basketball have broken another 3x3Hustle record after 122 teams competed in Week Two of the 3×3 Street Hustle Peninsula Tour.
The 122 teams are the most teams ever in a 3x3Hustle event, breaking the record Frankston set last week when they had 108 teams participate.
The three biggest events in 3x3Hustle history in terms of most teams have all come this year, which showcases the rapid growth of 3×3 basketball in Australia. Hills Hornets had 107 teams compete in a Street Hustle in October.
The event was the second of three stops during the Peninsula Tour, with the next tournament taking place this Saturday November 21. You can register for the event here.