Frankston Basketball breaks 3x3Hustle participation record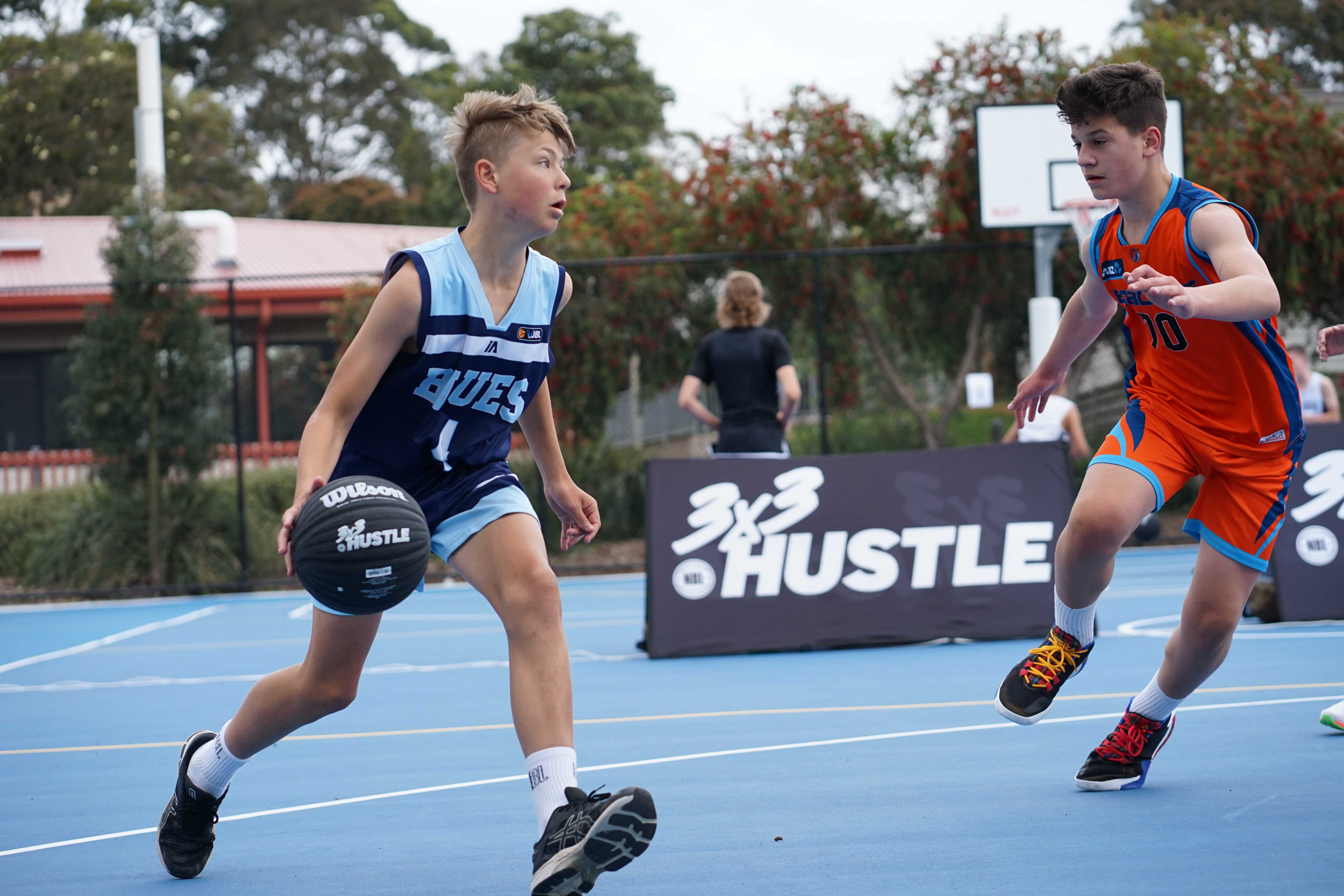 The first stop of the Frankston Basketball 3×3 Street Hustle Peninsula Tour broke records this past weekend, with 108 teams participating in the event.
The 108 teams are the most teams ever in a 3x3Hustle event, breaking the Hills Hornets' record of 107 set in October.
The event was just the first of three stops during the Peninsula Tour, with the next tournament taking place this Saturday November 14. You can register for the event here.
The third and final stop of the Peninsula Tour will take place on Saturday November 21 and you can register here.
The first stop of @FrankstonBball's 3×3 Street Hustle Peninsula Tour broke a #3x3Hustle record this past weekend! 🏀📈 pic.twitter.com/3r2UriomS5

— 3x3Hustle (@3x3Hustle) November 9, 2020