Perth IBS 3×3 Street Hustle Finalists Locked In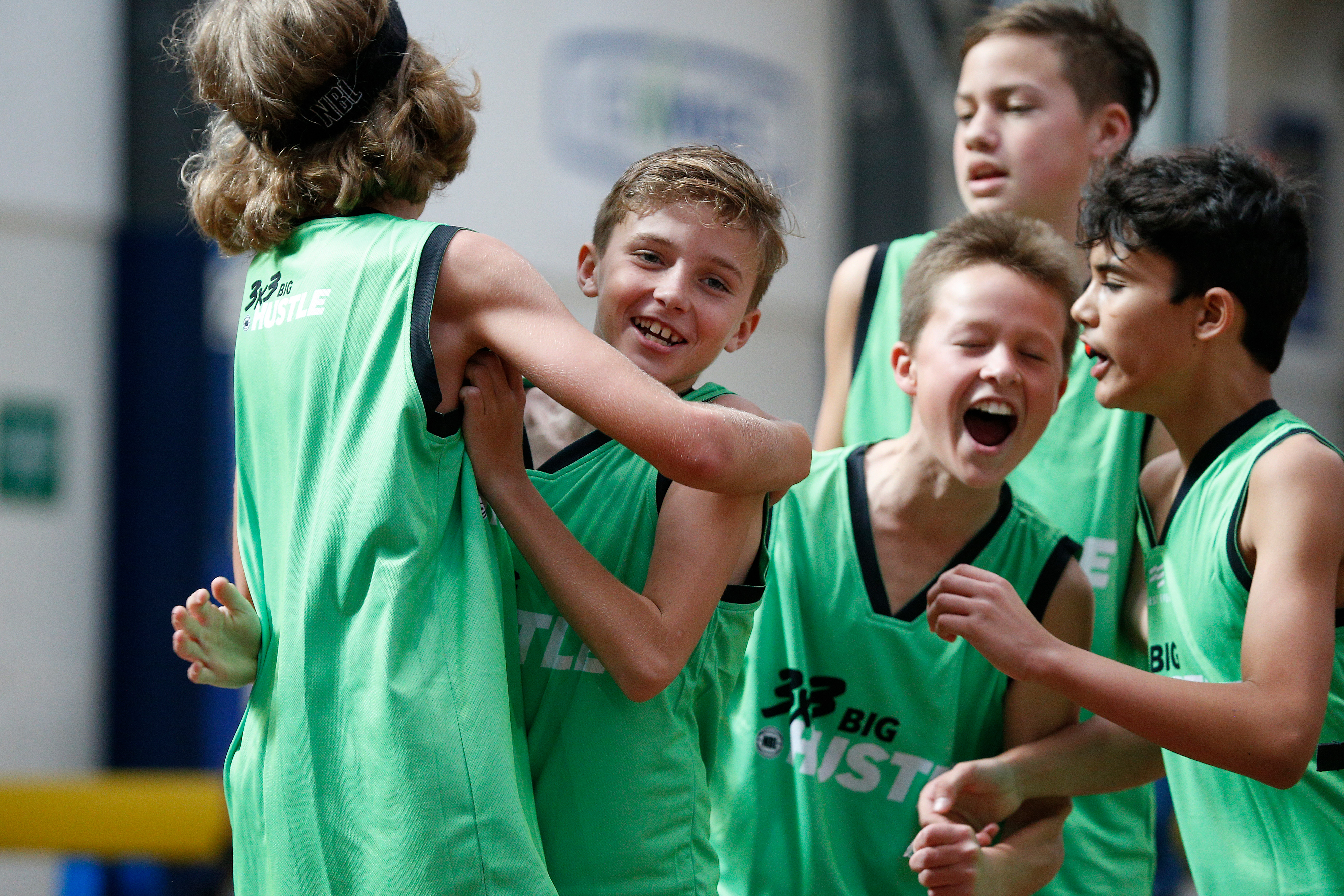 After an action packed day of hoops, the finalists of the International Basketball Series Perth NBL 3×3 Street Hustle have been locked in.
Six 3×3 Street Hustle games will be played on the RAC Arena court next Saturday August 17 before the Australian Boomers battle Canada.
In the under 12 boys category, Armstrong (Black) will take on the Black Panthers U12.
Hoops I Did It Again will battle Savage Storm in the under 14 girls category.
In the under 14 boys category, Yeah Cool and Warriors will meet.
The under 16 boys category sees PG3 play The Redbacks.
In the under 16 girls category, the two teams that'll square off are Armstrong (Black) and Cougar Claws.
Redirkulous and Night Stallions will go toe-to-toe in the open men category.
Registrations are still open for the Melbourne and Sydney IBS 3×3 Street Hustle, so don't miss your chance to potentially share the court with basketball's superstars in this once in a lifetime opportunity. Click here to register.