Maley Has Australian 3×3 Representation In Her Sights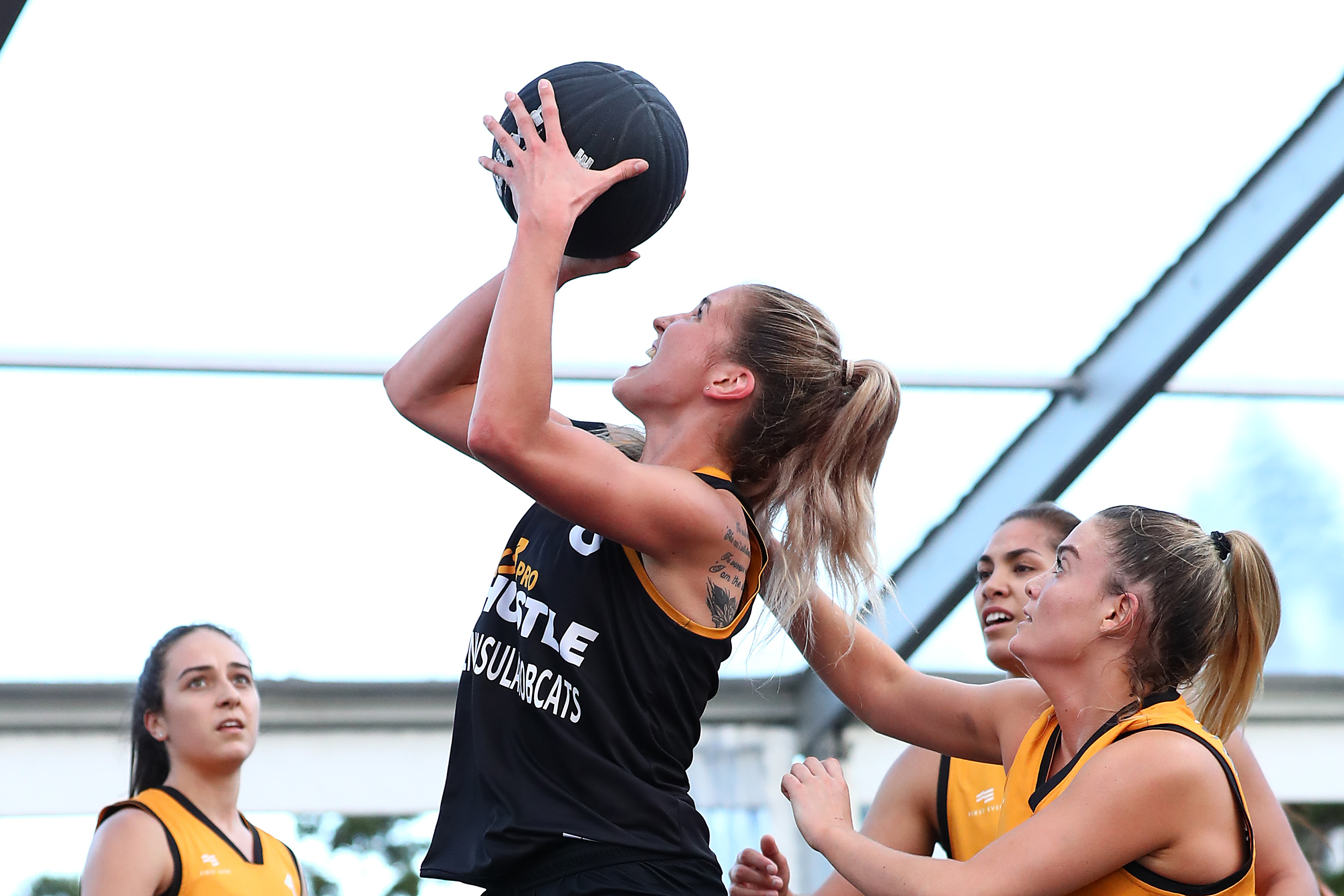 Rising star Anneli Maley says she has Australian 3×3 representation in her sights in the near future.
Maley has played for Australia on the 3×3 stage before, participating in the 2015 FIBA 3×3 Oceania Championships. After she had a strong 2019 NBL 3×3 Pro Hustle tour, Maley explained how she enjoys the shortened format of the game and hopes to get back on the national stage.
"I would love to stay on the Australian radar and stuff like that," Maley said.
"I'm trying to enjoy my basketball and the thing I love about 3×3 is I actually get to play the type of game I like playing. The hustle of it and being able to go up for rebonds without too much worrying about the fouls and stuff like that."
Rising 3×3 star Anneli Maley explains why she loves this 🏀 format and says she has her sights set on @BasketballAus representation 🇦🇺👀 pic.twitter.com/CurolqOKME

— 3x3Hustle (@3x3Hustle) August 15, 2019