Partnering With 3x3Hustle "Exciting" Says Basketball ACT CEO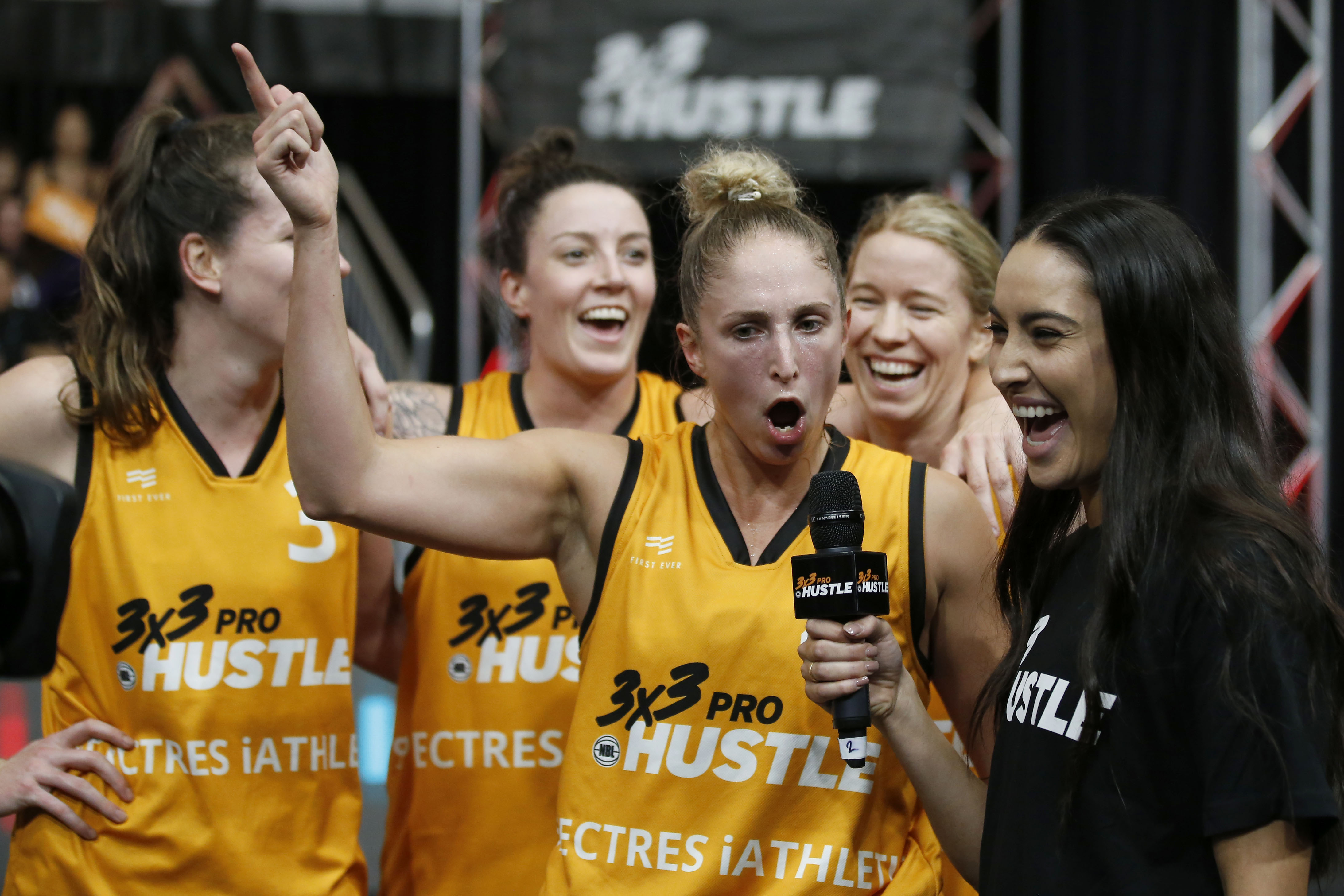 Basketball ACT CEO Matthew Dunstan says partnering with 3x3Hustle is an "exciting" step forward for the organisation.
It was announced last week that Basketball ACT has become the latest 3x3Hustle franchise, cementing their commitment to the 3×3 format.
Dunstan says the relationship will enable Basketball ACT to strengthen their 3×3 pathway.
"We are excited by the way it is heading," Dunstan told ABC Canberra Grandstand.
"It's going to encompass clubs at local level, unis, and right through that pathway to elite pathways. We are very excited at what the future holds.
"It creates a pathway. Now we have a direct link from our juniors to our opens. It builds that pathway together. 3×3 is another form of basketball that we can learn to play from grassroots all the way to the elite level.
"It widens our net on who we can capture in our programs."
As a 3x3Hustle franchise, Basketball ACT will receive an automatic wildcard entry into the 2020 3x3Hustle Big Hustle Nationals.
It also provides them an opportunity to enter the 2020 NBL 3×3 Pro Hustle, something Dunstan is looking forward to.
"It's an opportunity for us to enter a team in the Pro Hustle. There will be definitely be representation from Canberra on the national level," Dunstan said.
The Belconnen Basketball Stadium has four purpose built 3×3 outdoor courts, making it the perfect location to run 3x3Hustle events, according to Dunstan.
"We have the only purpose build 3×3 court in the country," he said.
"We have a community that's committed to 3×3 basketball and has a passionate interest in it. The future is bright in that space."