Park Orchards Steelers Becomes Newest 3x3Hustle Licensee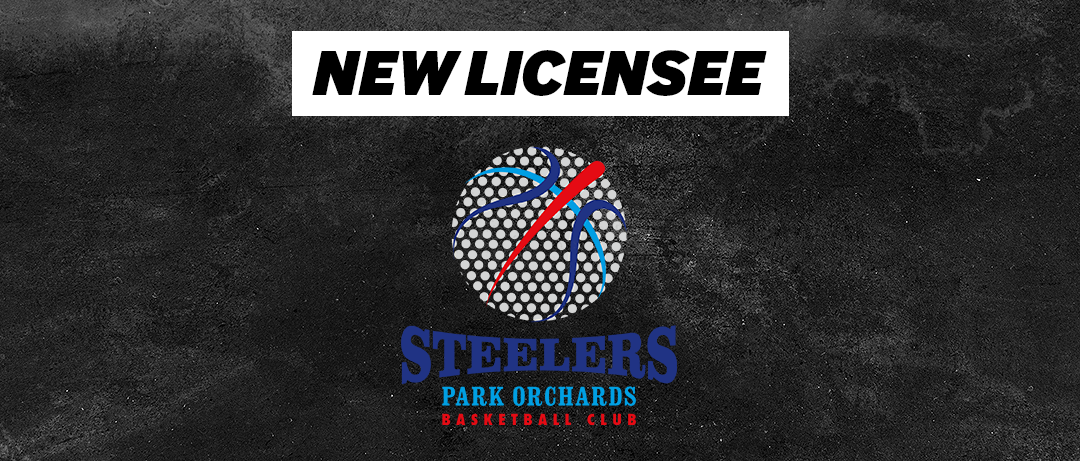 3x3Hustle is excited to welcome the Park Orchards Steelers Basketball Club as the newest 3x3Hustle Licensee.
Park Orchards promotes excellence both on and off court and are a community focused domestic basketball club. Each season the Steelers have in excess of 600 participants aged 5-21 who take the court in 80 teams.
Park Orchards will now implement 3x3Hustle events into their basketball program, providing players in the region a pathway to become future 3×3 superstars. They will help create a strong and sustainable 3×3 pathway for their male and female players.
The first events ran by Park Orchards will be their 3x3Hustle Tour beginning on Monday, February 8. The four-week tour will conclude on Friday, March 5. The boys events will be held at Ringwood Heights Primary School and the girls events will be held at Park Orchards Primary School. Click here for more information and to register.
Park Orchards Steelers Club President Mark Hulbert said: "We are thrilled to become the latest 3x3Hustle Licensee.
"As a club that prides itself on providing opportunities to our community to play and enjoy all forms of basketball, we can't wait to begin running official 3x3Hustle events in 2021 and beyond.
"3×3 basketball continues to grow across the world and we look forward to junior Steelers potentially playing for the Australian national 3×3 team or in 3×3 Pro Hustle events in the future."
3×3 basketball will make its Olympic debut in 2021 and Commonwealth Games debut in 2022.