Athletic Republic Sunshine Coast Becomes Newest 3x3Hustle Licensee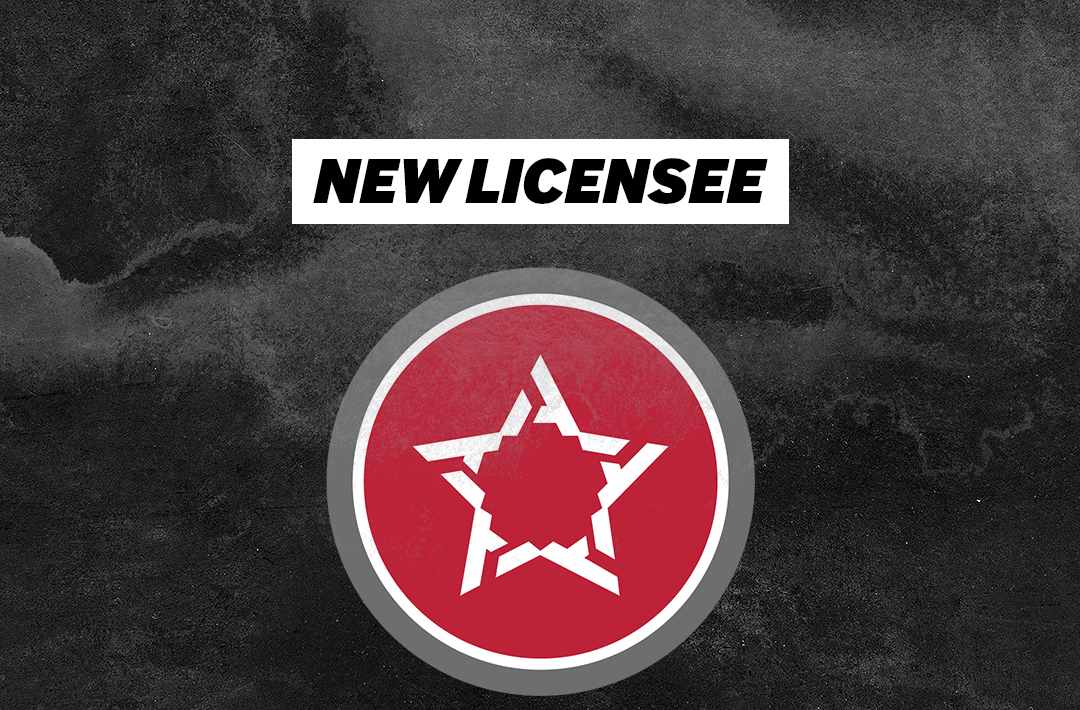 3x3Hustle is excited to welcome Athletic Republic Sports Performance Training Sunshine Coast as the newest 3x3Hustle Licensee.
Athletic Republic is the Sunshine Coast's premier destination for individualised, highly effective, sport-specific training that's like no other. Athletic Republic has a range of expert coaches and programs to help athletes perform at their optimum in all areas.
With an aim to test, teach and train athletes, Athletic Republic will become a top destination for basketballers looking to improve their 3×3 skills.
As a 3x3Hustle Licensee, Athletic Republic though its Basketball Nation Academy will facilitate and deliver official 3x3Hustle events, creating strong and sustainable 3×3 pathways and training programs for male and female players.
Athletic Republic is planning their first 3x3Hustle event for mid-April 2021 which will include junior age groups and single day events for 18's and 21's. A month long tour of 3x3Hustle events is also being planned for October 2021.
Athletic Republic Co-Owner/Facility Director Jodie Marriott said: "Athletic Republic prides itself on having the best trainers, equipment and programs in the industry to ensure athletes can perform at their top level.
"3×3 basketball is a sport that is growing rapidly in Australia and we are delighted to be part of the 3x3Hustle family and help develop the next wave of elite 3×3 players."
3×3 basketball will make its Olympic debut in 2021 and Commonwealth Games debut in 2022.