Olympic Representation My Dream Says Garrick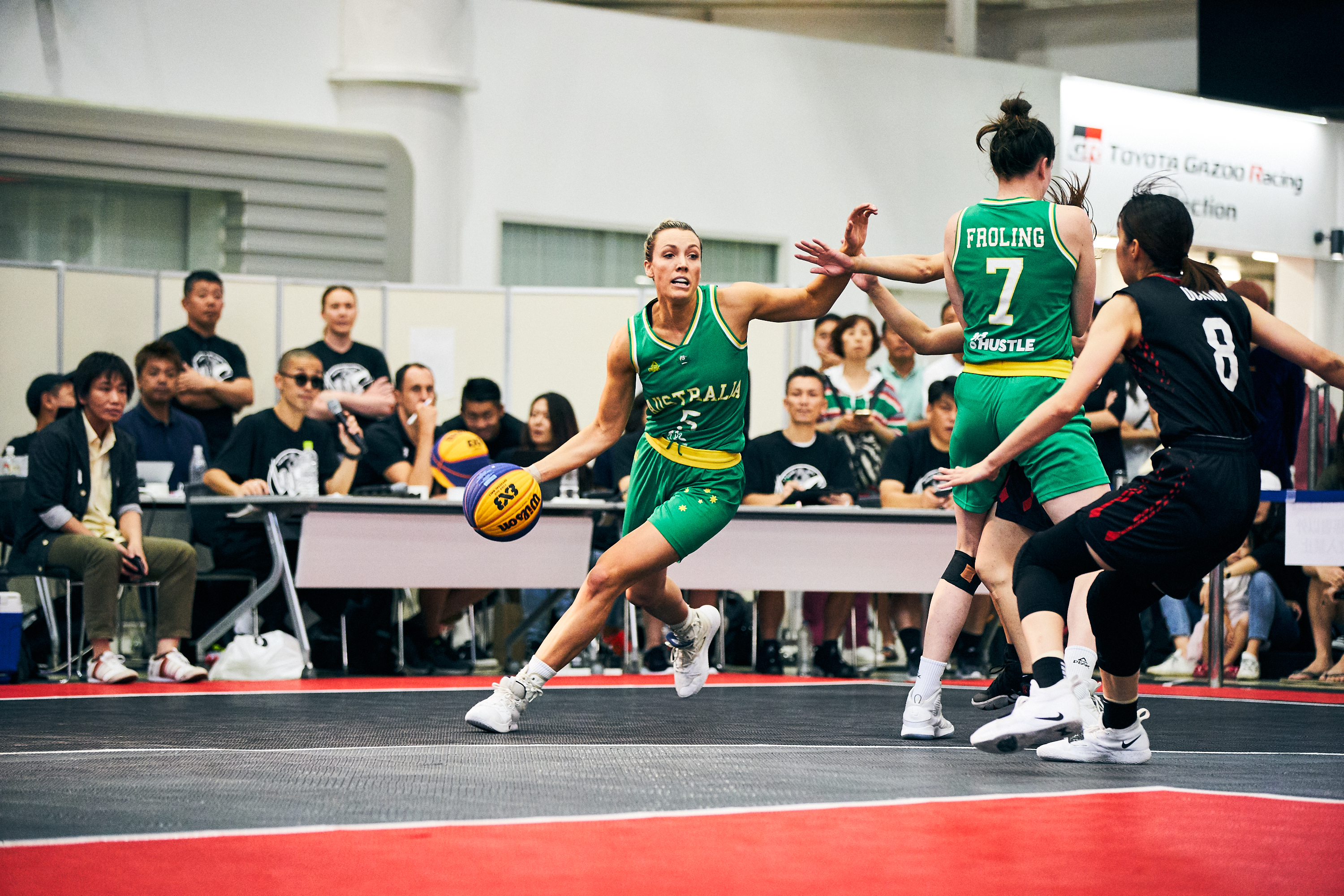 Australian 3×3 star Maddie Garrick says representing Australia at the Olympics has always been her dream and she is now one step closer to achieving that goal with Australia advancing to next March's FIBA 3×3 Olympic Qualifying Tournament.
Garrick has been a key cog in Australia's 3×3 program throughout 2019 and says the potential of wearing green and gold at Tokyo 2020 would be an incredible experience.
"It's always been a dream of mine to represent Australia at the Olympic Games," Garrick said, via the Shepparton News.
"I guess I always thought that would be with the Opals, but any opportunity to play for Australia at the Olympics would be amazing."
Australia have been drawn into a favourable group for the Olympic Qualifying Tournament, with the Aussies set to face Japan, who they have beaten four times in 2019, along with Iran, Ukraine and Turkmenistan. Click here for a breakdown of those three nations.
"Our pool looks pretty good for us and we've performed well against the teams that have auto-qualified as well, so hopefully we can do well again," Garrick said.
"We've been working hard and have had plenty of success, so it's great to see that being rewarded."
The Olympic Qualifying Tournament is set to take place in India from March 18-22 2020.