Breaking Down Australia's Olympic Qualifying Tournament Pool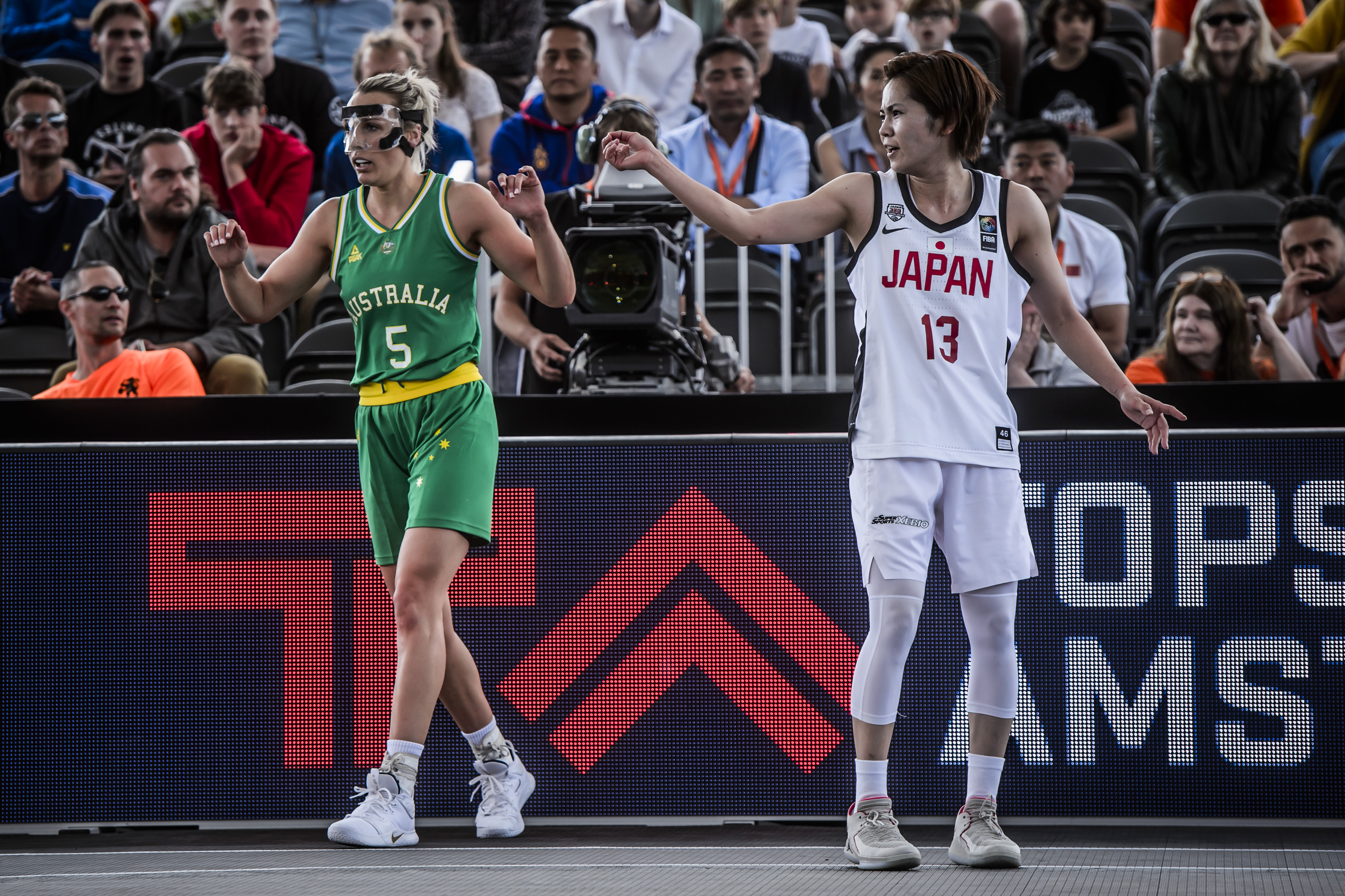 The Australian women have qualified for next year's Olympic Qualifying Tournament, which will take place in India on March 18-22.
The top three nations from the tournament will advance to the inaugural 3×3 event at next year's Tokyo 2020 Olympics, the final chance Australia has to make it to the Olympics.
While the tournament is still months away, FIBA has wasted no time in announcing the pools for the event. Australia has been drawn in Pool B alongside Japan, Iran, Ukraine and Turkmenistan.
Australia and Japan have a long history with each other, with the sides squaring off against each other four times throughout 2019. The Aussies have beaten Japan in all four of these meetings, with two wins coming at the Women's Series Tokyo stop (pool stage and semi-final) and the other two coming at the Women's Series Chengdu Stop (final) and the FIBA 3×3 World Cup (pool stage).
While Australia will know what to expect against Japan, the other nations in their pool will present somewhat of a mystery. Australia hasn't played Iran, Ukraine or Turkmenistan in 2019.
Iran is ranked sixth amongst women's federations but finished just 16th in the World Cup. Turkmenistan, who are ranked 23rd, had an average World Cup performance finishing 19th, while Ukraine is ranked 14th, finished 14th at the World Cup and finished 18th in the Women's Series.
Australia is ranked 28th but finished fourth at the World Cup and won both Women's Series events they played in, showcasing their elite talent level.