UTS And Macquarie Fall In FISU 3×3 World Cup Quarterfinals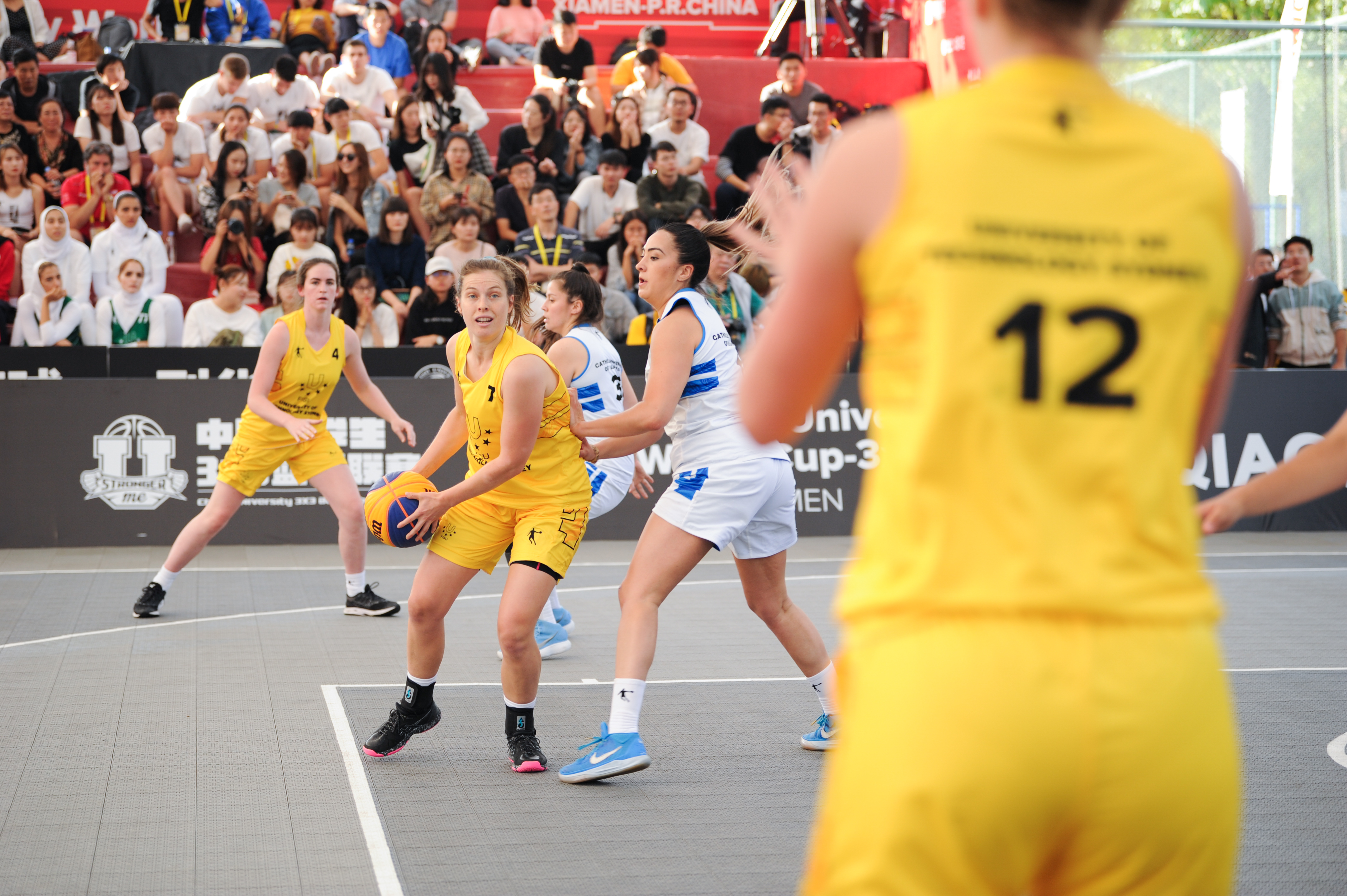 The University of Technology Sydney (UTS) and Macquarie University have both fallen in the quarterfinals of the 2019 FISU University 3×3 World Cup.
UTS lost to Institut Supérieur d'Entrepreneurship et Gestion 18-10, while Macquarie couldn't get past the University of Chile 21-15.
Ali Burke, Maddy Norris, Rachel Duncan and Maja Jurlina represented UTS in the women's tournament, while Cooper Wilks, Ciaron Fitz-Gerald, Eromon Uadiale and Jayden Prakash were playing for Macquarie in the men's league.