Burnie U14 Boys Win At The Advocate/Coles Junior Sports Awards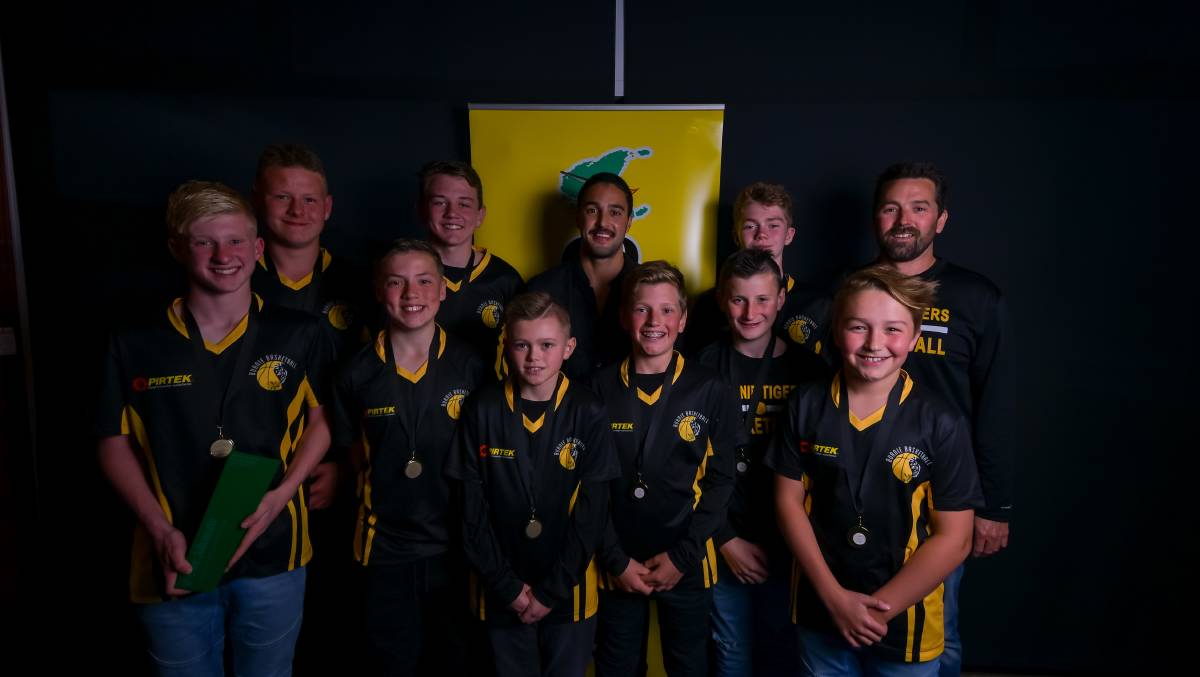 Photo: Simon Sturzaker / The Advocate 
The Burnie Basketball Association have been rewarded at The Advocate/Coles Junior Sports Awards by winning the Team of the Year.
One of Burnie's biggest achievements this year was sending a team to the NBL 3×3 Big Hustle Nationals in Geelong, where the squad of Emig French, Will Goninon, Jacob Furphy and Samuel Plapp impressed on the big stage, finishing second.
"They are a great bunch of kids, very emotional some of them, as teenage boys are," coach Stuart Rattray said, via The Advocate.
"They wore their hearts on their sleeve and anything you would ask them to do, they would do it and it was proof in the pudding with the results we had."
Burnie also went undefeated in the Basketball Tasmania State Championships, Launceston Classic and NWBU Junior Intertown.