Noyer Keen To Be Involved In NZ Olympic Push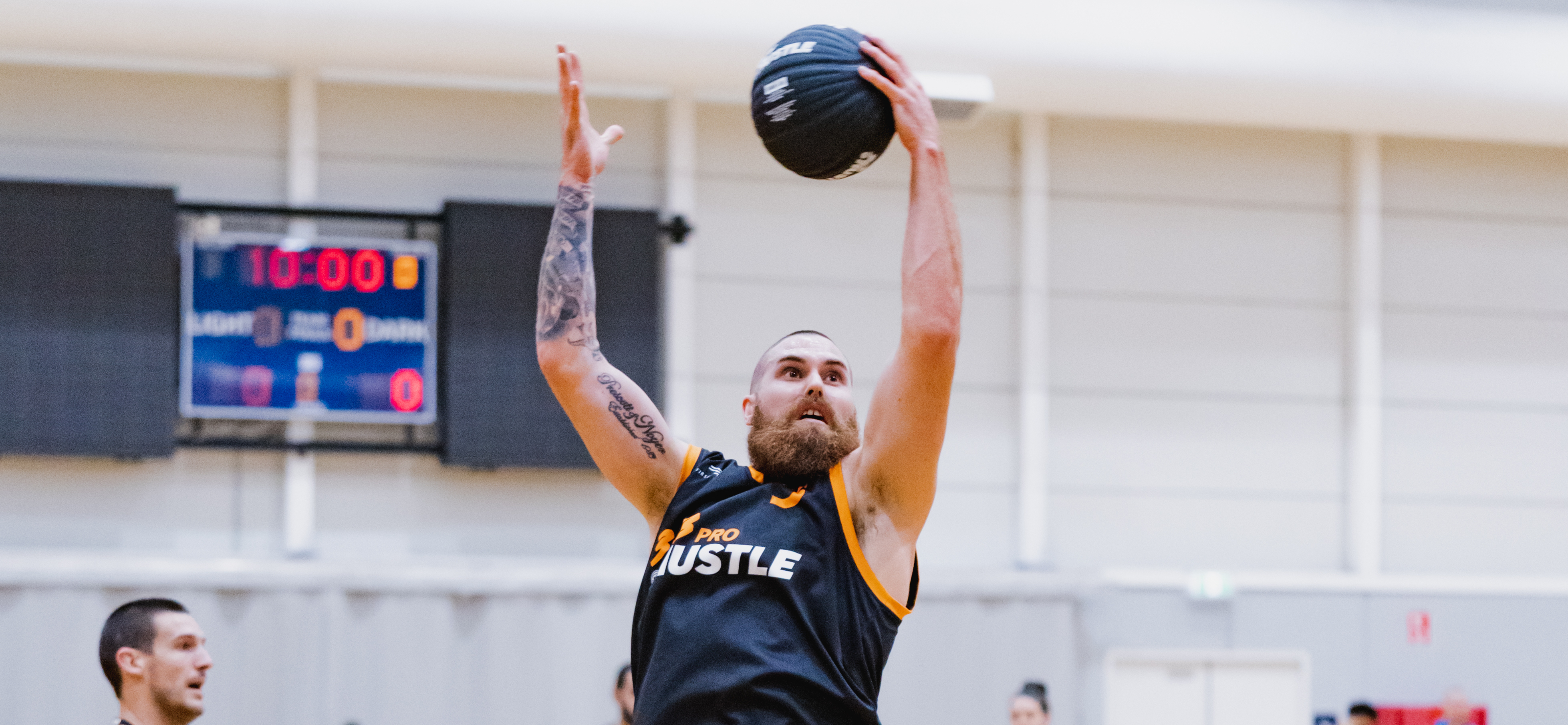 New Zealand 3×3 superstar Karl Noyer has declared his intentions to be a member of the nation's team that'll compete at next year's Olympic Qualifying Tournament (OQT).
New Zealand has a chance to make the Tokyo Olympics when they play at the OQT next May in Austria. It won't be an easy task though, as the Kiwis have been drawn in a tough pool with the USA, Lithuania, Belgium and South Korea.
Noyer, who is the second ranked men's 3×3 player in New Zealand and one of the country's most experienced players, admits the team has a difficult challenge ahead of them but it is one he wants to be a part of.
"I'm very keen to be involved in that squad if I can," Noyer told 3x3Hustle Hype.
"I think there's going to be trials coming up shortly to get that stuff going. I know there's been a long list put out of players, so we are just waiting on the next step to see what happens from there.
"If we were to qualify it will be a very tough task at hand but the experience of going to play these guys will be unreal also.
"The Olympics is the next tier up, so I'll be doing all I can to get there for sure."
Noyer has plenty of experience representing New Zealand in 3×3 including four World Cups, two Asia Cups and one Oceania Championship.
He says the privilege of wearing the New Zealand uniform is one he will never take for granted.
"It means a great deal to me. Representing New Zealand is huge and probably the ultimate goal in my sporting career," Noyer said.
"I think it's a very special moment for any person to put on a black jersey and know you're representing a nation of five million in New Zealand and doing all you can to go out and win a couple of games for the country."
Listen to the 3x3Hustle Hype Podcast on Spotify, Apple Podcasts and YouTube. Greg Hire is joined by a special guest each episode to discuss the world of 3×3 hoops.  
The views on this page do not necessarily reflect the views of 3x3Hustle, the NBL, its Clubs or partners.