FIBA 3×3 National Team Competitions Cancelled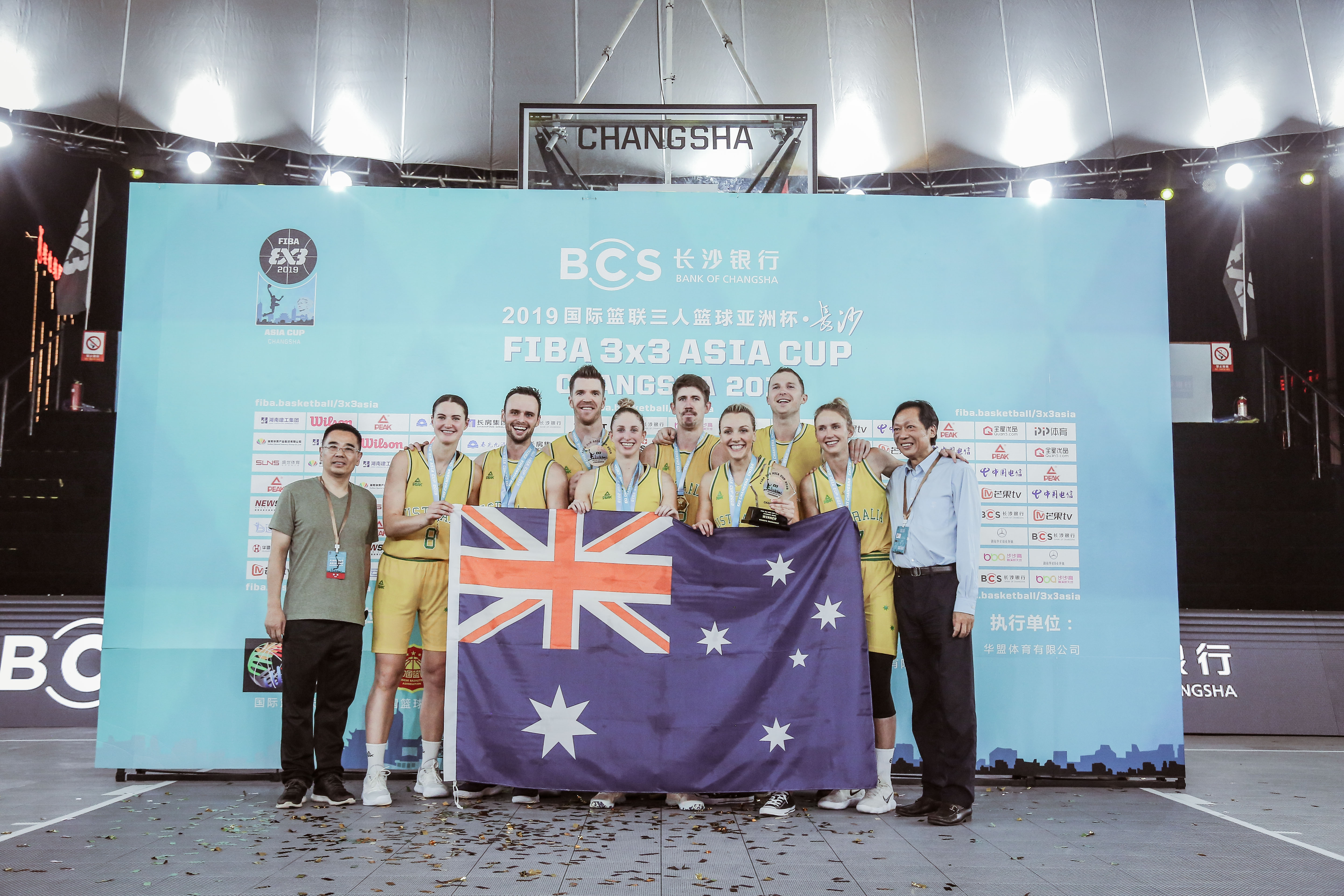 Australia will not defend their 2019 FIBA 3×3 Asia Cup championship this year, as FIBA announced further cancellations to the 2020 FIBA 3×3 national team competition calendar due to the COVID-19 situation.
Some cancellations had already been announced in May. This list is now extended to:
• FIBA 3×3 Asia Cup
• FIBA 3×3 Europe Cup
• FIBA 3×3 Africa Cup
• FIBA 3×3 U23 World Cup
• FIBA 3×3 U18 World Cup
The updated season calendar can be found on the Events section of the official FIBA 3×3 website.
FIBA will continue to monitor the COVID-19 situation on a daily basis and communicate further updates in regard to FIBA Competitions regularly.