Newcastle Basketball Welcomed as Latest 3x3Hustle Licensee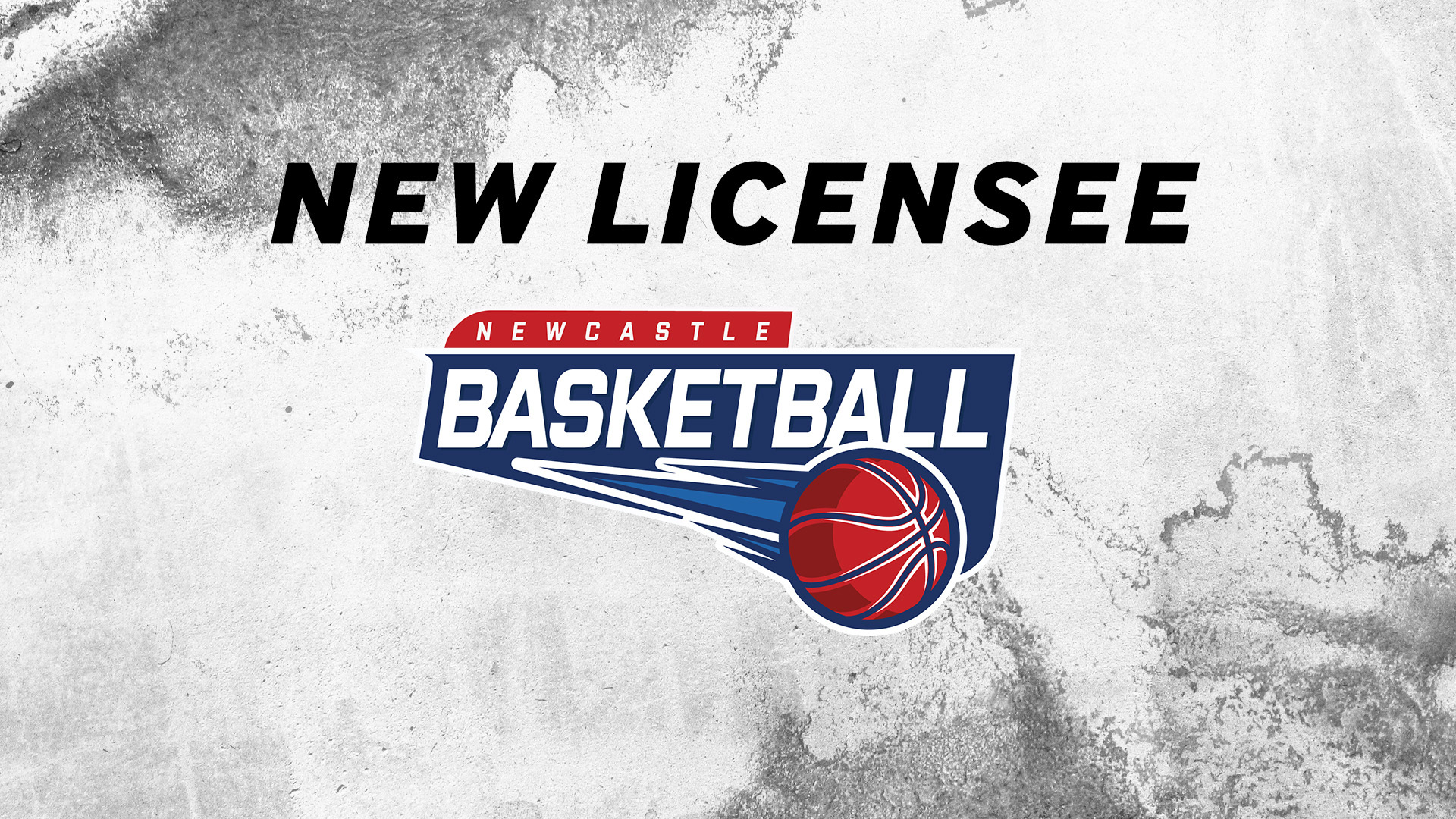 3x3Hustle has welcomed Newcastle Basketball as their latest licensee, with their first Street Hustle event to be held on Tuesday, October 3.
The latest licensee to join the 3x3Hustle family have recognised the growth of 3×3 around Australia, and look to introduce 3×3 events to their community in Newcastle, New South Wales.
"Newcastle competitions are bursting at the seams, but our partnership with 3x3Hustle provides an opportunity for more people to be participating in basketball," Newcastle Basketball's General Manager, Matthew Neason said.
"3×3 is fast paced, fun, and a great tool for player development."
Their first 3x3Hustle event, Street Hustle, will be located at Newcastle Basketball Stadium in Broadmeadow, NSW.
The event will run from 9:00am to 12:30pm AEST, and open to the age groups U10, U12, U14, U16, and U18.
"3x3Hustle allows us to deliver junior and senior social tournaments, as well as deliver 3×3 Pro tournaments.  We plan on delivering all of this and more as we look to make Newcastle the home of 3×3 in NSW," Neason said.
Head of 3x3Hustle Jaele Patrick said, "we are thrilled to have Newcastle Basketball on board as 3x3Hustle's latest licensee.
"It's great to see the growth of 3×3 basketball around Australia, it marks the perfect time for Newcastle to offer 3x3Hustle events to their local community and surrounding areas."
To register your team or find out more on Newcastle Basketball's first Street Hustle event, click here.