Paraburdoo Basketball joins 3x3Hustle as the latest licensee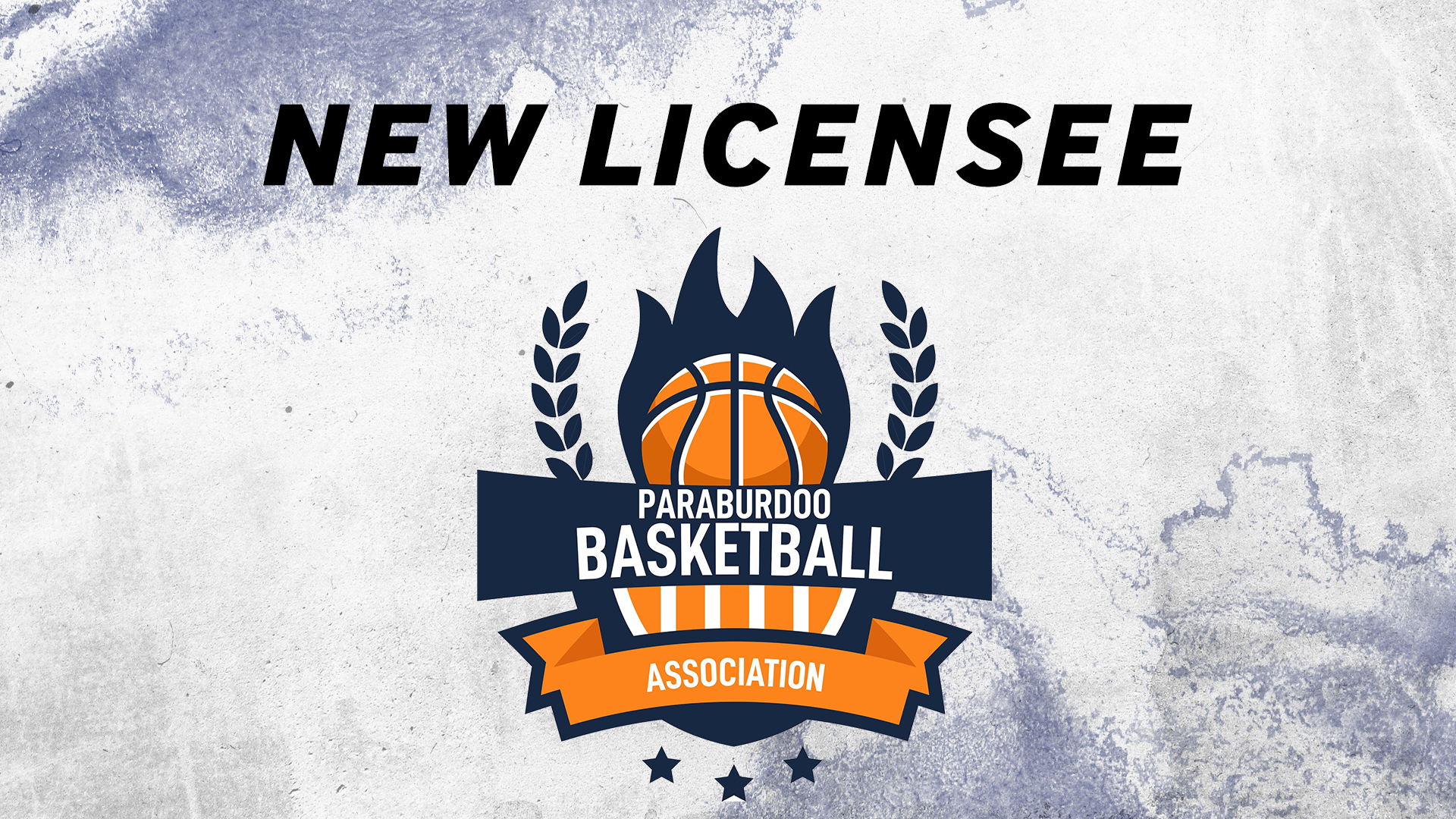 Paraburdoo Basketball Association in Western Australia has become 3x3Hustle's latest operator. 
A local basketball association in a small mining town, Paraburdoo Basketball hosts community-based competitions. 
The association has recently worked with NBL star of the Perth Wildcats, Bryce Cotton, who supports local basketball communities outside of his NBL career. 
"We are pleased to have Paraburdoo Basketball Association on board with us. We look forward to watching the association grow through offering 3×3 basketball," Head of 3x3Hustle, Jaele Patrick said. 
Their first event will be held on the 1st of October.  They will be running a FREE 3×3 Community Hustle for players to come try out 3×3 and learn how you can get involved.
"Paraburdoo basketball association aim to provide opportunities for the town in which we live and work," Paraburdoo Basketball Association President, Lorrae Batten said. 
"We aim to bring the community together to grow and live a healthy lifestyle, in providing more opportunities to play ball that doesn't involve all the commitment and pressure. 
"3×3 Hustle allow the ball to keep bouncing and more opportunities for the community to take part and bring others to our town to play and participate."
Their first 3×3 community competition will take place on Sunday, October 1st from 2:00pm-5:00pm AEST. The event will be open to the age groups; 14s, 16s, and Open males and females.
To register your team and find out more about the event, please click here.