NBL 3×3 Big Hustle Uni Returns Next Week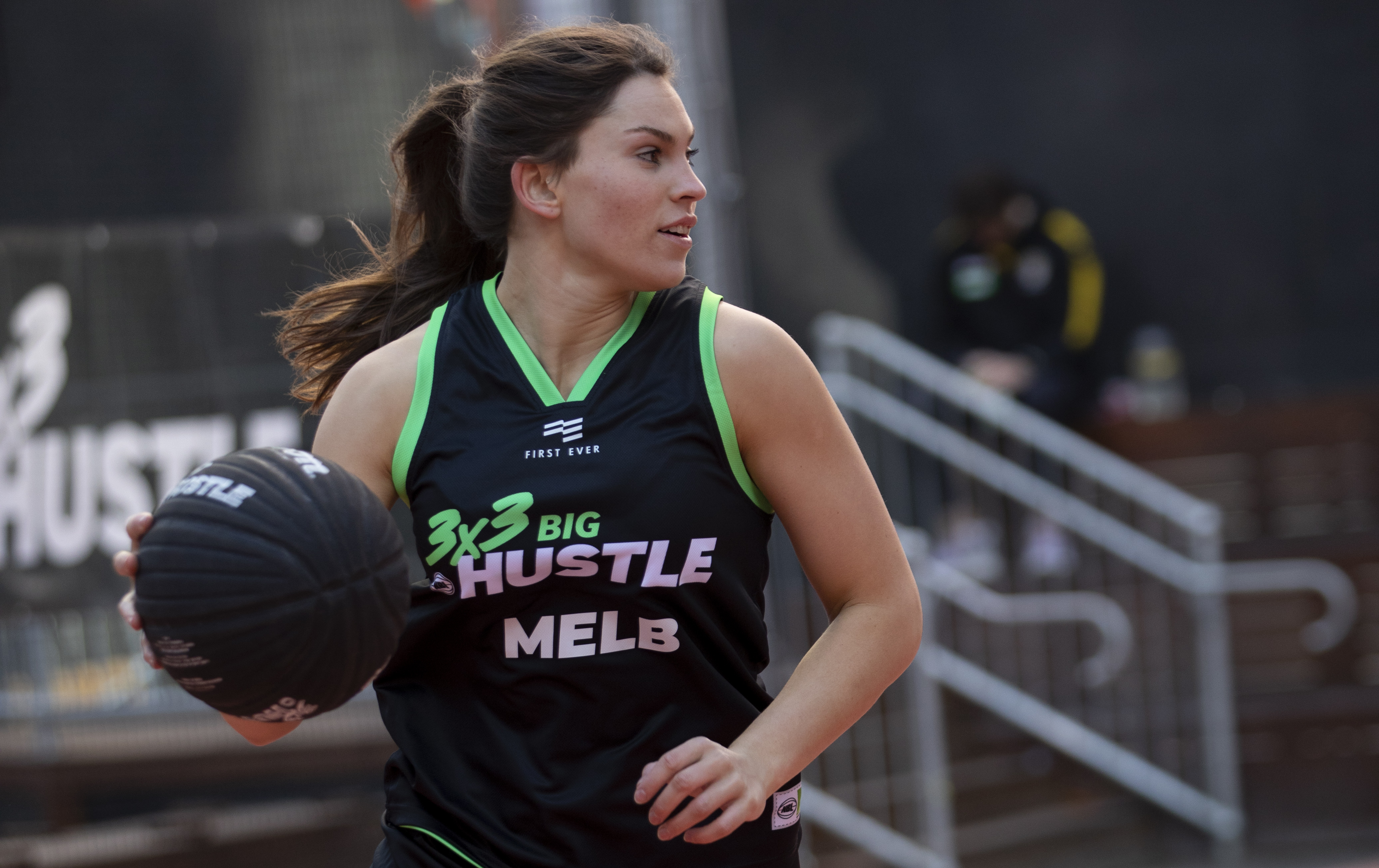 The 2019 NBL 3×3 Big Hustle Uni tips off next week, as some of Australia's best university 3×3 basketballers hit the court for the two day event.
After a successful first year in 2018, which saw Monash win the women's competition and Macquarie Uni win the men's competition, Big Hustle Uni is back bigger and better than ever in 2019.
The Macquarie team that won last year advanced to the 2019 NBL 3×3 Pro Hustle and played under the name Sydney Warriors. The team of Mike Golding, Ciaron Fitz-Gerald, Cooper Wilks and Jayden Prakash impressed during the Pro Tour, finishing fifth in the Darwin event.
The winning teams of the Big Hustle Uni will qualify to compete at the 2019 FISU World University Cup in Xiamen, China from 30 October to 3 November.
The event will be held at The University of Sydney, in a joint partnership between 3x3Hustle, UniSport and Sydney University.