Basketball ACT Becomes Newest 3x3Hustle Franchise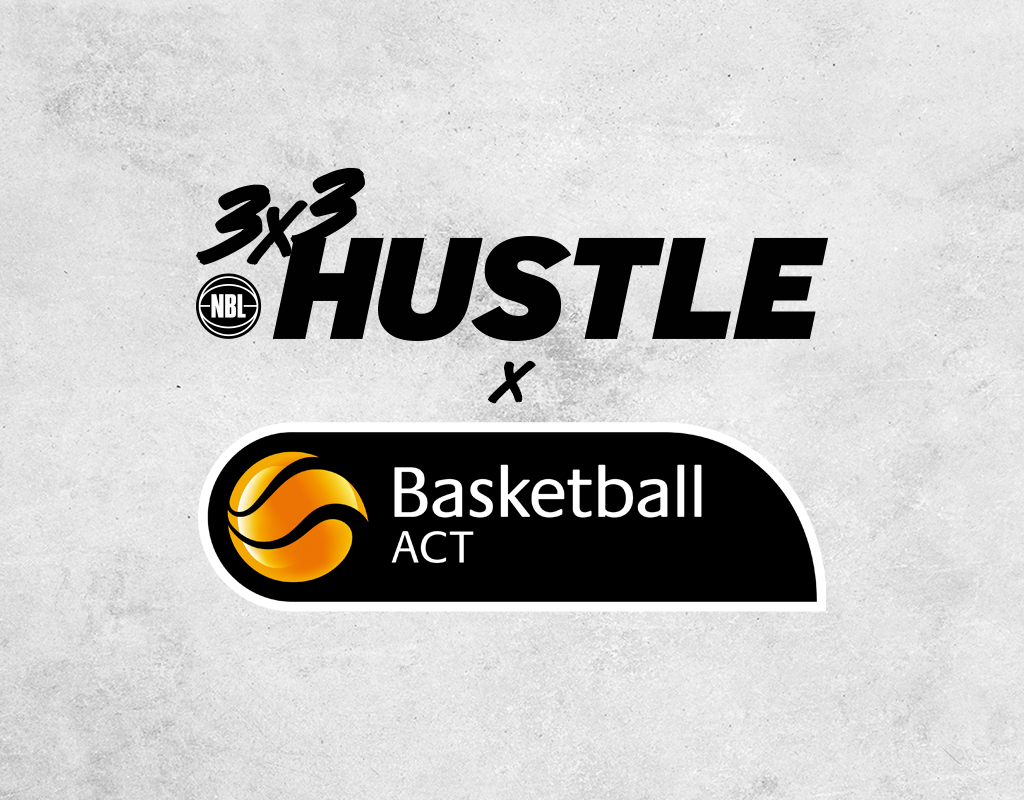 3x3Hustle is excited to welcome Basketball ACT as the newest 3x3Hustle franchise.
The partnership sees Basketball ACT take ownership of 3×3 basketball in the region, including junior pathways and elite programs.
As a 3x3Hustle franchise, Basketball ACT will receive an automatic wildcard entry into the 2020 3x3Hustle Big Hustle Nationals.
With the Belconnen Basketball Stadium having four purpose built 3×3 outdoor courts, it is the perfect location to run 3x3Hustle events.
Basketball ACT CEO Matt Dunstan said: "We are committed to making 3×3 basketball part of our core business and partnering with 3x3Hustle is the perfect way to achieve that.
"This move is a step forward in our 3×3 journey, building on the work that has currently been undertaken by Basketball ACT in the 3×3 space.
"We are thrilled to partner up with 3x3Hustle and can see many positive outcomes that will benefit basketball in the ACT through our collaboration."
Information about 3x3Hustle events being ran in conjunction with Basketball ACT will be announced soon.
Basketball ACT is in the process of recruiting a project officer to drive and coordinate 3×3 basketball.
3×3 basketball will make its Olympic debut in 2020 and Commonwealth Games debut in 2022.