Mornington on board as latest 3x3Hustle licensee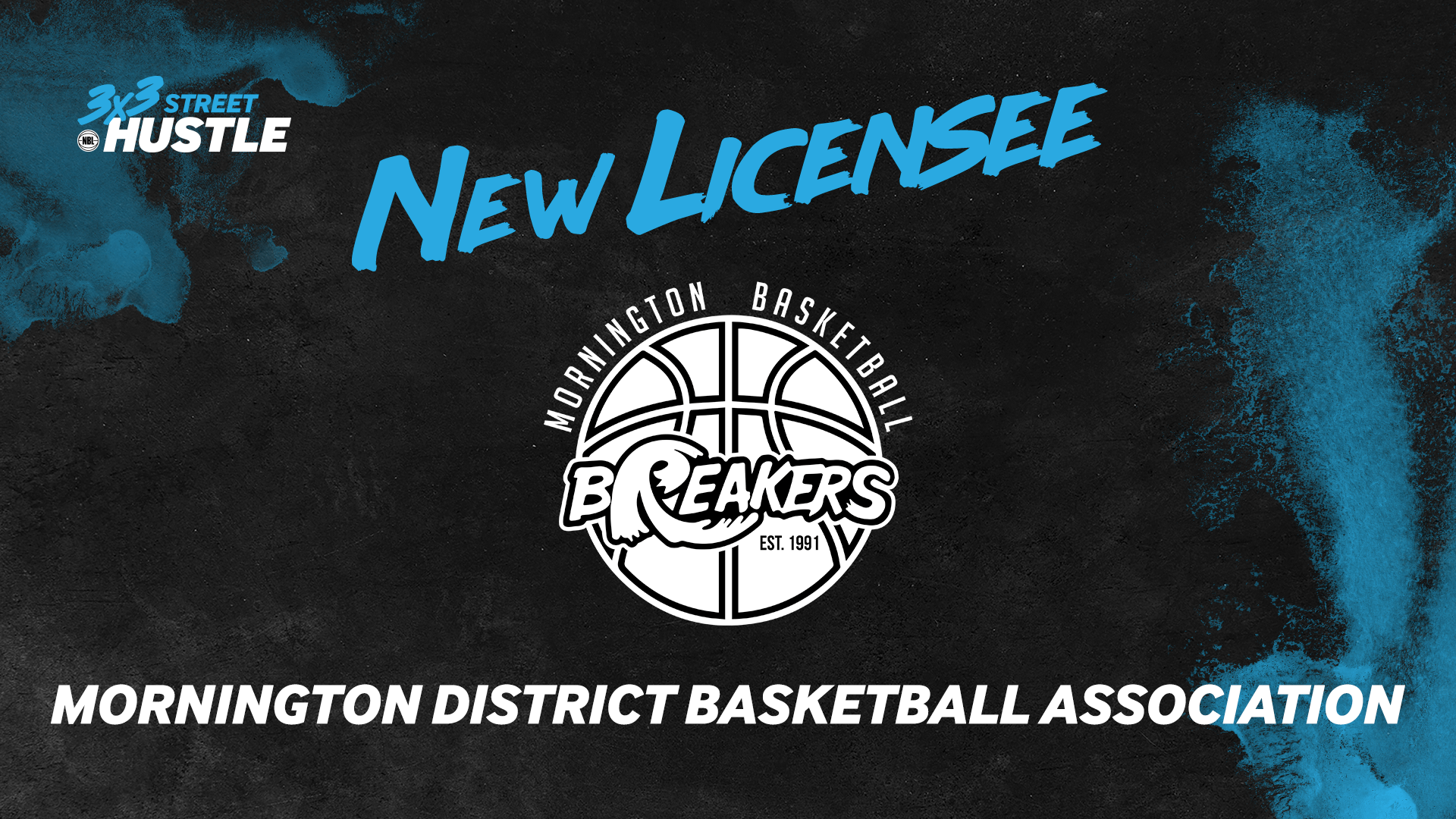 3x3Hustle is delighted to welcome Mornington District Basketball Association as the latest 3x3Hustle licensee.
The association was formed in 1991 and has become the main hub for basketball on the Mornington Peninsula.
Mornington is no stranger to 3×3, having hosted some events last year when the Victorian Government announced a return to outdoor sport.
Now, the Breakers have been awarded with a license and will run their first official event on July 5 and 6.
For more information and to register, click here.
Mornington District Basketball Association General Manager Samantha Browne is excited about the future of 3×3 hoops at the Breakers.
"Mornington Basketball is thrilled to be able to offer 3x3Hustle and look forward to delivering basketball in this vibrant format, opening up exciting opportunities and pathways for our ballers in the 3×3 space," she said.
3×3 basketball will make its Olympic debut in 2021 and Commonwealth Games debut in 2022, with Australia to be involved in the latter event.