3×3 arrives at Broadmeadows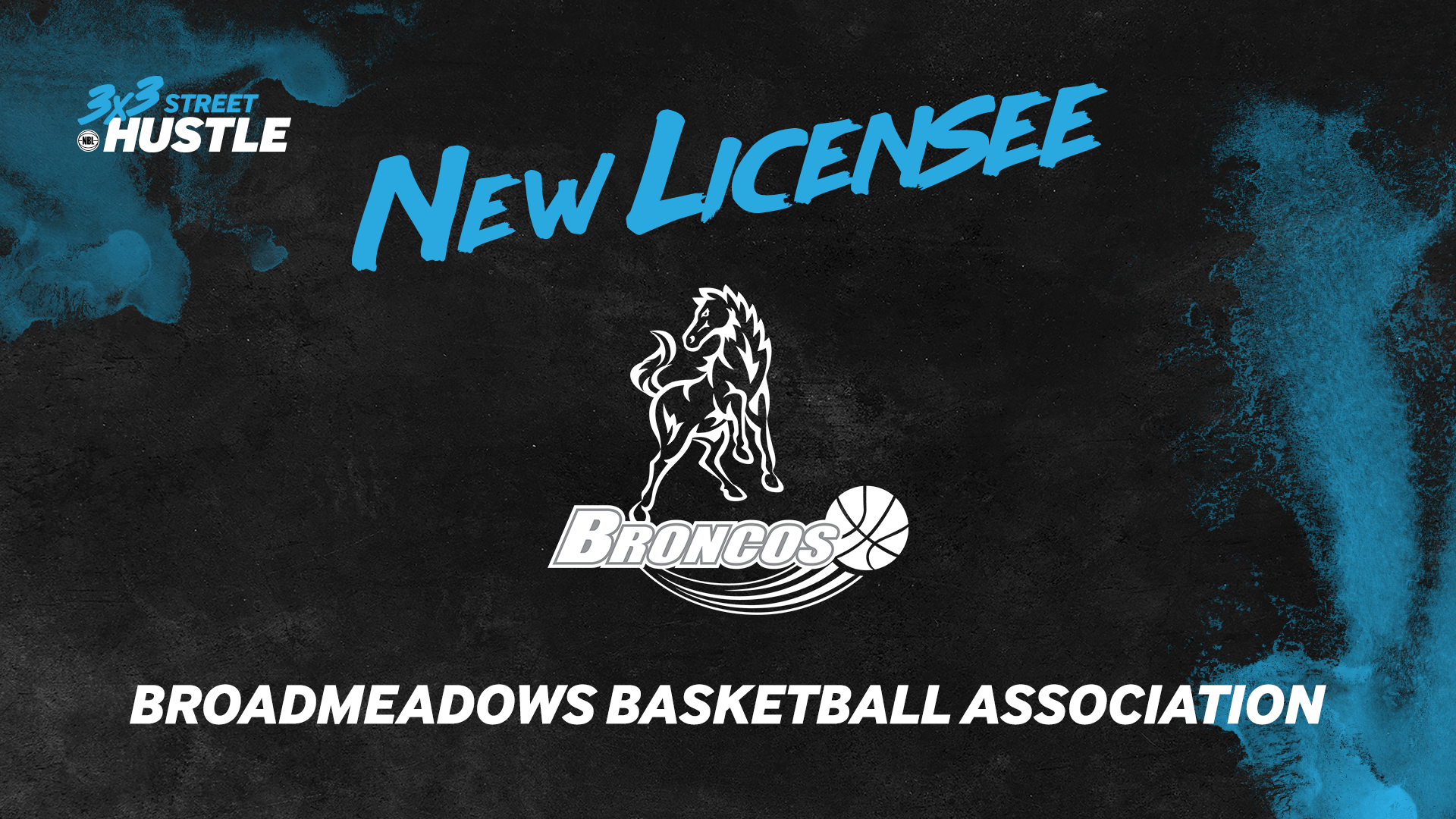 3x3Hustle is excited to announce that Broadmeadows Basketball Association has become the newest 3x3Hustle licensee.
The association is a two-time winner of Basketball Victoria's Inclusive Association of the Year award and also received the President's Award in 2019.
Broadmeadows also has over 220 junior domestic teams and 100 senior domestic teams, along with 36 representative teams, making for over 2000 families registered with the association.
Along with a range of state-of-the-art basketball courts, 3x3Hustle will provide entertainment and enjoyment for all who participate.
The first Broadmeadows Street Hustle event will take place on July 2 for U10, U12, U14, U16 and U18 age groups.
For more information and to register, click here.
Broadmeadows Basketball Operations and Development Assistant James Shotton, who will be planning and coordinating the upcoming event, said the organisation was "very excited to partner with 3x3Hustle".
Broadmeadows Basketball Operations Manager Todd Anderson added that 3x3Hustle was an exciting step in the Broncos' extensive basketball journey.
"Broadmeadows Basketball has been running 3X3 tournaments in-house for a number of years and they have proven very popular," Anderson said.
"With the backing of 3x3Hustle, we are excited to take these events to another level.
"3×3 basketball is the next big thing in basketball with its recent introduction to the Olympics and we look forward to being a part of that journey."
3×3 basketball will make its Olympic debut in 2021 and Commonwealth Games debut in 2022, with Australia to be involved in the latter event.