Melbourne iAthletic Advance To Chooks To Go Manila Challenger Quarterfinal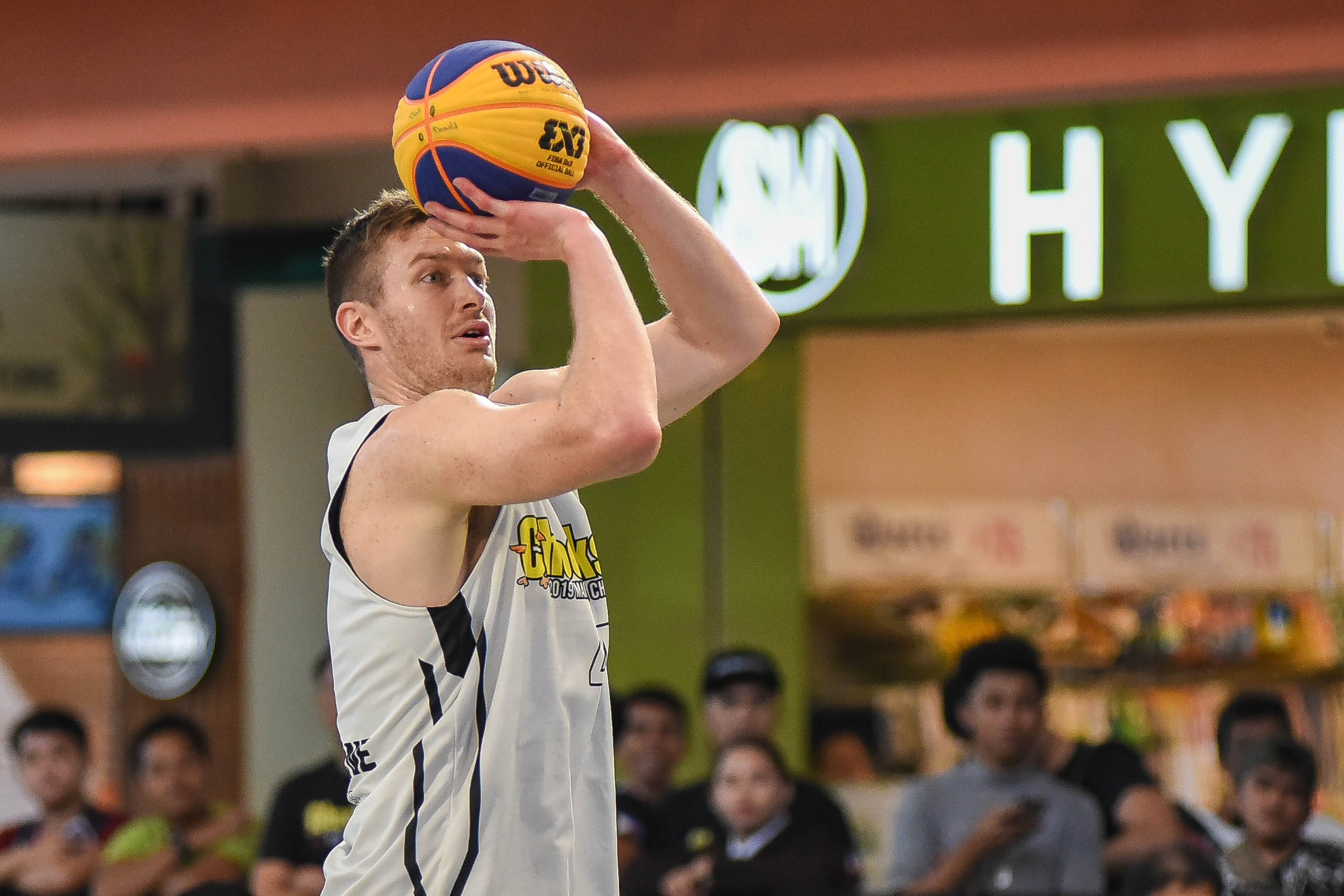 3x3Hustle team Melbourne iAthletic have advanced to the quarterfinals of the Chooks to Go FIBA3x3 Manila Challenger, after going 3-1 on the opening day of action.
Melbourne had to advance to the main draw via the qualifying draw, and the team of Greg Hire, Andrew Steel, Earnest Ross and Lee Roberts did just that.
iAthletic defeated Jakarta South 21-2 in the first game, before another convincing victory against Narvacan City 22-13. The two wins saw Melbourne placed in pool C of the main draw.
Andrew Steel nails the GAME WINNING shot to send Melbourne iAthletic to the main draw of the Chooks to Go @FIBA3x3 Manilla Challenger 💪

They now play Belgrade at 6:15pm AEST ⏰ pic.twitter.com/zSoySmRxS0

— 3x3Hustle (@3x3Hustle) September 7, 2019
Hire hit a game winning two-pointer to sink Belgrade 22-11 in Melbourne's opening pool stage game, which saw them book their quarterfinal ticket.
GREG HIRE GAME WINNING MOOD 😤 #3x3WT @greg4hire pic.twitter.com/3DgczJAPgQ

— 3x3Hustle (@3x3Hustle) September 7, 2019
In their final pool stage game, Gagarin took down iAthletic 20-18.
Melbourne's quarterfinal is scheduled for 2:05pm AEST tomorrow, against Riga, who have the top ranked 3×3 player in the world Karlis Lasmanis.
Challenger events serve as play-in tournaments for World Tour Master events, with the Chooks to Go Manilla Challenger a pathway towards making the Jeddah Masters in October.
3×3 basketball will make its debut as an Olympic sport in 2020 and a Commonwealth Games sport in 2022.
You can watch the event live on the FIBA 3×3 YouTube page.