Kendle Excited To Be Part Of 3×3 Growth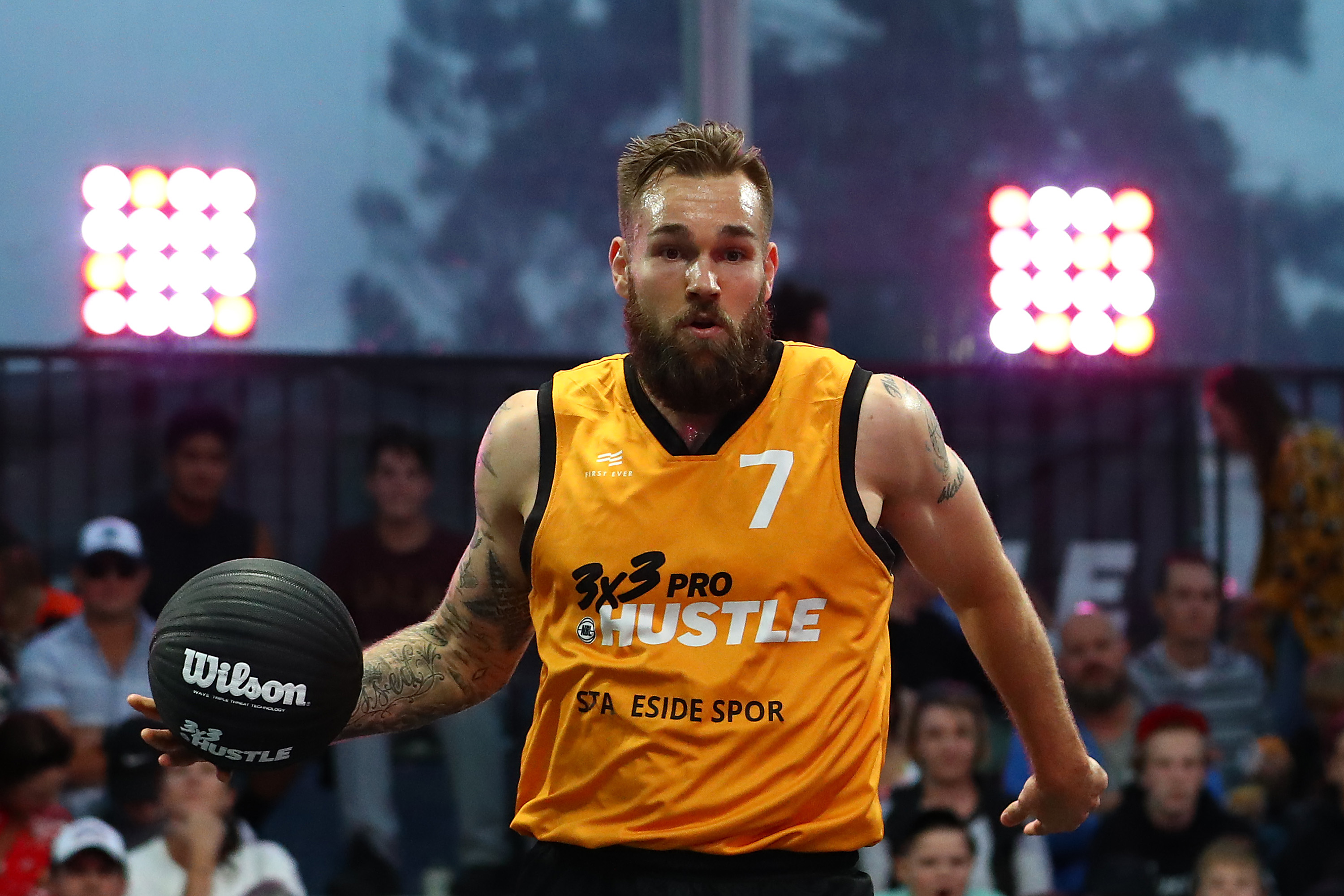 3x3Hustle superstar Jeremy Kendle says he is glad the NBL is getting behind 3×3 basketball, as the sport's shortened format continues to grow in Australia.
Kendle dominated the 2019 NBL 3×3 Pro Hustle Tour with Stateside Sports, but unfortunately tore his ACL earlier this year while playing in an international FIBA 3×3 event.
While the injury has kept Kendle on the sidelines, he is continuing his rehab and is set to make a full return to the 3×3 court in the future.
Before the injury, Kendle explained how excited he is to be part of the 3×3 movement and how it provides athletes with another opportunity to represent their country.
"Five-on-five, 3×3, one-on-one, I back myself," Kendle said.
"It's good fun. I'm glad the NBL and Australia is really getting behind it. With it being in the Olympics now, it gives people a chance to represent their country and that's an awesome thing. I'm excited to be a part of it."
3×3 basketball will make its Olympic debut in 2020 and Commonwealth Games debut in 2022.
#3x3Hustle superstar @Kendle_Bball7 says he is excited to be part of the 3×3 movement, as the sport continues to grow in Australia 🏀📈

🤞 we see JK back on the 3×3 court soon, as he continues his rehab from a torn ACL pic.twitter.com/5pJ4c3aVWG

— 3x3Hustle (@3x3Hustle) September 3, 2019