"It's a Brilliant Format": Tudehope Praises 3×3 Basketball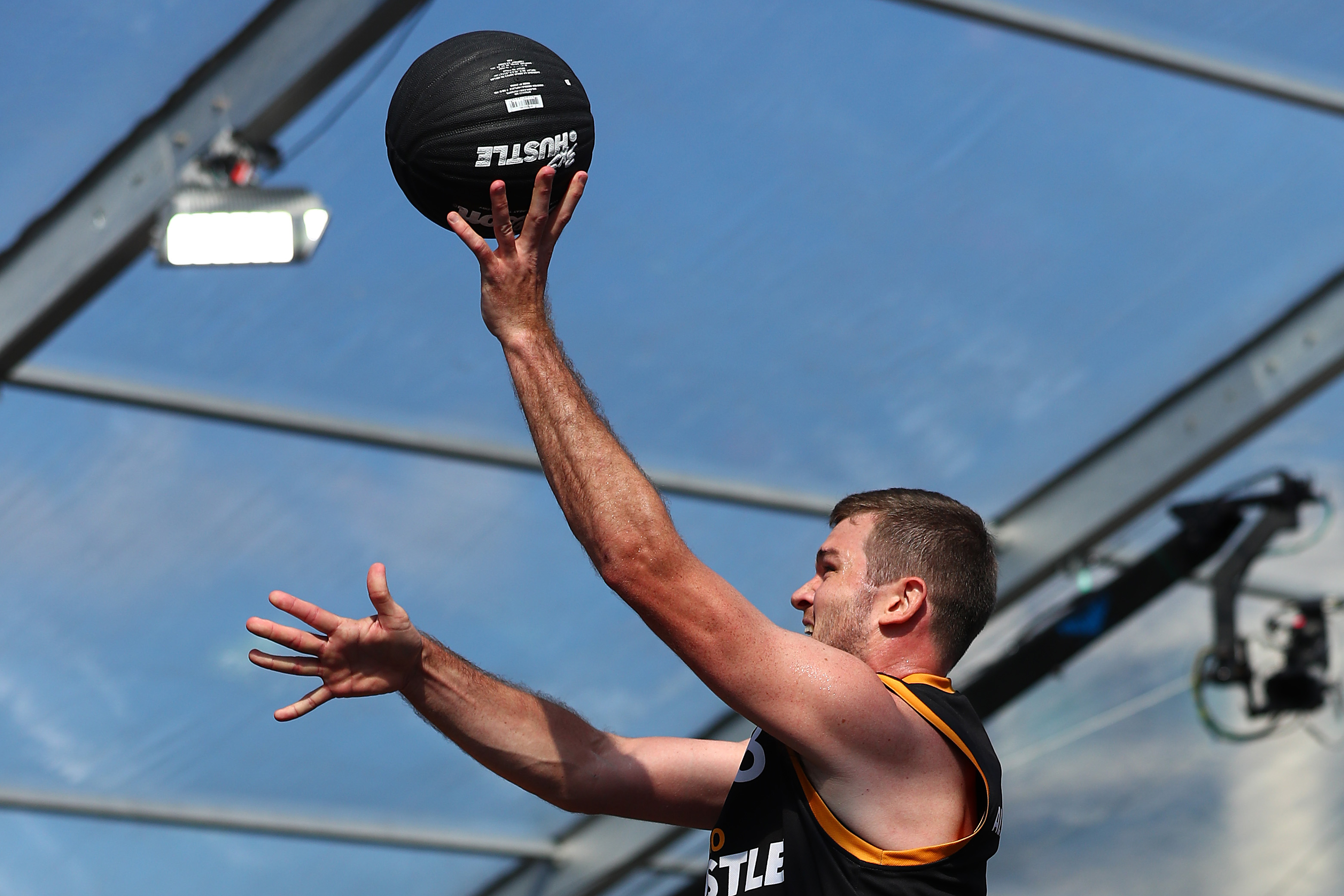 Townsville basketball staple Keegan Tudehope has praised the 3×3 format declaring it "brilliant".
Tudehope has been a member of numerous Townsville 3x3Hustle teams and while he was formally introduced to the format by Tim Keating, he explained how his foundation of 3×3 was laid when he was coming through the Townsville Crocodiles development program over 10 years ago.
"Tim Keating is a big driver of 3×3 basketball in Townsville. He has been on the scene for a number of years and he was the guy that sort of drew me across," Tudehope said.
"Even going back to those early days with the Crocs, we used to play some really awesome pick-up games of 3×3 in the offseason.
"Guys that were coming through were NBL talented guys, so competing with those sort of people in a 3×3 game really tested your skills and abilities because there's so much space on the court, it's a tough and physical style and that's the way we used to play it.
"That transitioned into the Hustle. It took a while to adjust to that sort of physicality and to that style of play but once you get into it, it's a brilliant format and I really enjoy playing it."
Tudehope also explained the biggest differences between 3×3 and five-on-five.
"You don't have time to sit back and move the ball around and learn how to play," Tudehope said.
"You just sort of learn on the fly and things just unfold.
"It's more instinct based, you can work some offences out with some defensive schemes but mostly it's just guarding your player one-on-one and being able to defend a screen and slip or any sort of action that is an on ball or a pin down action.
"If you can get the hang of defending those, you're in the game and if you can make plays then you can win games. That's been probably the biggest change is the space and then being able to make plays for your team."