Hoops GC Becomes Newest 3x3Hustle Licensee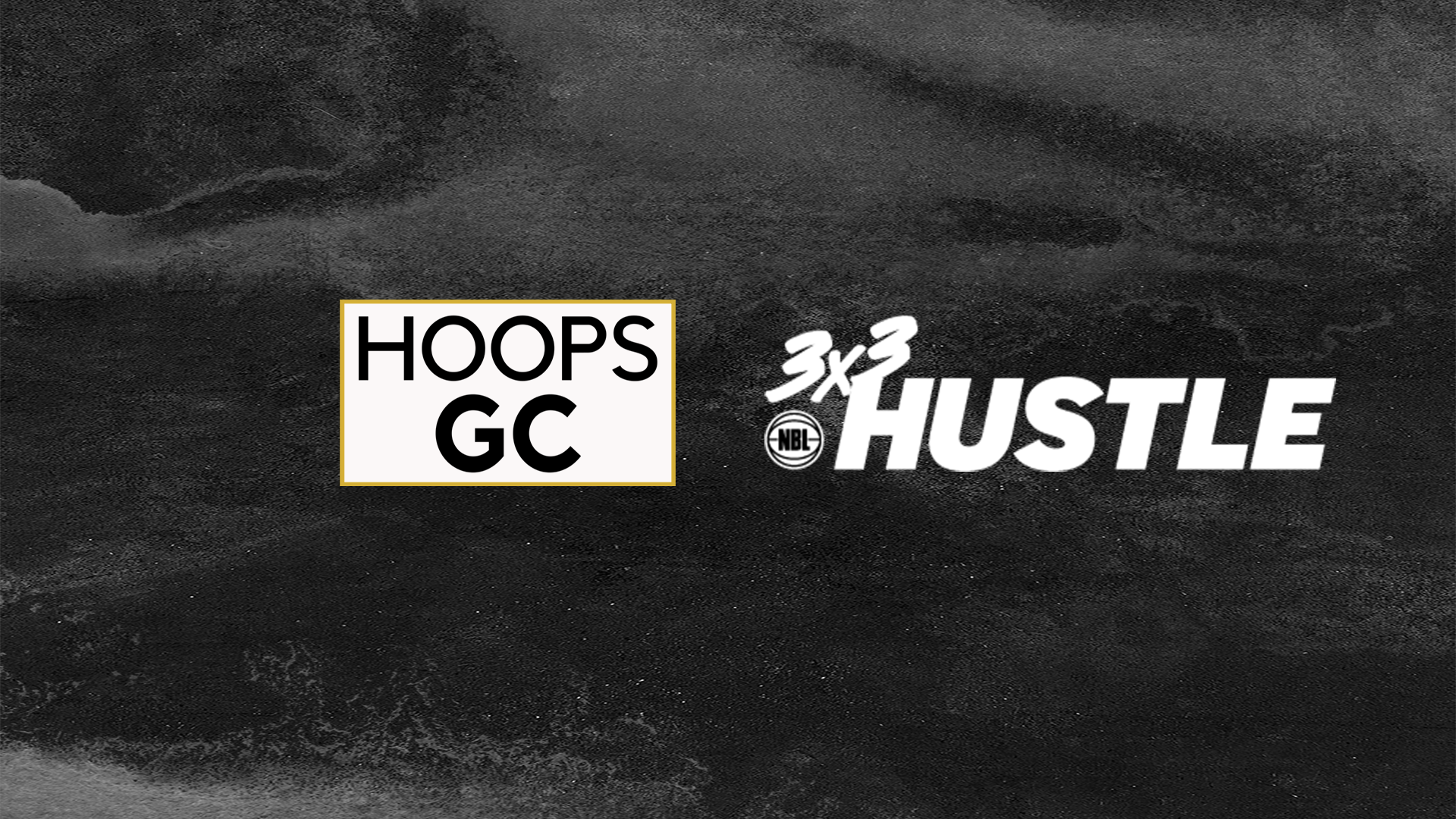 3x3Hustle is excited to welcome Hoops GC as the newest 3x3Hustle Licensee.
Founded in 2020, Hoops GC is the only private basketball training facility on the Gold Coast. Catering to men's and women's players of all ages and skill levels, Hoops GC will implement 3x3Hustle events and leagues into their programs.
With the expert training provided by Hoops GC, the next wave of 3x3Hustle ballers on the Gold Coast are sure to quickly climb up the ranks.
Hoops GC will run their first 3x3Hustle events in June with a four-stop Street Hustle league over five weeks. Available to all age groups in male and female categories, the event will begin on June 1 and run on June 8, June 22 and June 29 at the Tallebudgera Leisure Centre. Click here for more information and to register.
Hoops GC Owner Dean Marais said: "We are delighted to become the latest 3x3Hustle Licensee.
"We have quickly established a presence in the basketball market on the Gold Coast and we can't wait to offer 3x3Hustle to the local basketball community.
"3×3 basketball has grown immensely over the past few years and we can't wait to help the Gold Coast's best players flourish in this exciting format of basketball."
3×3 basketball will make its Olympic debut in 2021 and Commonwealth Games debut in 2022.