Hills Hornets Dominate 3×3 Big Hustle NSW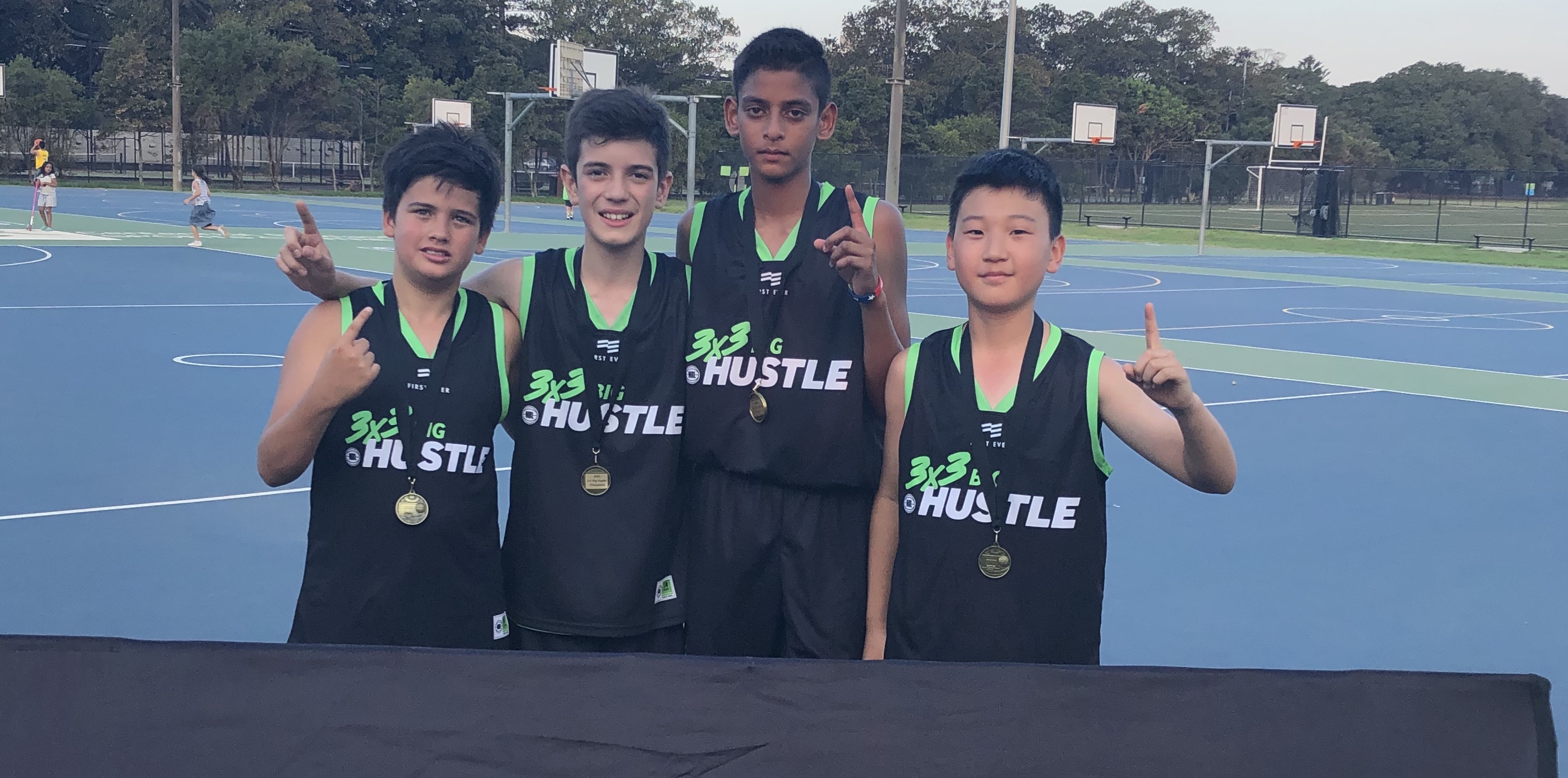 Hills Hornets dominated this weekend's 3×3 Big Hustle New South Wales, with seven teams from the association punching their ticket to the National Championships in Geelong on March 28-29.
The top three teams from each category advanced to the National Championships, with Hills Hornets being represented in every group. Further teams will advance to the National Championships over the course of the next month, when Big Hustle events are played in Tasmania, Northern Territory and Victoria.
The NSW teams who will be playing in Geelong at the National Championships are:
U12 girls: Angry Bears (champions), Shooting Comets, Hills Hornets
U12 boys: Hills Hornets Avengers (champions), Delly Dogz, Wolves
U14 girls: Opals (champions), Zubindi, Hills Hornets
U14 boys: Hills Hornets Green (champions), Hills Hornets, Bondi Snipers
U16 girls: Rissragy (champions), Born to Ball, Hills Hornets
U16 boys: Hills Hornets (champions), Crushers, Blazers
The Geelong Waterfront event is part of the inaugural NBL 3x3Hustle March Mania, the biggest celebration of 3×3 basketball ever seen in Australia.
Events will take place at the Moomba Festival (March 6-9), the Formula 1® Rolex Australian Grand Prix (March 12-15), the Arnold Sports Festival (March 20-22) and the Geelong Waterfront (March 28-30). You can register for the events here.