Geelong Slam Dunks 2020 Basketball 3x3Hustle Event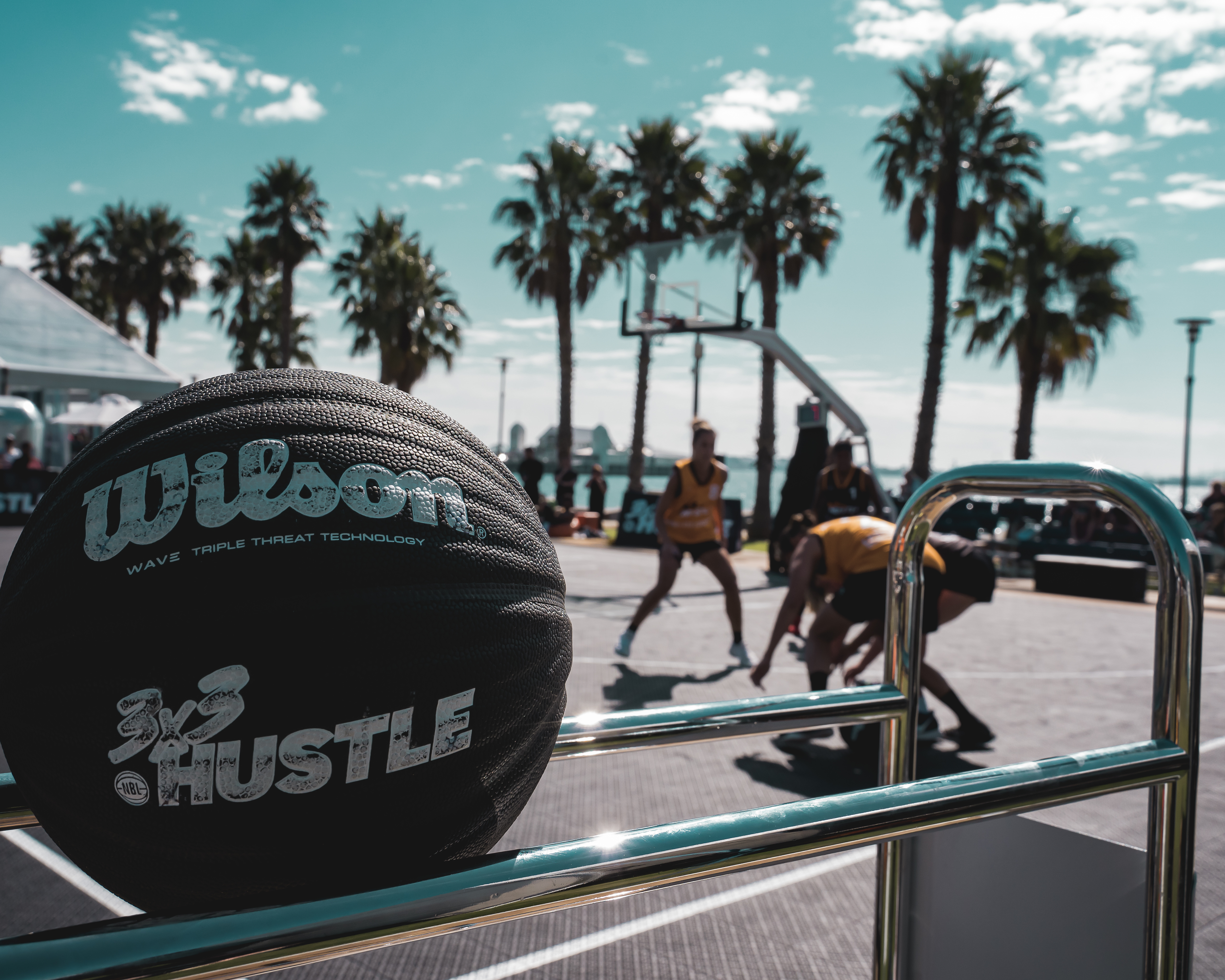 Australia's top and up and coming basketballers are making a beeline for Geelong in March, thanks to funding from the Victorian Government.
Minister for Tourism, Sport and Major Events, Martin Pakula today announced Geelong will host a three day festival of basketball as part of the NBL 3x3Hustle National Finals, thanks to a funding boost from the governments Significant Sporting Events Program (SSEP) and Regional Events Fund (REF).
The 3x3Hustle National Finals are run by the NBL and supported by Basketball Australia to provide a pathway for 3×3 players and teams in Australia, including the NBL, WNBL, state leagues, international teams, and juniors.
The National Finals are an internationally recognised and sanctioned event, attracting national and international standard athletes competing to progress through to international pro circuit events. It's expected to attract more than 500 participants and 10,000 spectators, with up to 3000 coming from intrastate, interstate or overseas.
Importantly, the National Finals are also part of Basketball Australia's selection process for Australian national teams, and with 3×3 in the 2020 Olympics and 2022 Commonwealth Games for the first time, all eyes will be on Geelong.
The Victorian Government's $17.7 million Significant Sporting Events Program supports organisations to deliver sporting events that are national or international in focus, or have regional significance and are recognised by a relevant sporting body. The program has funded more than 650 events, with more than half in regional Victoria.
The $20 million Regional Events Fund helps rural and regional towns across Victoria secure a strong calendar of  events which create local jobs and enhance the liveability of local communities. The fund has supported more than 200 events.
It's part of the Victorian Government strong commitment to sport and active recreation, gender equality and encouraging all Victorians to get out there and get active. Across Victoria it has invested more than $850 million in community sport and recreation facilities since 2014.
Minister Pakula acknowledged the City of Greater Geelong for its commitment and financial support to host the event. This is the second year in a row the event will be held in Geelong, with support from the SSEP and the REF.
Quote attributable to Minister for Tourism, Sport and Major Events, Martin Pakula
"With the focus on the Olympics and 2022 Commonwealth Games selection, the action is going to be red hot in Geelong, and I urge all basketball fans to head down and soak up the action."
Quote attributable to 3x3Hustle Director and NBL Chief Operating Officer, Andy Crook
"We are thrilled to bring 3x3Hustle back to the Geelong Waterfront in 2020 and we thank the Victorian Government and Geelong Major Events for their continued support."