Frankston Blues April 3×3 Street Hustle Recap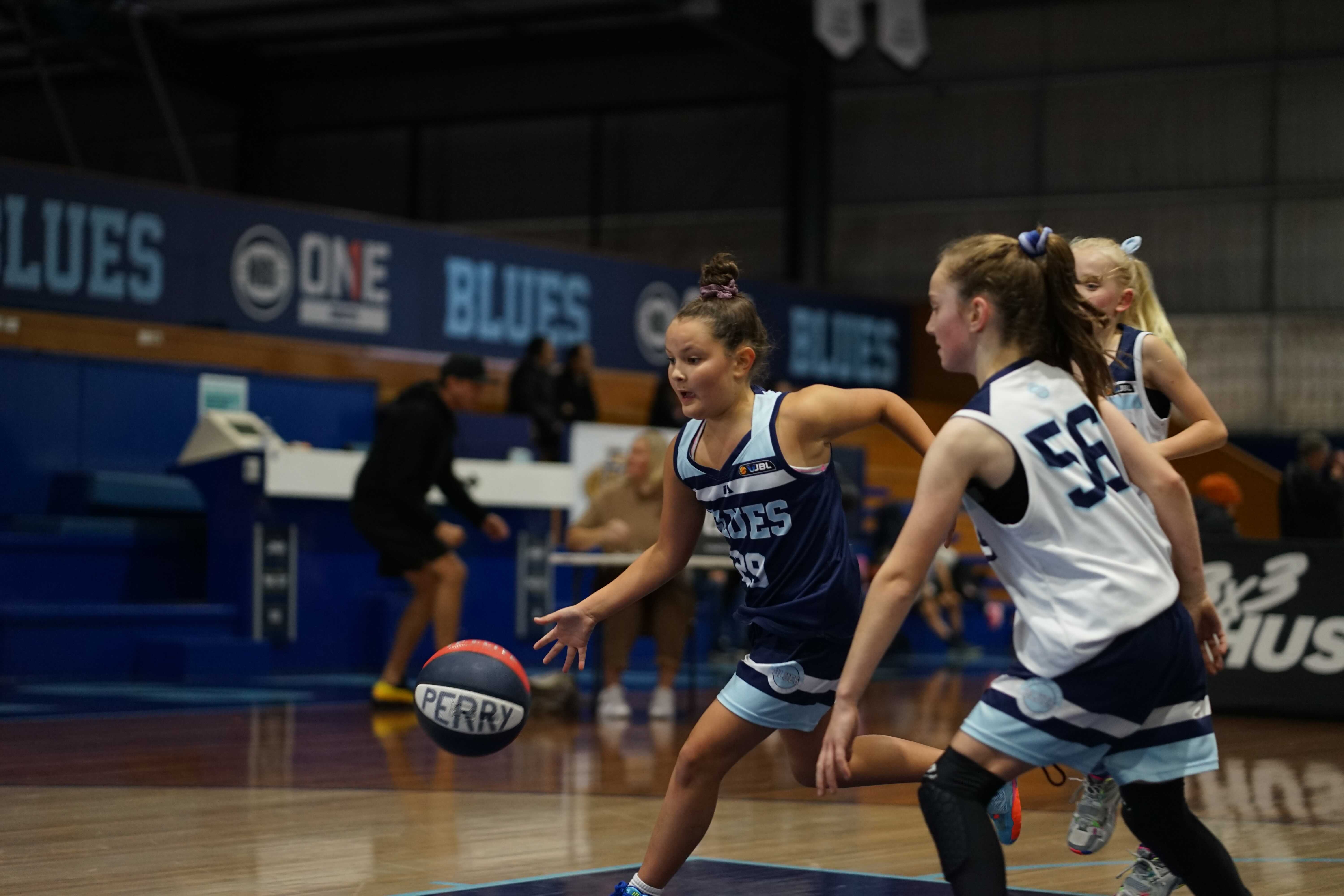 Frankston Basketball ran another successful 3×3 Street Hustle event yesterday, as the sport continues to grow dramatically in the region.
"This was our first 3×3 event since our return to sport Peninsula Tour in November last year," Frankston Basketball Operations Manager Dion Paull said.
"38 team registrations is encouraging and participants keep talking about how much fun it is to play.
"We have plans to make 3×3 events a regular part of the FDBA calendar and are also looking to return outdoors in the summer."
Congratulations to the following teams for winning their respective competitions:
10 & Under Boys – Gilas Juniors (11) def Three Smokin Guns (7)
10 & Under Mixed – 12.3 (5) def Baby Blues (3)
12 & Under Boys – Dandy Boys (14) def Mornington Yellow (10)
12 & Under Girls – Kingston Academy (4) def LCC (2)
14 & Under Boys – The Bois (9) def Basketboys (8)
14 & Under Girls – Rubbish (7) def Pineapple Breakers (7)
16 & Under Girls – Maniacs (12) def Cougars (5)