Energy Basketball provides a spark to 3x3Hustle family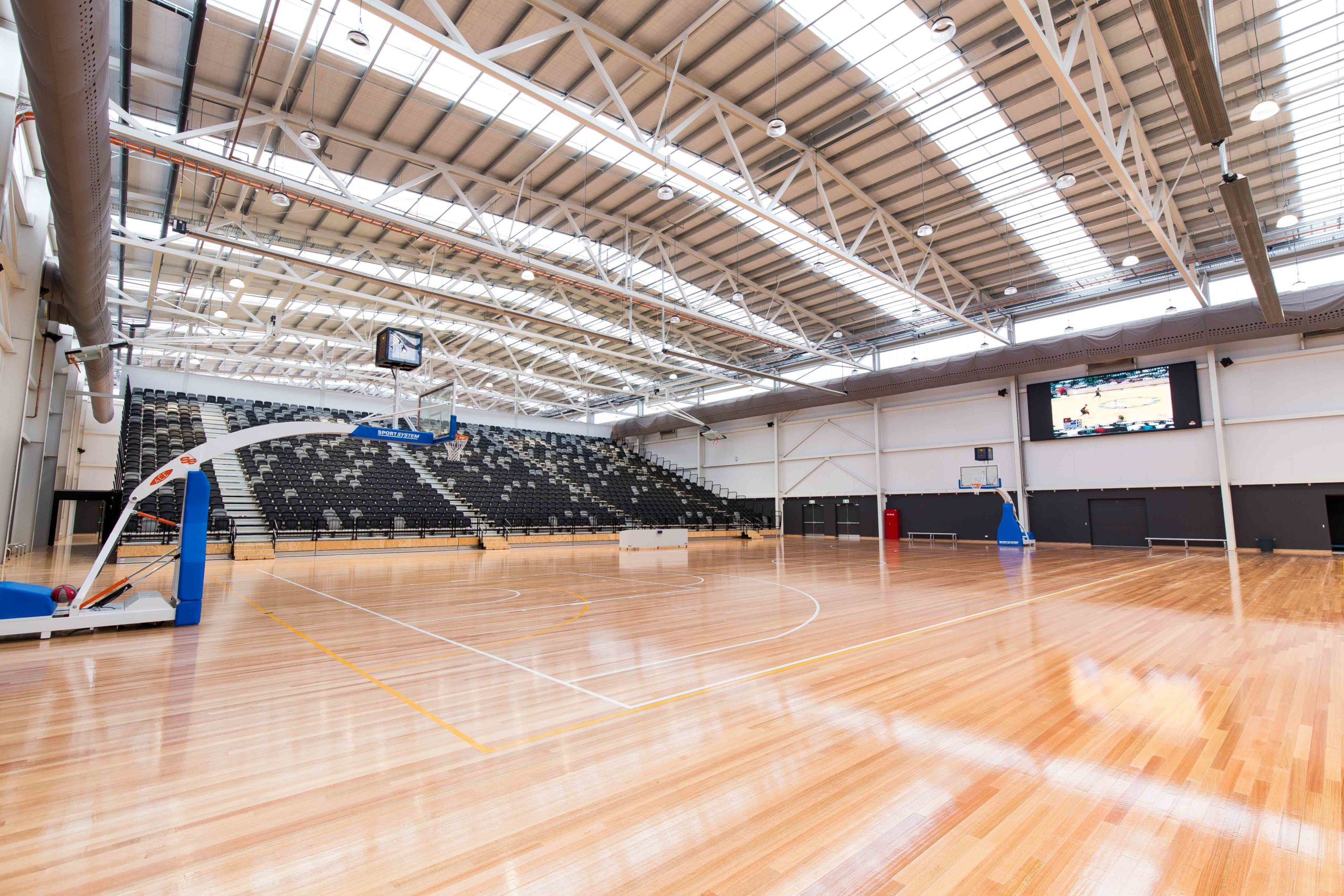 3x3Hustle is excited to welcome Energy Basketball as its newest licensee.
Energy Basketball is an elite basketball club that provides junior players the opportunity to represent the Gippsland region at the highest level possible.
While the homecourt is based in Traralgon, many players travel from across Gippsland, including Bairnsdale, Warragul and Leongatha to play with Energy teams.
The club has nine teams entered in the VJBL competition this year with three teams qualified in the Victorian Championship division.
With a history of superstar players like Melbourne United's Jack White, University of Canberra Capitals' Jade Melbourne and Melbourne Boomers' Chelsea D'Angelo, the next crop of stars are excited to take on this exciting 3×3 format.
Energy Basketball President Daniel Scholtes is excited about the future of 3×3 hoops in Gippsland.
"Energy Basketball in collaboration with local associations is thrilled to be able to offer 3x3Hustle and look forward to delivering basketball in this vibrant format, opening up exciting opportunities and pathways for our ballers in the 3×3 space," he said.
Energy Basketball's first 3×3 Street Hustle event is on September 29 at the Gippsland Regional Indoor Sports Stadium.
12 and Under, 14 and Under, 16 and Under, 18 and Under and open-age Gippsland ballers are encouraged to register now, as spots will fill up quickly!