ALDImobile Becomes Founding Major Partner of 3x3Hustle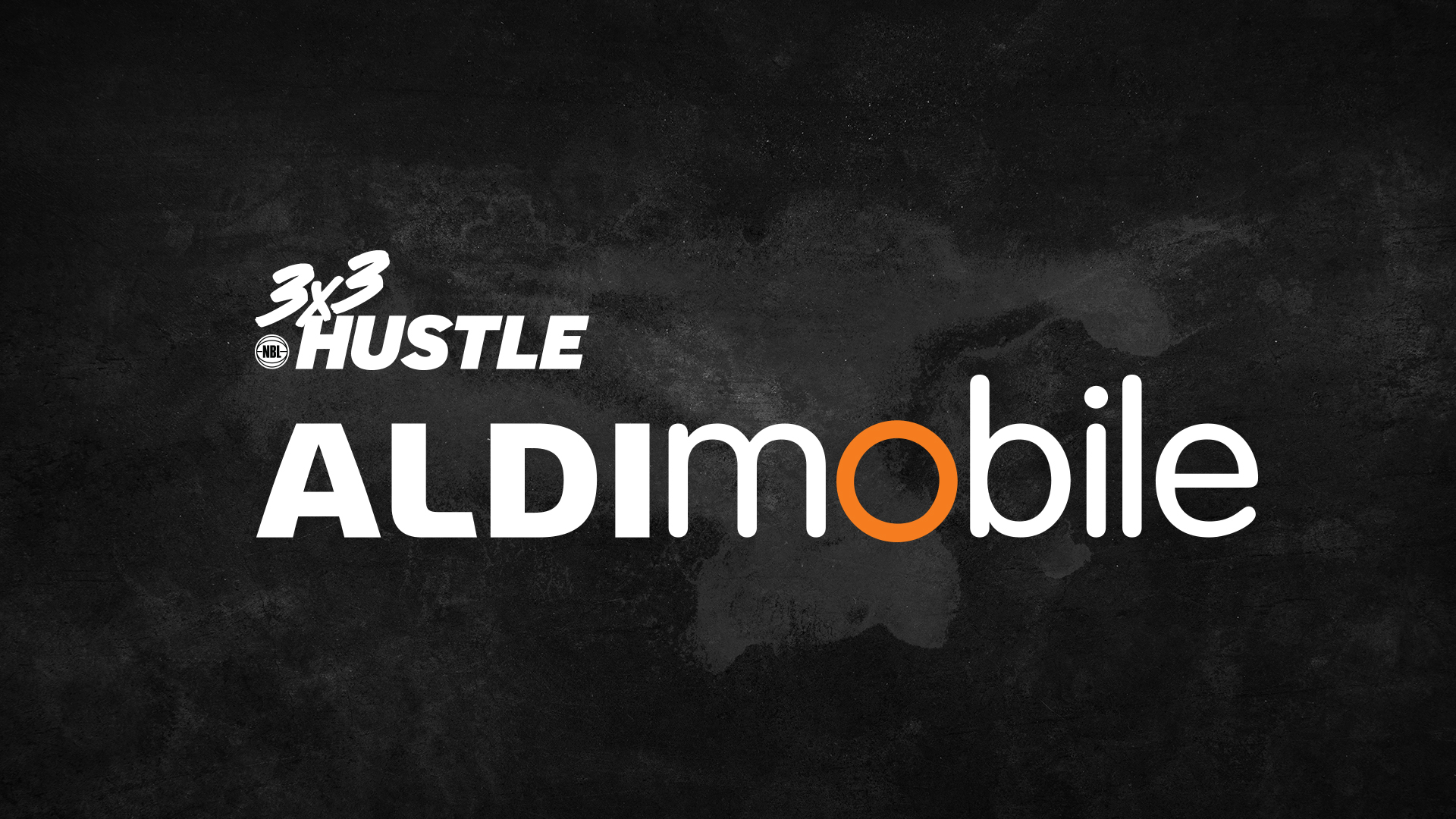 The Hungry Jack's NBL have announced that ALDImobile will become its Official Telecommunications Partner.
ALDImobile, an exclusive mobile product for ALDI supermarkets and available nationwide in over 500 stores and online, will also become the founding major partner of the 3x3Hustle.
ALDImobile will power NBL TV which will broadcast every game of the 2018/19 Hungry Jack's NBL Season live. It will present the ALDImobile Fan Round during round four of the NBL Season.
ALDImobile Buying Director, Rodney Balech said:  "ALDImobile is proud to partner with the NBL to bring the sport to even more Australian households. Taking advantage of the rise of smartphones, you'll be able to use ALDImobile to watch your favourite NBL game anytime and anywhere."
NBL Owner and Executive Chairman Larry Kestelman said: "ALDImobile joins a growing list of corporate partners that have joined the NBL on this exciting journey.
"This season will be the biggest yet in the NBL's 40-year history and the reach of the sport is now truly global with games being broadcast in the USA, China, Africa, India, Philippines, Japan, Malaysia, Singapore and Taiwan.
"There's never been a better time to part of basketball in Australia and New Zealand, whether you're a fan, player, broadcaster or one of our corporate partners who are getting behind the NBL."
ALDImobile is a high-quality service with low call rates and flexible options. It is the first mobile launch for ALDI allowing Australian customers to take advantage of a smarter mobile service.