Melbourne Set Their Sights On The Penang Masters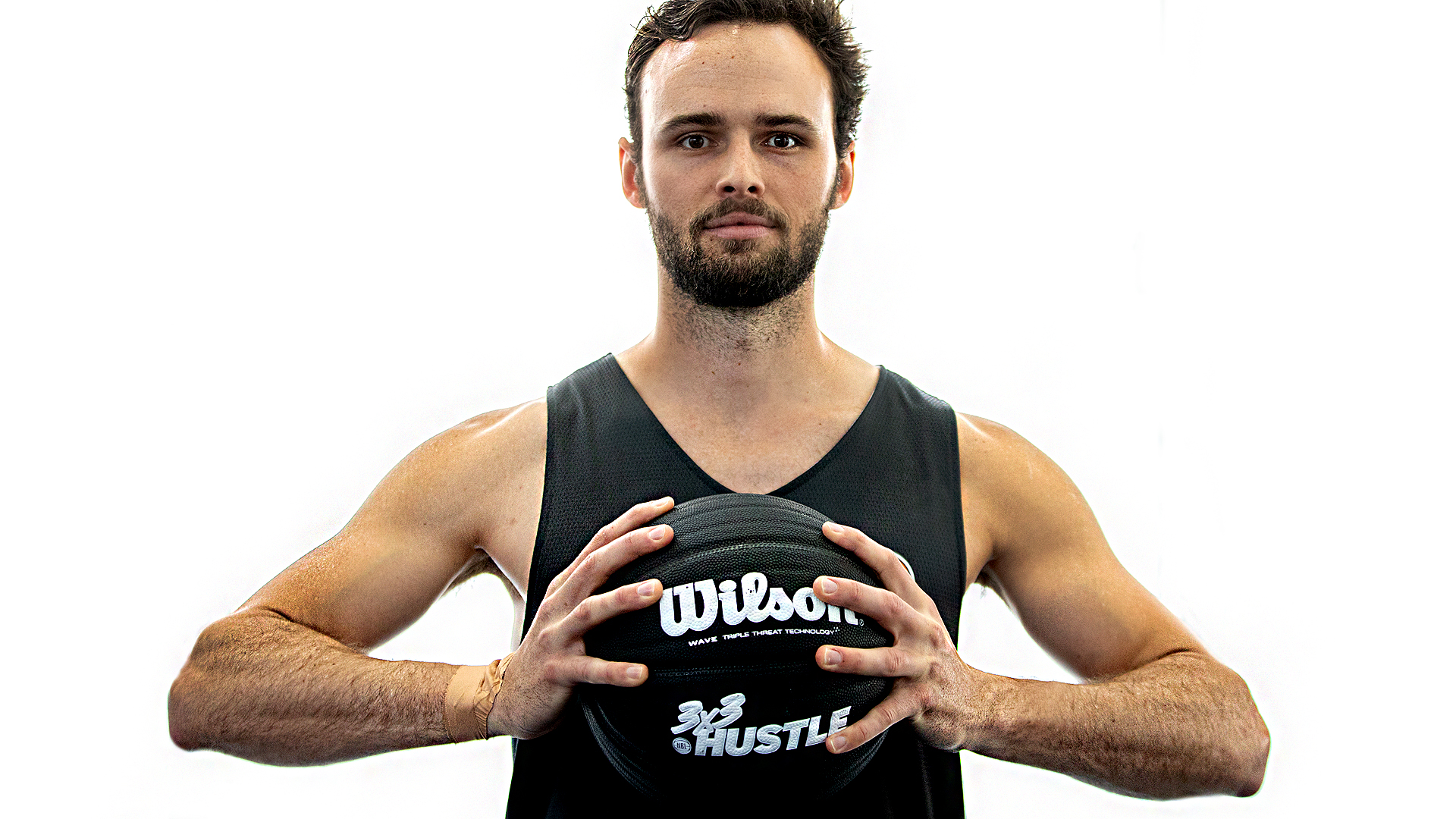 The 2018 FIBA 3×3 World Tour continues to roll as the worlds top talent head to Penang, Malaysia, this weekend (13-14 October).
That list includes none other than Australia's top 3×3 talent including the return of #1 player, Andrew Steel, to the FIBA 3×3 World Tour stage. Joining him will be Tom Wright, Rhys Carter and Tommy Greer.
The schedule is set for our Melbourne squad, they will face the likes of Zemun (SRB) and Delhi (IND) in Pool play, before looking ahead to the Quarter-Finals on Sunday depending on how they go in these two matchups.
As it always is with the World Tour, the competition will be tough for our Aussies but with some previous World Tour experience under their belts, and some added improvement at the 3×3 National Talent ID, the guys will be looking to do Australia proud and walk out with their heads held high.
You can catch all the action live, directly on FIBA's YouTube page as Melbourne kick start their campaign on Saturday, 13th of October at 7:45 PM (AEDT).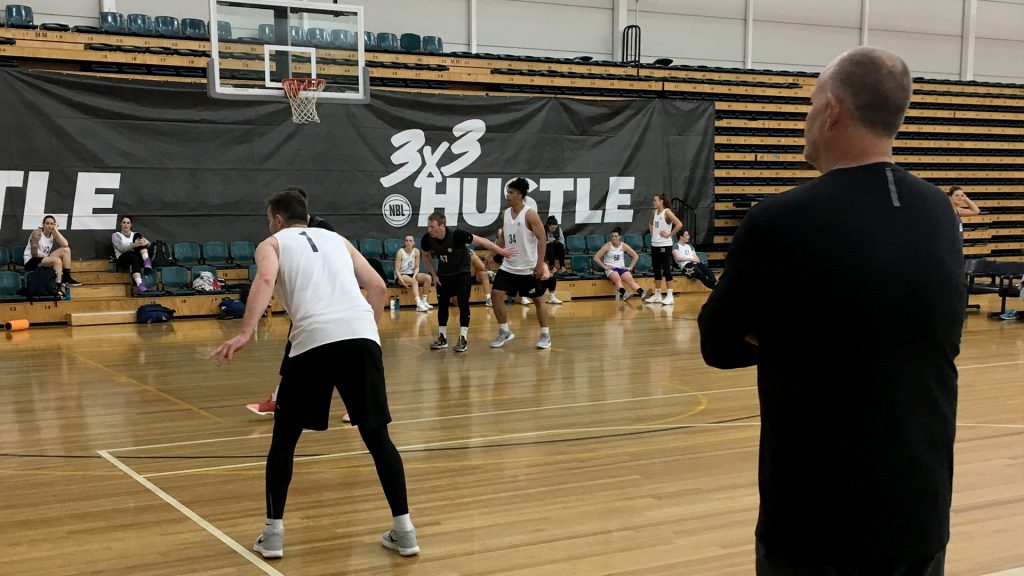 Above: Andrew Steel, David Biwer, Rhys Carter – 3×3 National Talent ID